Testimonials
While we could speak about our bespoke manufacturing all day, why not see what our customers have to say? Our selection of customer testimonials below show the recognition we receive for all the hard work we put in daily, delivering you an enjoyable customer journey from design to delivery.
Awards
GAY TIMES has worked with Midton twice now, and on both occasions they went above and beyond to make it an easy process for us. And, of course, on both occasions we were absolutely delighted by the awards they created for our flagship LGBTQ+ event. We can't wait to work with them on our next idea!
Sophie Christophersen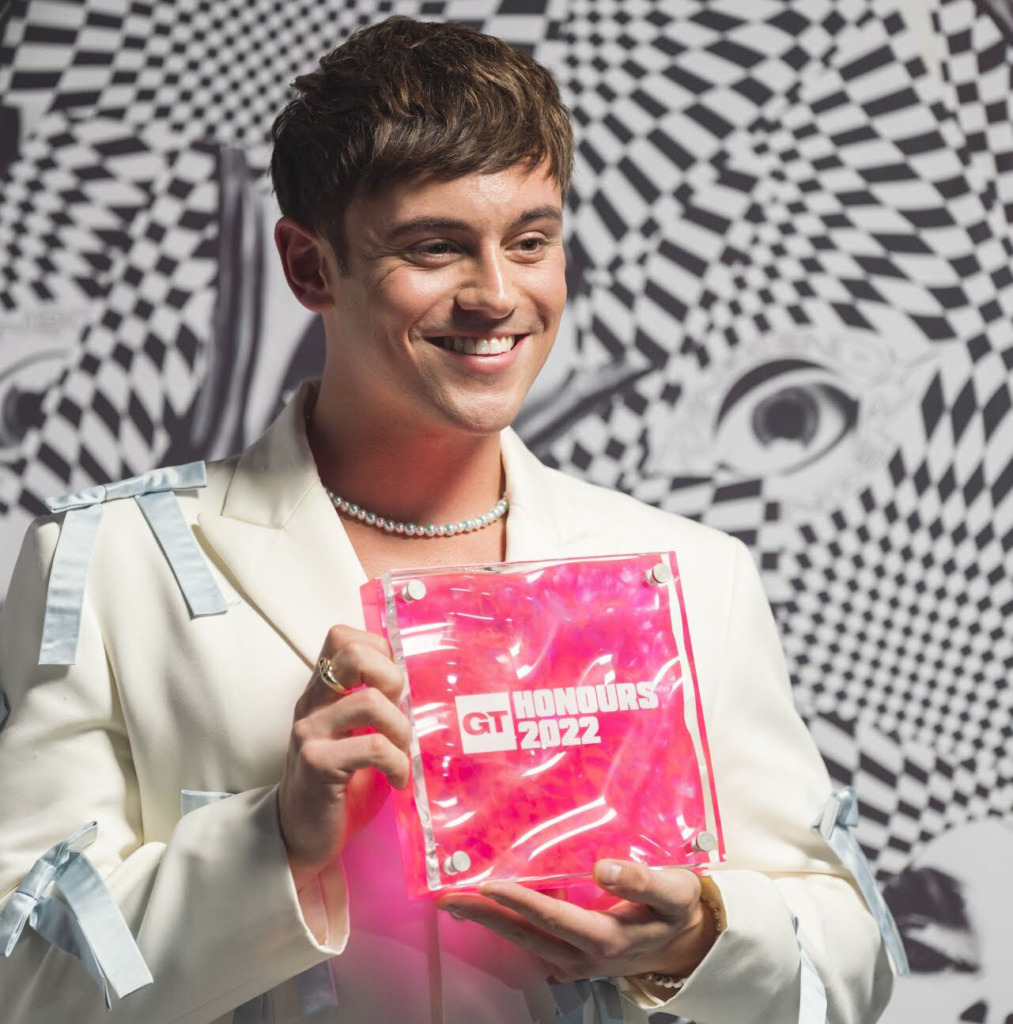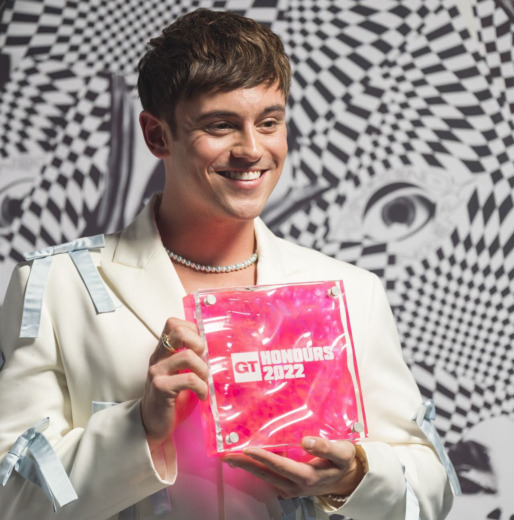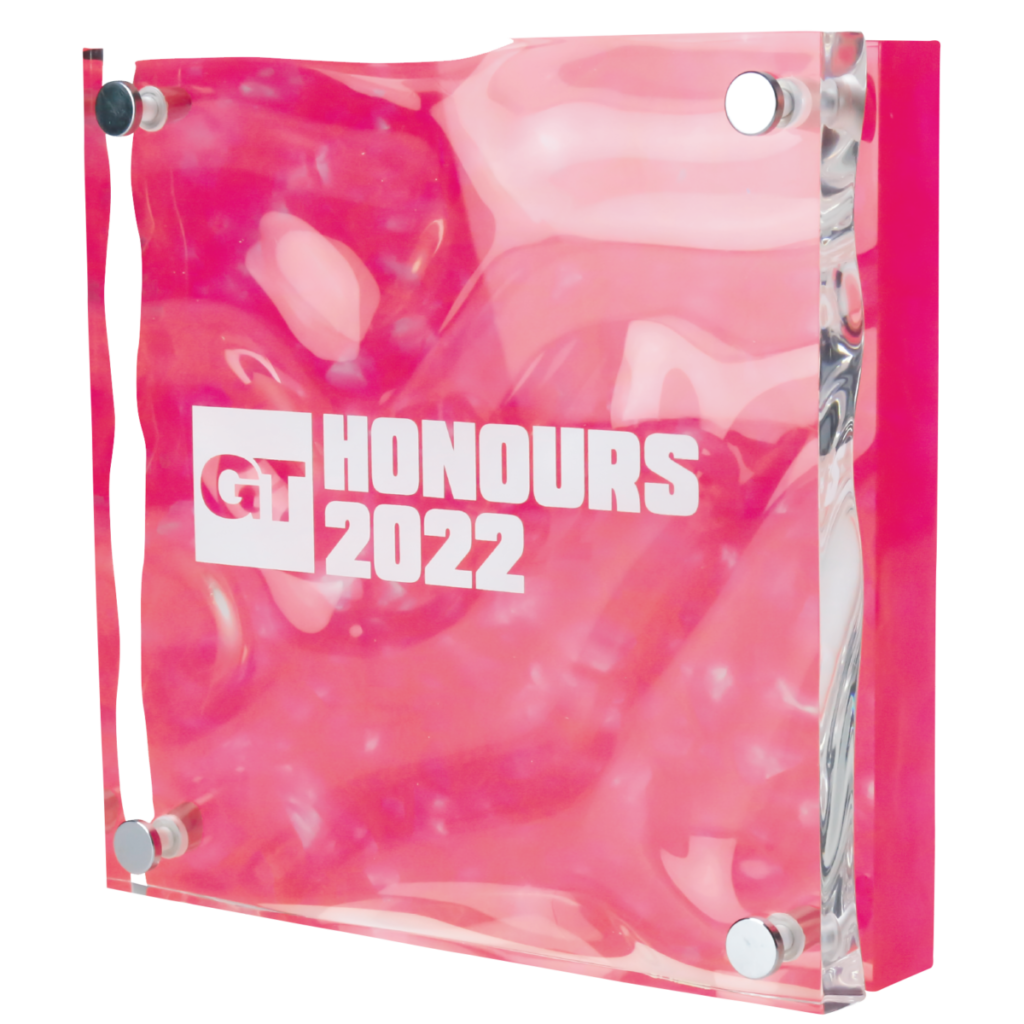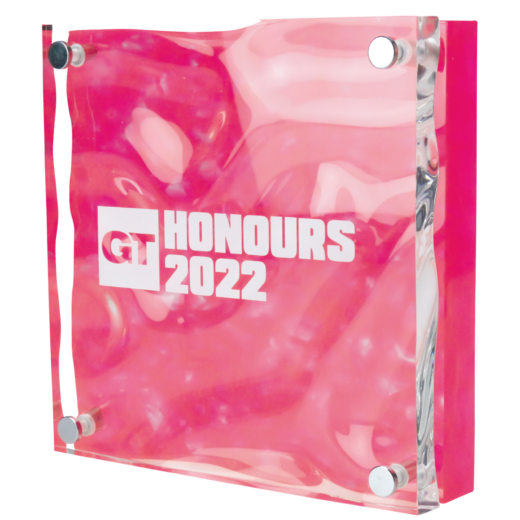 We have enjoyed a long-standing relationship with Midton, and are extremely and consistently thrilled with the products created for us. Not only do we trust in the team to deliver quality every time, we also very much appreciate the excellent service provided; we're well looked after and feel valued as a client, but equally the same can be said for our orders – always carefully and caringly packaged, and delivered on time.
Joanna Andersen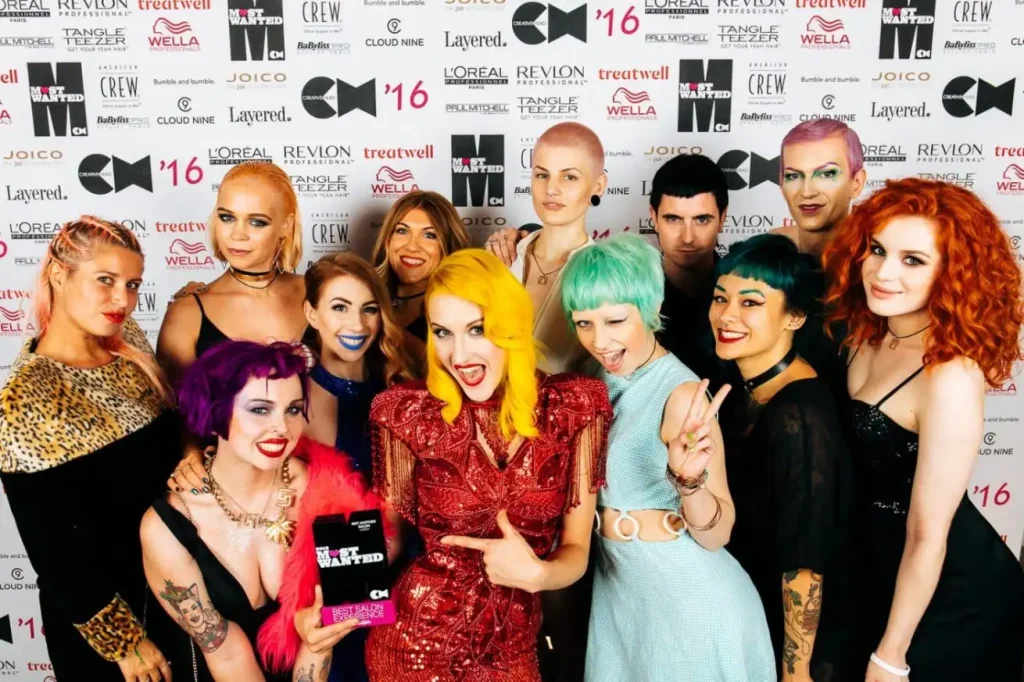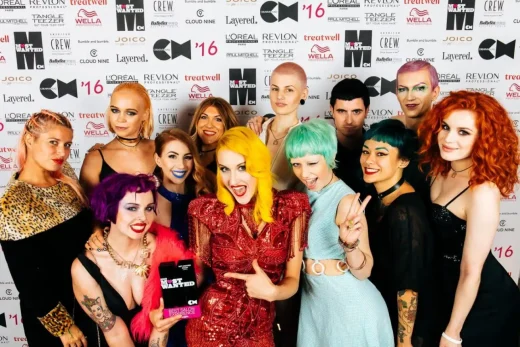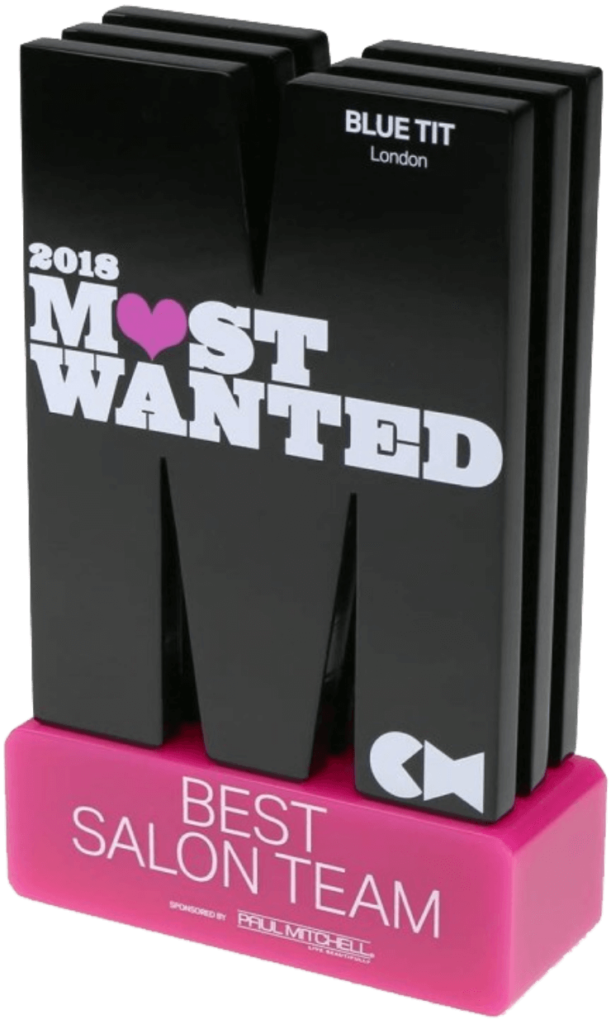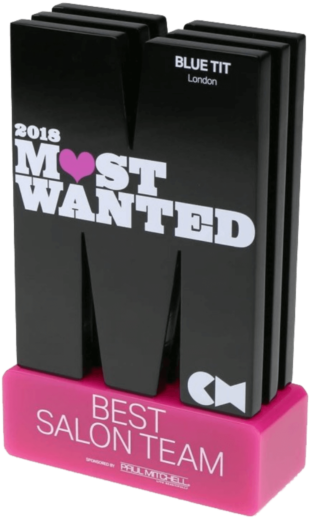 Midton met our needs perfectly and were an easy company to deal with. We had an idea for a corporate memento which didn't quite work however Midton made some suggested changes and turned this into a very successful product. They understood our requirements, suggested alternative ways to meet these requirements and were flexible in what they offered. We would certainly use their services again.
Stuart Alexander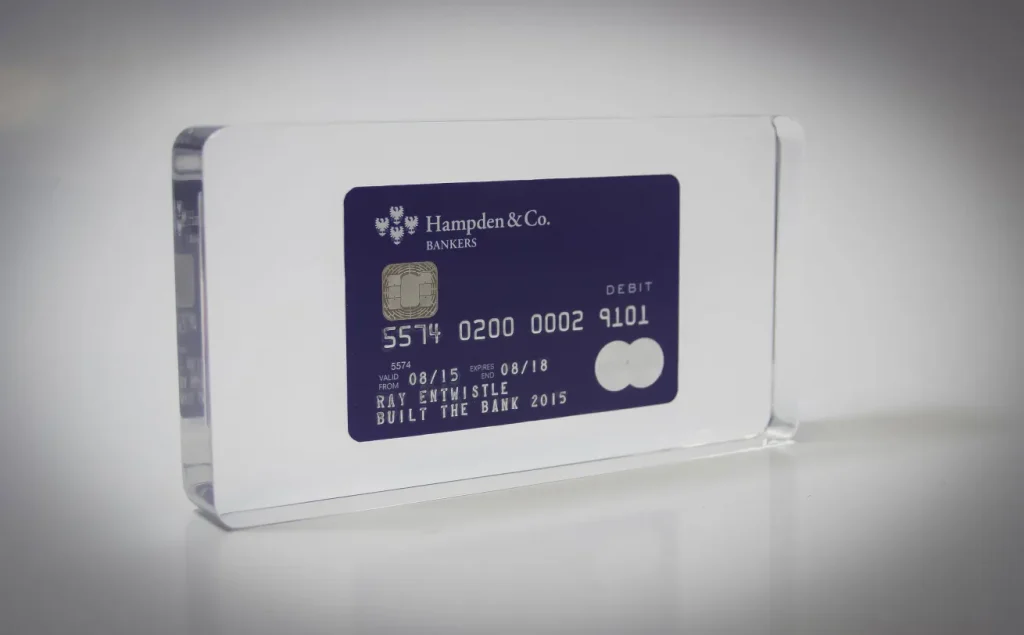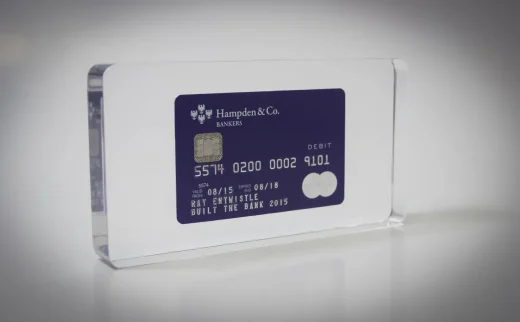 Midton designed us a beautiful financial tombstone for us using a combination of different materials – wood, acrylic and metal. A very reliable and professional service with a quick turnaround time and reasonable pricing. Would definitely recommend them to any business looking for something genuinely unique that they can be proud to display in the office or send to clients.
Arun Kumar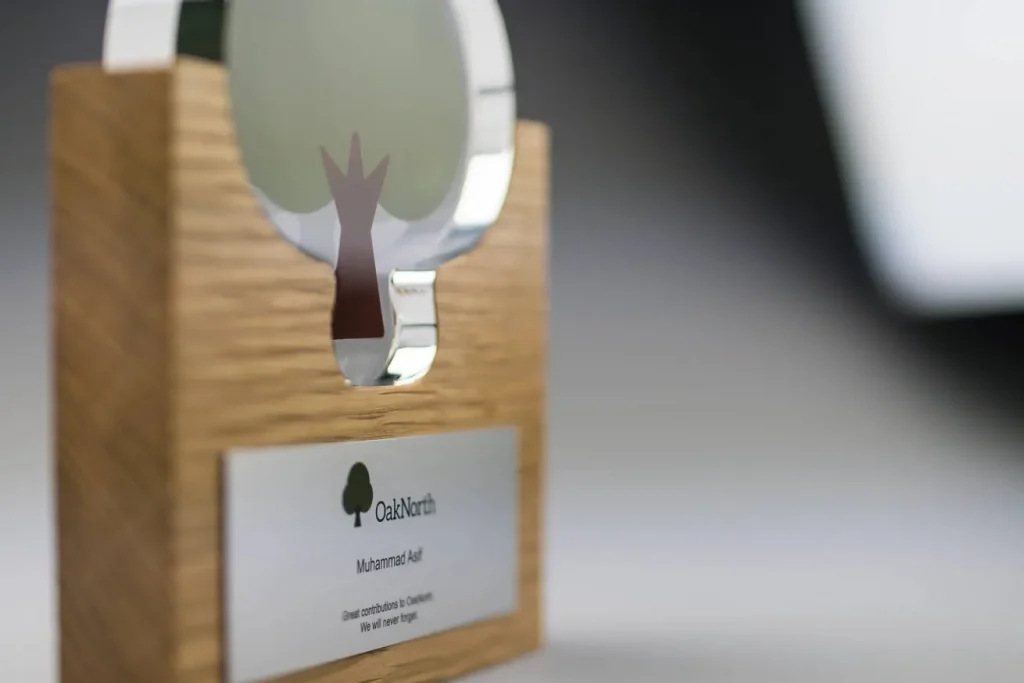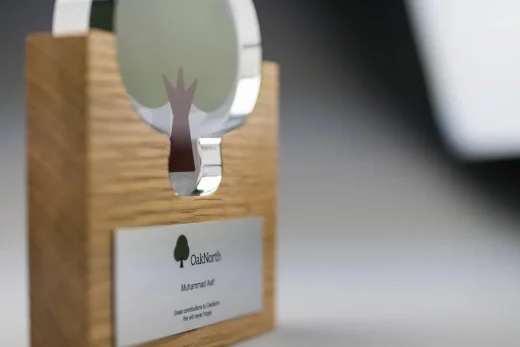 I'm incredibly happy that your service has been nothing short of excellent. I'm confident that the society will keep on working with you for future festivals!
Chris Fernandez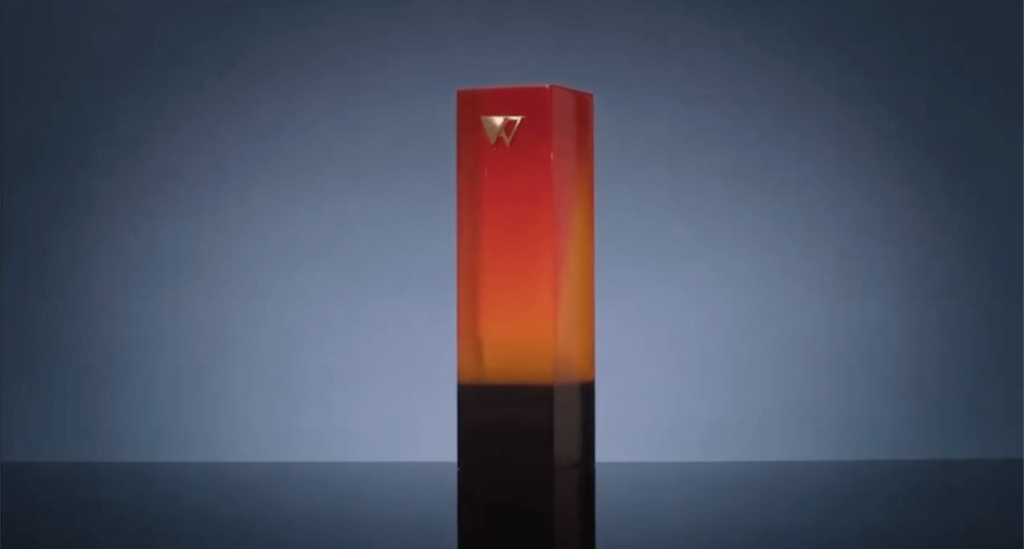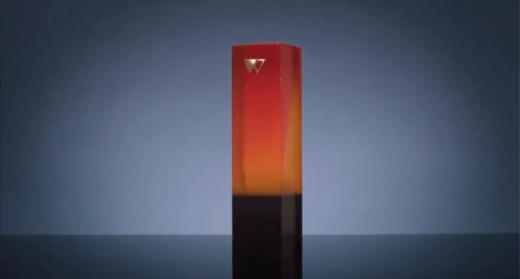 Lighting
Midton bring our sculptural concepts into reality through their high quality acrylic casting and exceptional technicality in design. Their inspiring team bring passion into our projects with care and attention to the creation of each component for our decorative lighting installations.
Alison Smith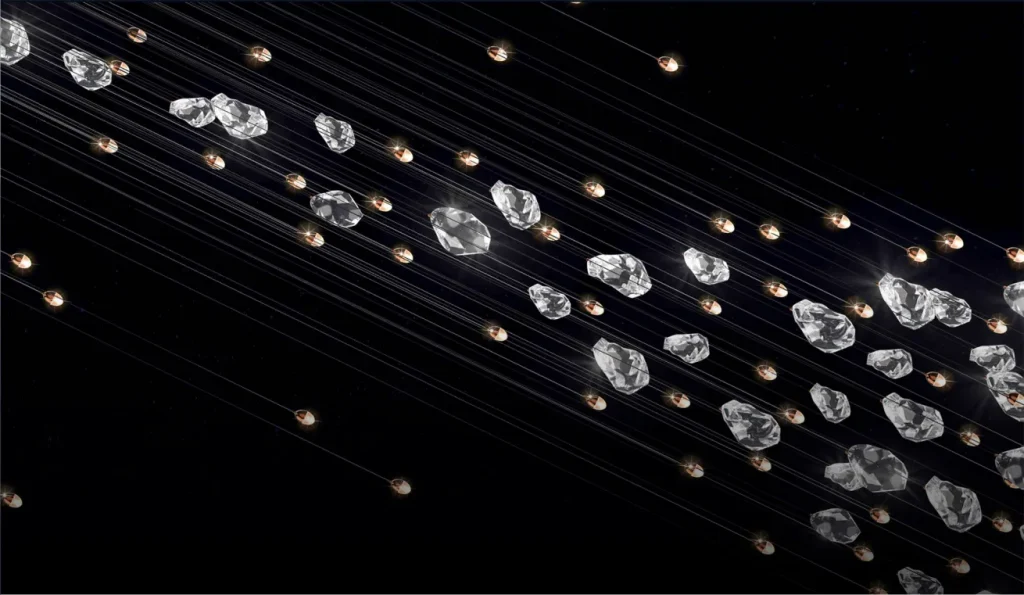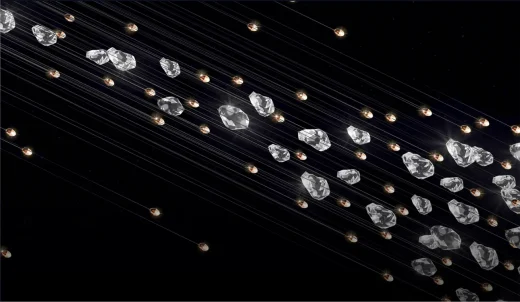 From the outset, I found Midton to be really attentive, and I felt at ease with the company's approach. I would definitely like to work with Midton again, and wouldn't hesitate in recommending them for a bespoke service.
Brent Lees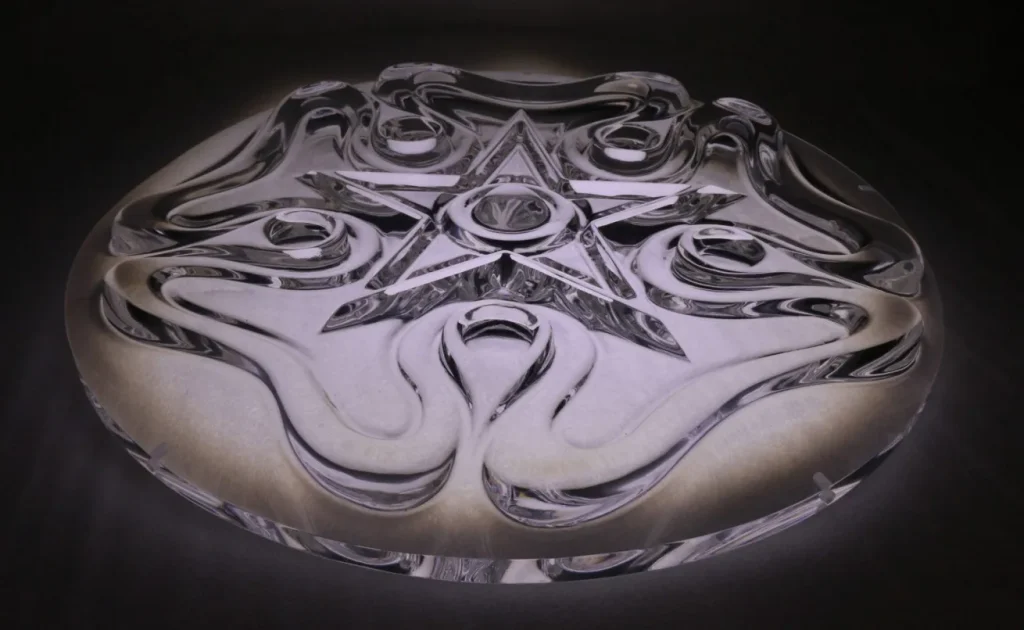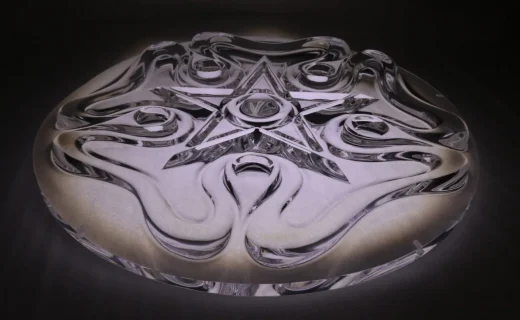 Midton exude a passion and professionalism for everything they do. Always open minded and creative in their approach to the challenges we present them with. Sharing many of our core values, the development and delivery of collaborative projects are normally as enjoyable they are successful.
Dave Hollingsbee