MOVIE Props
Crafting Cinematic Marvels
Mesmerising Wonders for the Big Screen!
Unleashing Cinematic Wonders:
Where Imagination Meets Reality!
We believe that every film deserves to be accompanied by extraordinary and bespoke visual elements. That's why we specialise in the design and manufacture of custom movie props that elevate storytelling to new heights. From mysterious shapes and forms to mythical artefacts, we combine cutting-edge technology with meticulous craftsmanship to deliver unrivalled quality and authenticity.
Some of the Great Brands we have Worked with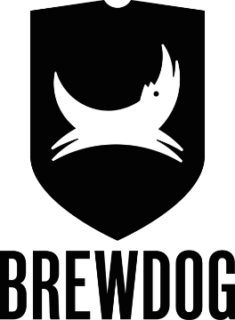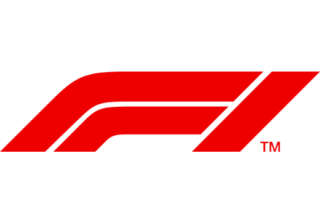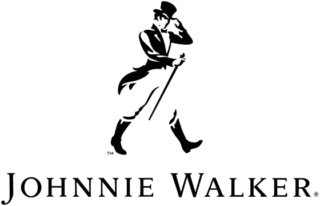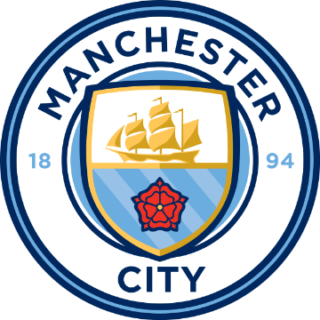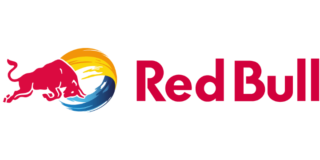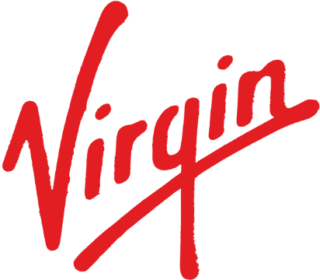 Artistry in Shape & Form – Crafting Extraordinary Movie Props!
Discover a mesmerising realm where artistry takes tangible form, and the creation of movie props soars to unprecedented heights. Our visionary designers, and meticulous craftsmen unite their talents to transform raw materials into awe-inspiring visual masterpieces.
Let's grab a coffee
Let's chat about your project idea over a (virtual) coffee!
we're here to guide you through our process.
Custom Acrylic Materials for Breathtaking Movie Props!
Our team of skilled artisans and material experts harness the versatility of acrylic to bring unparalleled visual impact to the big screen. From transparent to vibrant hues, we push the boundaries of acrylic composition, developing bespoke formulations that captivate audiences and immerse them in mystical worlds.
Captivating Movie Props with Acrylic Embedment!
Through the process of embedding objects, textures, or elements within transparent acrylic, we create a mesmerising visual spectacle that adds depth and intrigue to each prop. From encapsulating relics to showcasing intricate details, acrylic embedment brings an ethereal quality to the props, enhancing their allure and capturing the imagination of viewers.
Frequently Asked Questions about Movie Props
What makes acrylic a suitable material for custom movie props?
Acrylic offers versatility, durability, and exceptional optical clarity, making it an ideal material for custom movie props. It allows for intricate detailing, vibrant colours, and can be shaped and formed to bring creative visions to life.
Can Midton create custom acrylic movie props in various sizes and shapes?
Absolutely! Midton specialises in creating custom acrylic movie props in a wide range of sizes and shapes. Whether it's small handheld items, engineered shapes, or large set pieces, our skilled team can bring your ideas to reality.
Can Midton incorporate additional elements into the custom movie props?
Yes, Midton can incorporate various elements and materials into custom movie props. This includes acrylic, wood, metal, embedding objects, incorporating lighting effects, and adding textures or finishes to enhance the overall visual impact and realism of the props.
What is the typical process for designing and manufacturing custom movie props with Midton?
The process begins with a consultation to understand your vision and requirements. Our team then creates design concepts and presents them for review. Once the design is approved, we proceed with fabrication, meticulously crafting and assembling the prop. Regular communication and updates are provided throughout the process to ensure client satisfaction.
Can Midton create custom movie props with a quick turnaround time?
Midton strives to deliver custom acrylic movie props within reasonable and agreed-upon timelines. The turnaround time will depend on the complexity and scope of the project, but we work diligently to meet project deadlines without compromising on the quality of the props.
GAY TIMES has worked with Midton twice now, and on both occasions they went above and beyond to make it an easy process for us. And, of course, on both occasions we were absolutely delighted by the awards they created for our flagship LGBTQ+ event. We can't wait to work with them on our next idea!
Sophie Christophersen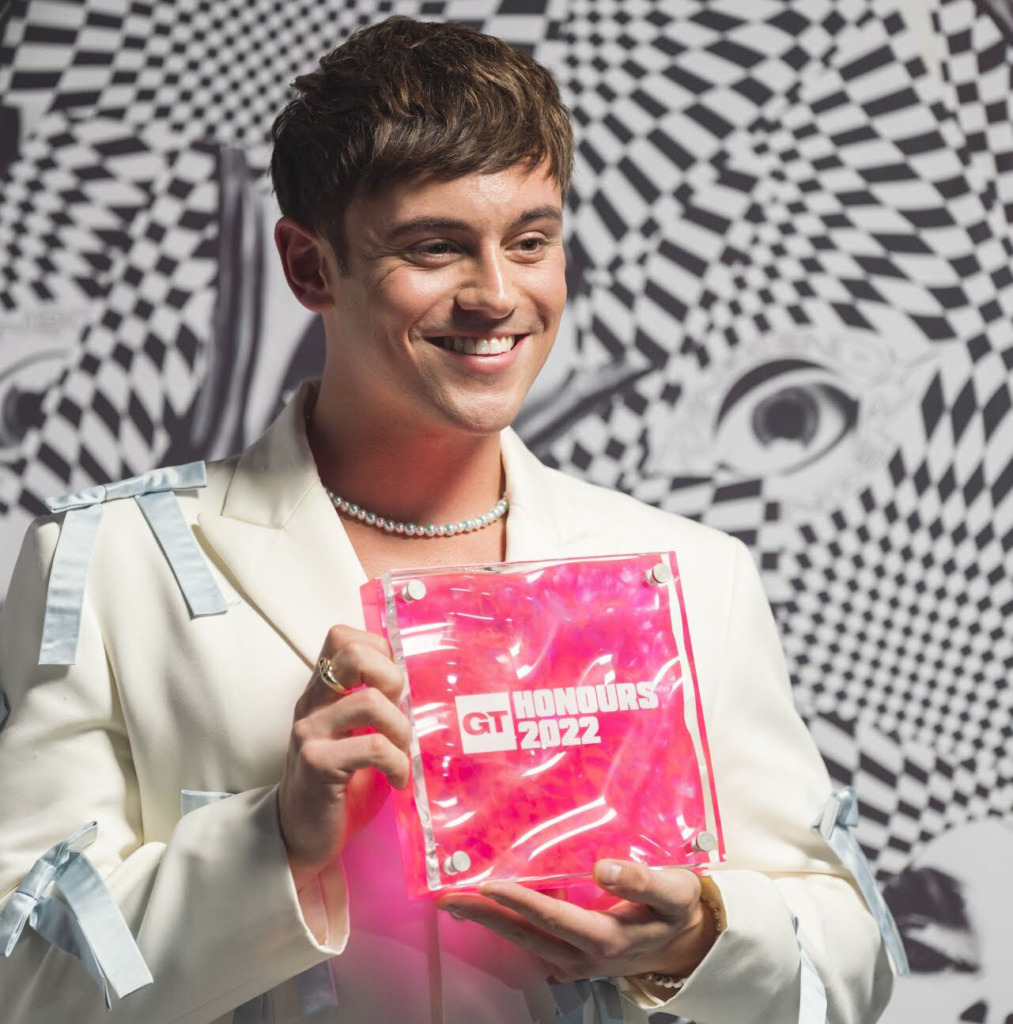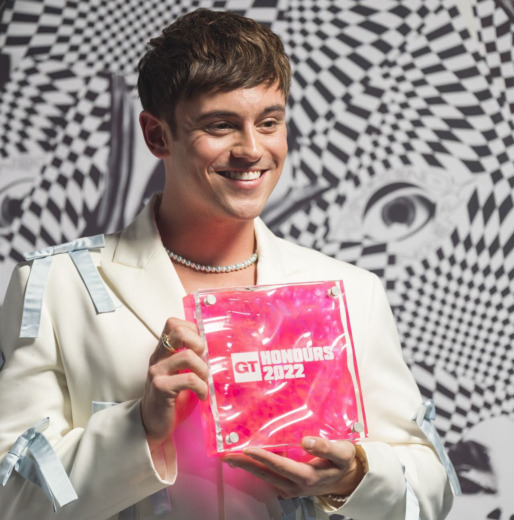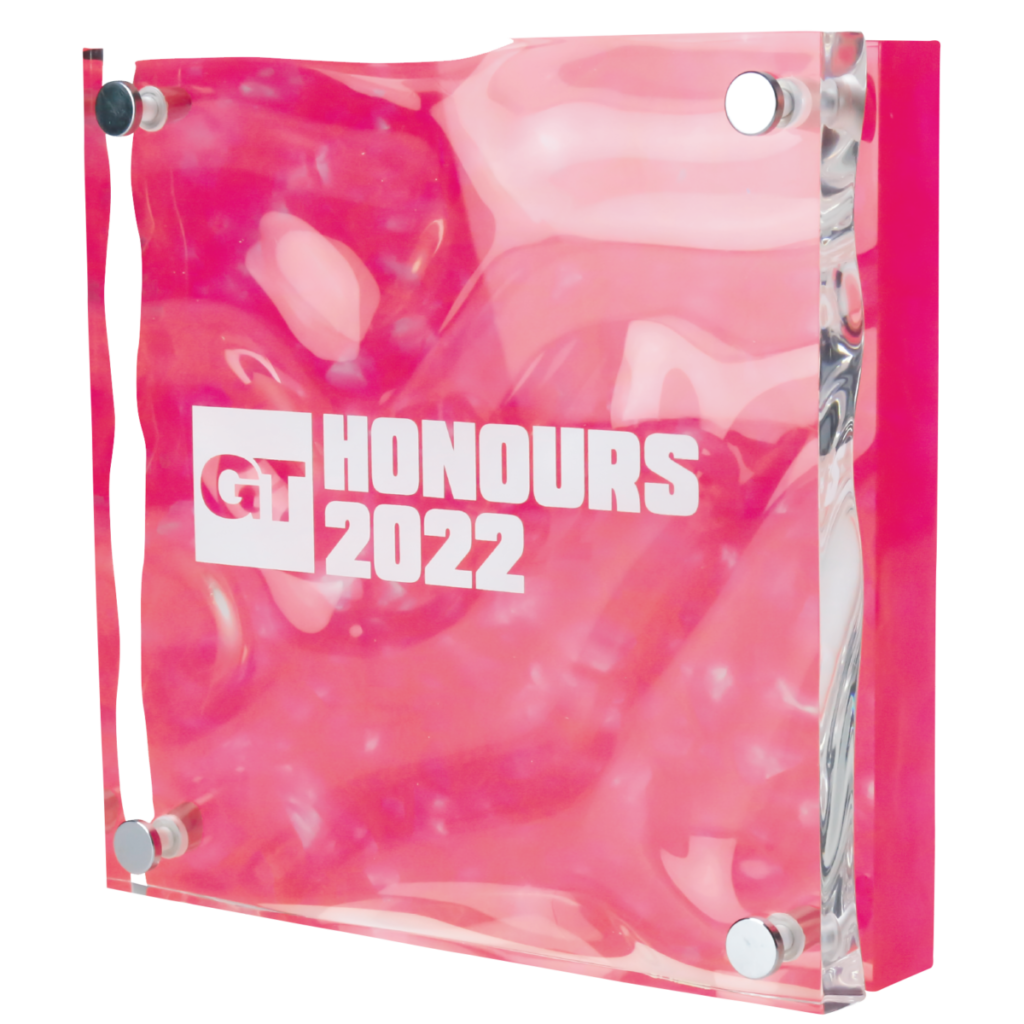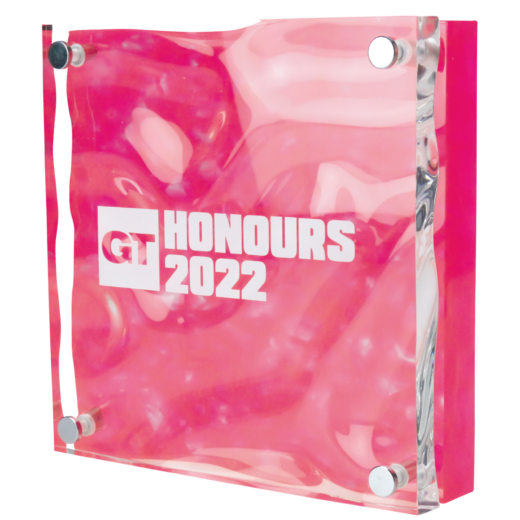 Need Some Guidance?
If you have an embedment project you'd like to get started or you're not sure how to proceed, we can help.