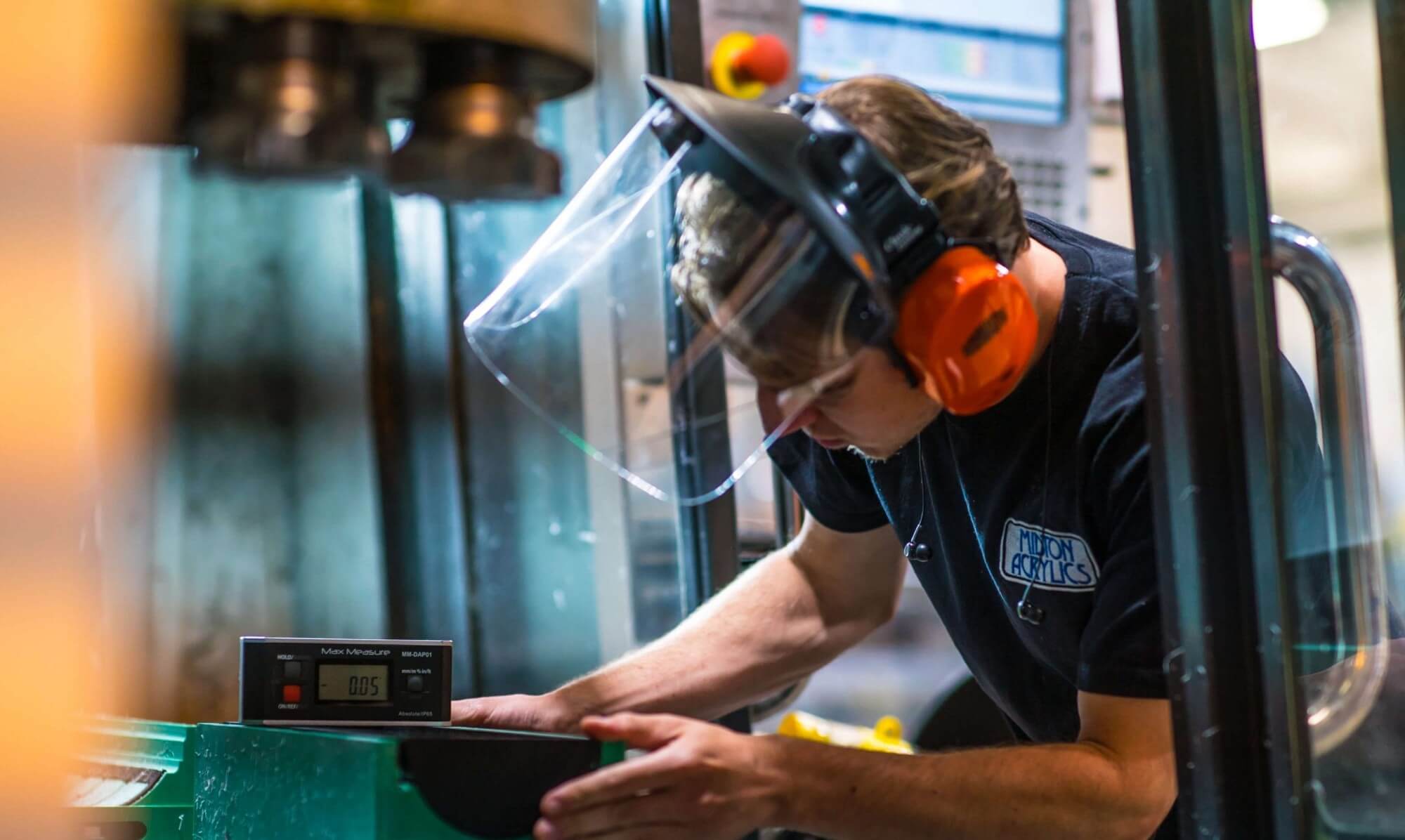 OuR Factory
Midton is home to a community of designers, crafters and innovators, creating stunning awards, mementos, custom creations, lighting projects and branded products.
Midton's purpose-built factory is where craft and technology meet
Our shared expertise and techniques influence how we design and which processes are combined to create unique objects.
Blending the very latest in 3D print technologies and traditional craft methods, we use varying print mediums. This ranges from large format digital, screen printing, and more modern direct to substrate UV cured.
Post casting machining is often done through a combination of modern CNC machining and also time served processes such as turret mills and circular saws. Every piece we make is hand finished in a 2 stage polishing process and assembled when required.
Assemblies can range from a simple bonding of 2 pieces to electronic assemblies of LEDs, IC installations and motors to bring your object to life. Lovingly crafted at every stage.
Some of the Great Brands we have Worked with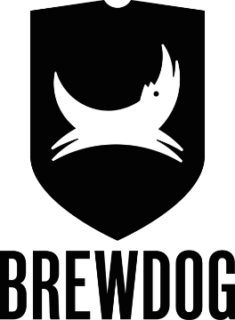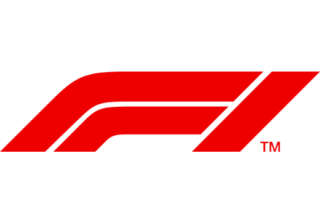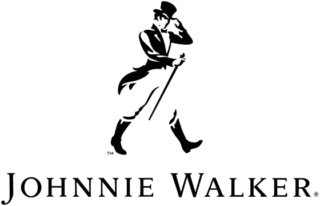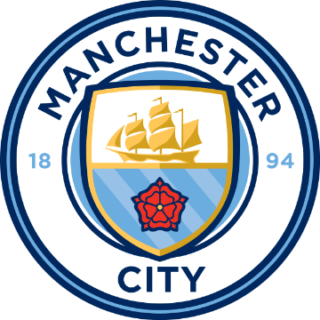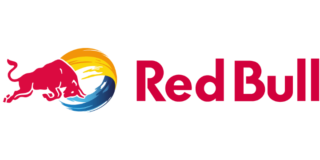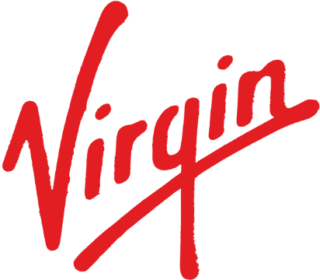 Let's grab a coffee
Let's chat about your project idea over a (virtual) coffee! Whether it's awards, an interior design project, or a lighting installation – we're here to guide you through our process.