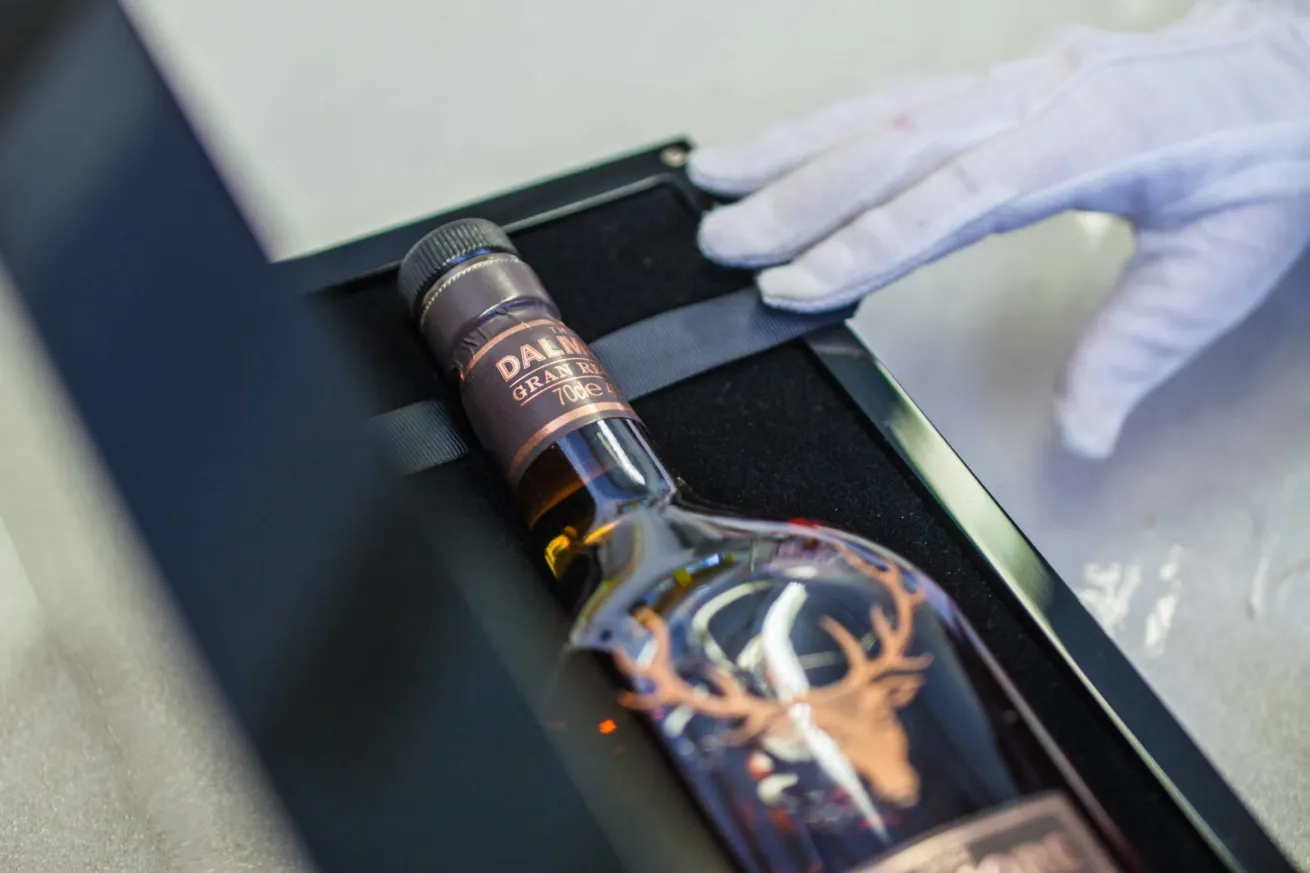 PRODUCT DISPLAYS
Elevate Your Brand Experience
with Cutting-Edge Product Displays
Crafting Immersive Product Displays with a Personal Touch
We recognise the distinctive qualities of each product and brand. For this reason, we collaborate closely with our clients to produce product displays that not only boast impressive aesthetics but also effectively convey their products' unique features and brand essence.
Bespoke Design and Manufacturing Service for Custom Product Displays
Midton provides a comprehensive design and manufacturing service for custom product displays. From consultation to final production, our team utilises advanced technology and high-quality materials to create visually appealing and functional displays that accurately represent your brand.
Present Your Products in Style with our Custom Presentation Case Displays
We provide custom presentation case displays that offer a stylish and professional way to showcase your products. Our team tailors each display to your brand and budget using a variety of materials. Whether you're showcasing jewellery, bottles, or any product, our presentation cases will ensure it receives the attention it deserves, making your product stand out.
Let's grab a coffee
Let's chat about your project idea over a (virtual) coffee!
we're here to guide you through our process.
Illuminate Your Brand with Midtons' Unique Product Glorifier Displays
Our product glorifier displays feature creative designs and LED lighting to showcase your products in a unique and eye-catching way. With increased visibility and enhanced appearance, these displays attract customers' attention, leaving a memorable impression and boosting sales.
Make Your Products Stand Out with Acrylic Embedment Displays
Acrylic embedded displays offer a modern and unique way to showcase your products. By combining custom designs and high-quality acrylic, our displays create an eye-catching presentation that attracts customers' attention and helps your products stand out in any retail space.
Frequently Asked Questions about Product Displays
What types of materials can be used in the manufacture of custom product displays?
Midton works with a variety of materials, including acrylic, wood, metal, and more, to create unique and functional displays that suit your brand.
How long does the custom product display design and manufacturing process take?
The timeline for design and manufacturing varies depending on the complexity of the project. Midton works with clients to ensure deadlines are met.
Can Midton provide 3D designs for custom product displays?
Yes, our team uses cutting-edge technology to create 3D designs that bring your vision to life and provide a clear understanding of the final product.
Is it possible to incorporate LED lighting into custom product displays?
Yes, Midton can integrate LED lighting to create a truly immersive experience. Speak to one of our customer team to discuss whats possible.
What is the minimum order quantity for custom product displays?
Midton doesn't have a specific minimum order quantity. We work with clients of all sizes, from small businesses to large corporations, to create displays that meet their unique needs and budget.
We have enjoyed a long-standing relationship with Midton, and are extremely and consistently thrilled with the products created for us. Not only do we trust in the team to deliver quality every time, we also very much appreciate the excellent service provided; we're well looked after and feel valued as a client, but equally the same can be said for our orders – always carefully and caringly packaged, and delivered on time.
Joanna Andersen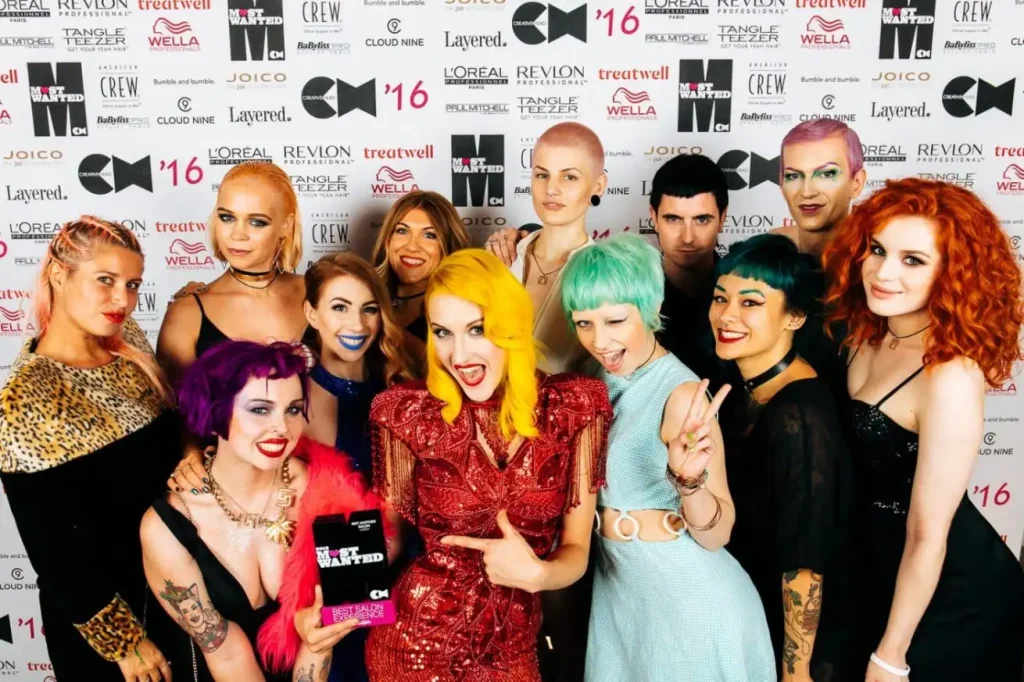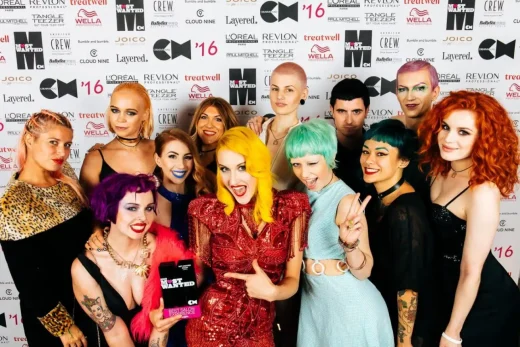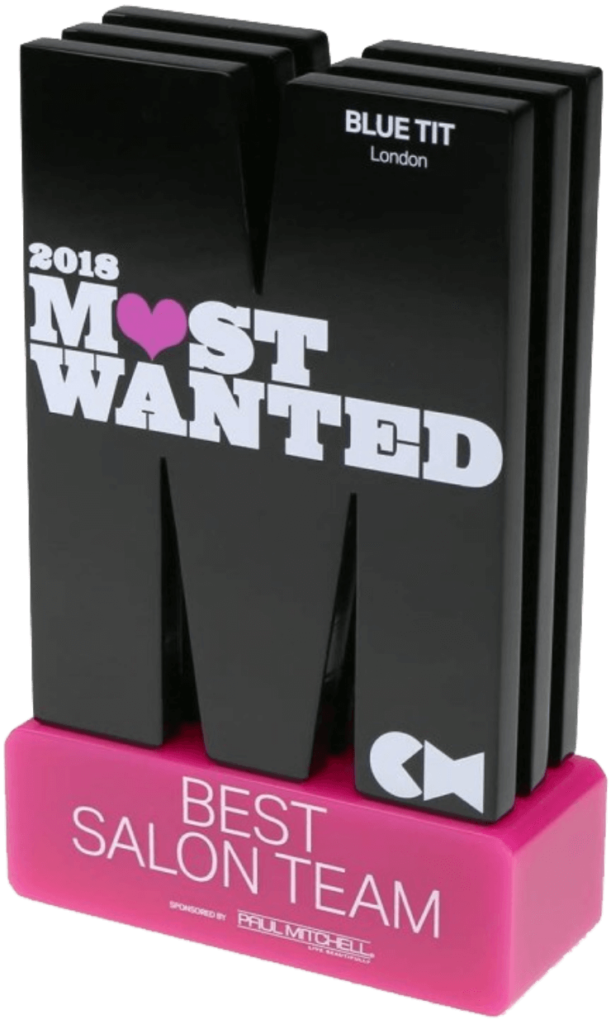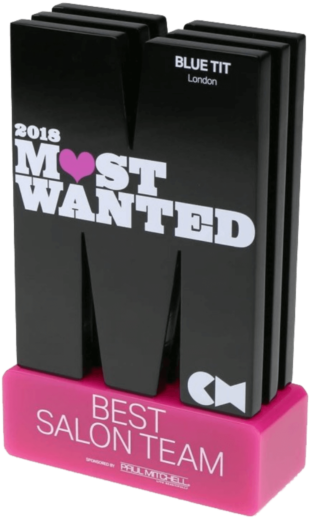 Need Some Guidance?
If you have an embedment project you'd like to get started or you're not sure how to proceed, we can help.