CORPORATE GIFTS
Custom Corporate Gifts
Elevate your brand & strengthen business relationships.
Designed and Crafted Custom Corporate Gifts that Leave a Lasting Impression.
Our team of skilled designers and craftsmen are dedicated to creating bespoke gifts that are both unique and memorable. We specialise in creating custom-made corporate gifts that elevate your brand and strengthen business relationships. Read on to learn more about our design and manufacturing process.
Designing Corporate Gifts that Reflect Your Brand and Values.
Our skilled team of designers works closely with you to create a design that reflects your brand and values while meeting your budget and timeline. We pay attention to every detail, from the materials used to the finishing touches, to ensure that the end result is a high-quality gift that will leave a lasting impression.
Acrylic Embedment: Transforming Corporate Gifts into Timeless Treasures
Whether you're looking to recognise outstanding employees, celebrate a milestone achievement, or simply say thank you to valued clients, acrylic embedment offers a unique and stunning option for corporate gifts that is sure to make a lasting impression.
Let's grab a coffee
Let's chat about your project idea over a (virtual) coffee!
we're here to guide you through our process.
The Potential of Recycled Acrylic in Corporate Gift Design
Recycled acrylic is a versatile material that can be moulded and shaped into a variety of designs, making it an excellent choice for custom corporate gifts. The finished product is not only visually stunning but also sends a message to the recipient that the business is committed to sustainability and environmental responsibility.
Frequently Asked Questions about Sustainable Awards
What materials can be used for custom corporate gifts?
At Midton, we offer a wide range of materials to choose from, including wood, metal, acrylic, and glass. We can also work with you to create gifts using eco-friendly and sustainable materials.
What is the lead time for custom corporate gifts?
The lead time for custom corporate gifts varies depending on the complexity of the design and the quantity needed. Our team will work with you to determine a realistic timeline based on your specific requirements.
Can you help with gift design ideas?
Yes, absolutely! Our team of designers can work with you to develop gift ideas that reflect your brand and meet your gifting needs. We offer a full range of design services to ensure that your gift is unique and memorable.
Is there a minimum order quantity for custom corporate gifts?
Our minimum order quantity varies depending on the specific gift design and materials used. Our team will work with you to determine the best quantity based on your needs and budget.
What is the quality of the finished product?
At Midton, we take pride in delivering high-quality custom corporate gifts that meet and exceed your expectations. We use only the finest materials and employ skilled craftsmen to ensure that each gift is of the highest quality. We stand behind the quality of our work and strive to deliver gifts that leave a lasting impression on your clients and partners.
GAY TIMES has worked with Midton twice now, and on both occasions they went above and beyond to make it an easy process for us. And, of course, on both occasions we were absolutely delighted by the awards they created for our flagship LGBTQ+ event. We can't wait to work with them on our next idea!
Sophie Christophersen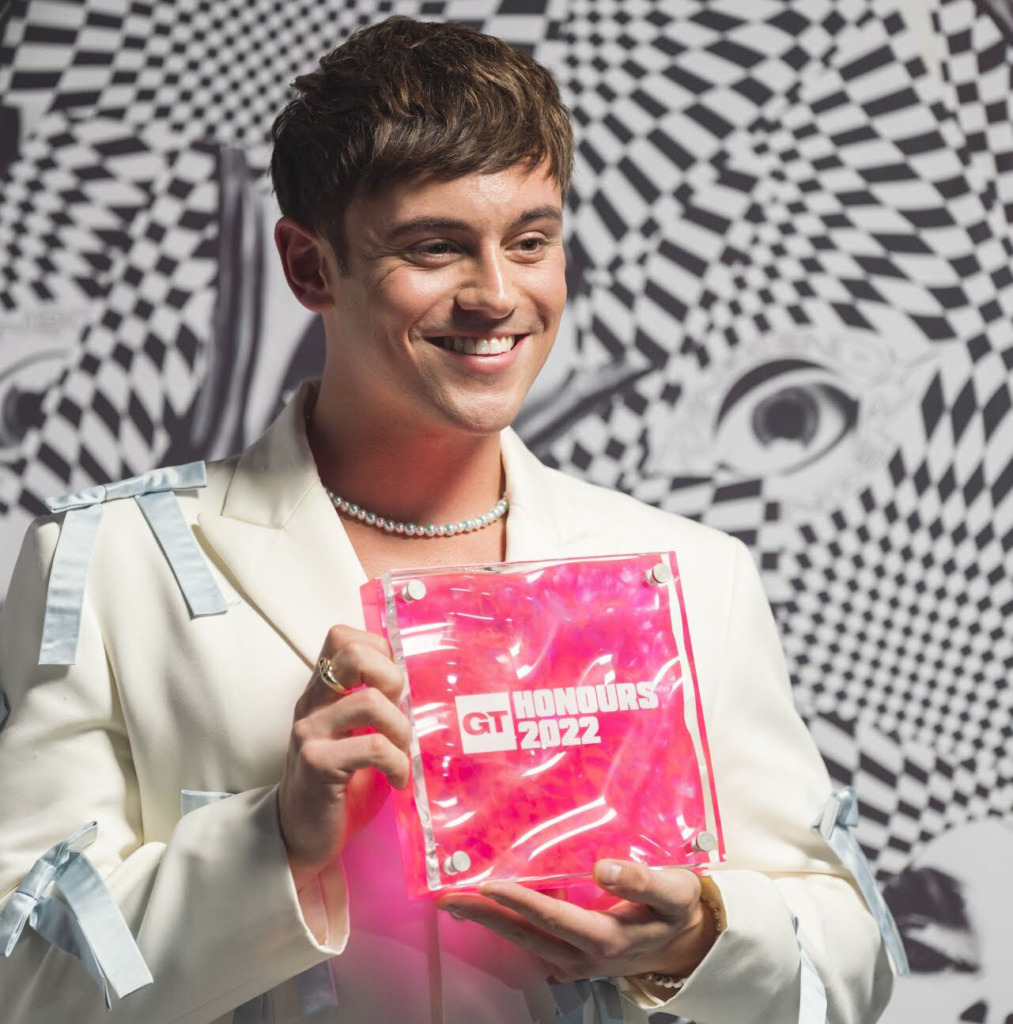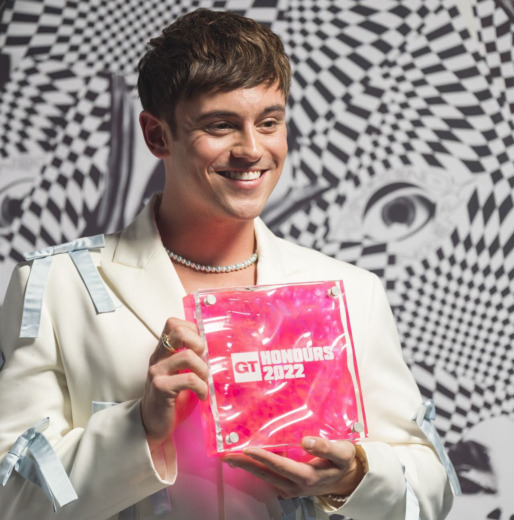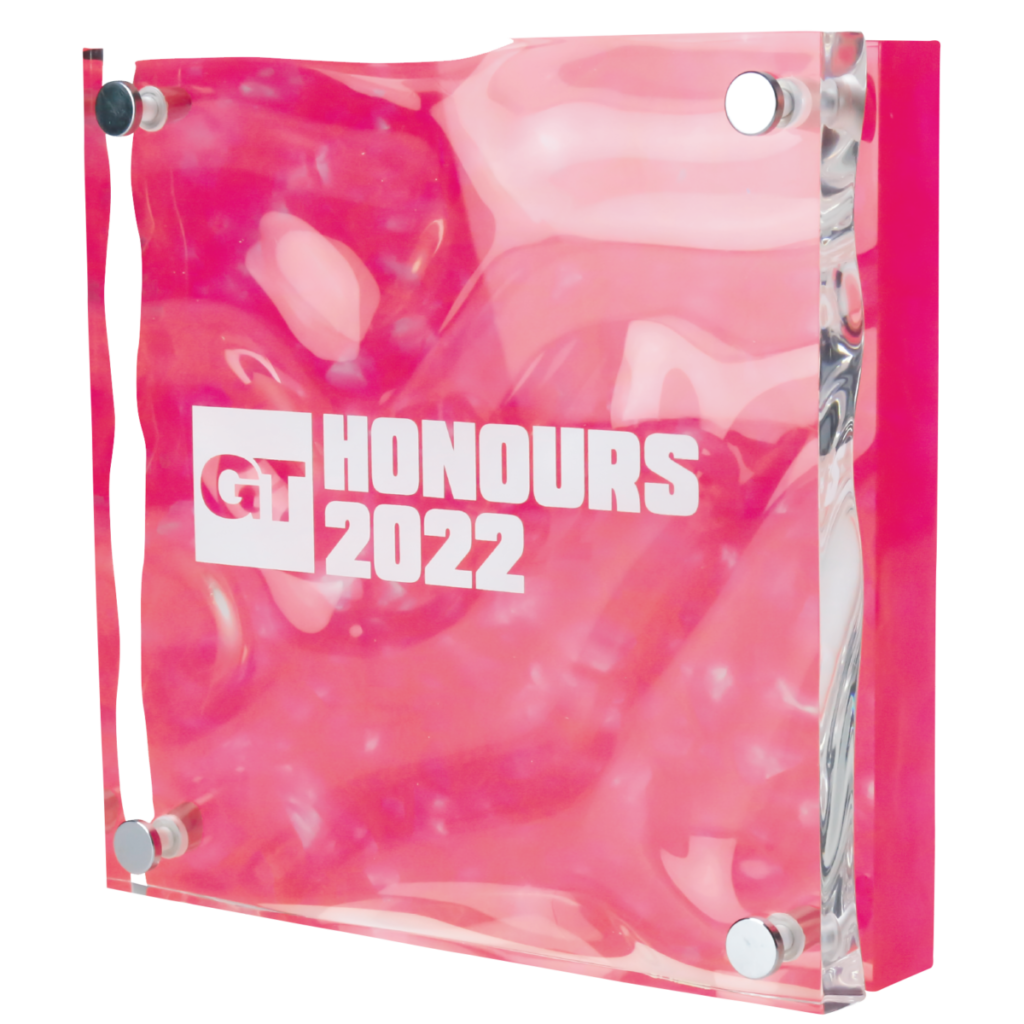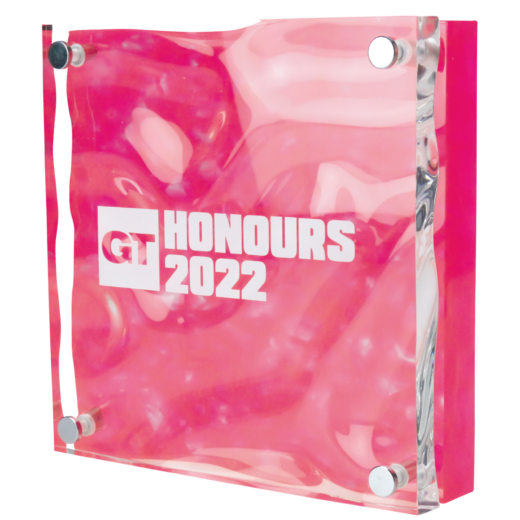 Need Some Guidance?
If you have an embedment project you'd like to get started or you're not sure how to proceed, we can help.