Working With
Midton
We understand creating physical bespoke products for the first time can be a intimidating task. Let our experienced team guide you through the creation process.
Working with Midton to deliver quality projects daily
With over 40 years experience as a custom manufacturer, we have delivered countless projects. Working with people of all backgrounds including product engineers, artists and marketing CEOs. Our approach is fluid in nature and we can start the journey from an initial idea, a theme, a hand drawn sketch or full CAD drawings ready for manufacture.
Project Management
We firmly believe in going above and beyond to ensure that every project we undertake is completed with the utmost care and precision. Our team of experienced professionals is well-versed in the art of project management and is dedicated to meticulously planning, organising, and executing each endeavour.
Working under one roof, you can be sure the team at Midton will achieve every detail precisely, with expert craftsmanship and artistry. Together with your project lead, we will explore and develop your brief, ensuring that we capture all the details, big and small, to encompass the goals you want to achieve from your project.
Each individual project comes with a different brief and budget, and our customer leads are on hand to ensure you stay within your parameters as the project progresses.
We believe communication is critical to the success of any project. Throughout the development of your acrylic form, you can be assured that we will send you regular updates.
Project Development
We are fortunate to have assembled an exceptional group of talented designers who possess a wide range of skills and valuable experience. With their expertise, they are dedicated to meticulously analysing your project brief and transforming it into a tangible reality, creating a physical manifestation that aligns with your vision.
Some of the Great Brands we have Worked with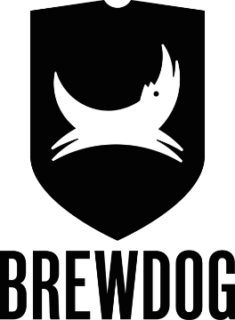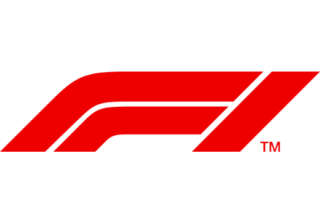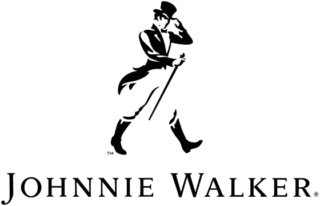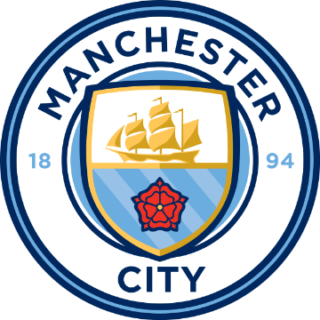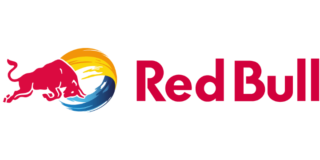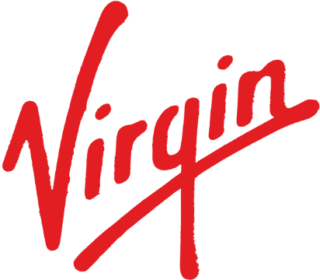 Fancy a Coffee?
Let's chat about your project idea over a (virtual) coffee! Whether it's awards, an interior design project, or a lighting installation – we're here to guide you through our process.
We explore how we can create your vision, whether it be through using our traditional craftsmanship or exploring new and exciting techniques.
Acrylic has amazing properties and comes in many forms. With it's optical clarity, durability and malleability, our designers will choose the right form to compliment your concept. With our team of experts, you can be sure that we will develop your concept to its maximum potential.
We take advantage of Midton being one campus. We test, trial, explore and challenge ourselves to see what works and what won't work during the development stage. Where we have a question, we get creative and answer it. Collaborating with our skilled machinists, casting specialists and print experts to achieve outstanding results.
Knowing when to add a particular layer at a particular time can turn a good piece into an eye-catching masterpiece.
Custom Manufacturer
With the latest precision engineering, we combine technology and chemistry with an artistic flair. As a custom manufacturer, our manufacturing process is unique to your product. Innovators in a rapidly changing industry, we use superior machining techniques to exceed our customer expectations.
We focus on perfecting the components of your design before we go onto the casting process. Our artisan colour technician astutely mixes tints and shades to flawlessly Pantone match your colour palette.
Midton has been a master of silkscreen printing for 30 years. Our expert screen printers use their precision to create intricate designs, and print each design by hand, applying each colour as a new layer.
Mixing chemistry with artistry, our skilled acrylic casting technicians carefully create each chemical formula. We uphold confidence in our ability to produce an impeccable quality of acrylic and turning multiple custom materials into a solid, tactile piece.    
Bring an extra dimension to your project by introducing laser etching into your design. The high heat component changes the surface of the material, introducing a new element while enhancing the contrast.
Our precision and speed emulate throughout all our processes. We carefully invest in new machinery and technology to ensure we work with the best tooling. Our CNC machines allow us to create beautifully crafted pieces while adding those finishing touches make your project stand out from the crowd.
GAY TIMES has worked with Midton twice now, and on both occasions they went above and beyond to make it an easy process for us. And, of course, on both occasions we were absolutely delighted by the awards they created for our flagship LGBTQ+ event. We can't wait to work with them on our next idea!
Sophie Christophersen
We have enjoyed a long-standing relationship with Midton, and are extremely and consistently thrilled with the products created for us. Not only do we trust in the team to deliver quality every time, we also very much appreciate the excellent service provided; we're well looked after and feel valued as a client, but equally the same can be said for our orders – always carefully and caringly packaged, and delivered on time.
Joanna Andersen
Midton met our needs perfectly and were an easy company to deal with. We had an idea for a corporate memento which didn't quite work however Midton made some suggested changes and turned this into a very successful product. They understood our requirements, suggested alternative ways to meet these requirements and were flexible in what they offered. We would certainly use their services again.
Stuart Alexander
Midton designed us a beautiful financial tombstone for us using a combination of different materials – wood, acrylic and metal. A very reliable and professional service with a quick turnaround time and reasonable pricing. Would definitely recommend them to any business looking for something genuinely unique that they can be proud to display in the office or send to clients.
Arun Kumar
Midton bring our sculptural concepts into reality through their high quality acrylic casting and exceptional technicality in design. Their inspiring team bring passion into our projects with care and attention to the creation of each component for our decorative lighting installations.
Alison Smith
From the outset, I found Midton to be really attentive, and I felt at ease with the company's approach. I would definitely like to work with Midton again, and wouldn't hesitate in recommending them for a bespoke service.
Brent Lees
I'm incredibly happy that your service has been nothing short of excellent. I'm confident that the society will keep on working with you for future festivals!
Chris Fernandez
Midton exude a passion and professionalism for everything they do. Always open minded and creative in their approach to the challenges we present them with. Sharing many of our core values, the development and delivery of collaborative projects are normally as enjoyable they are successful.
Dave Hollingsbee