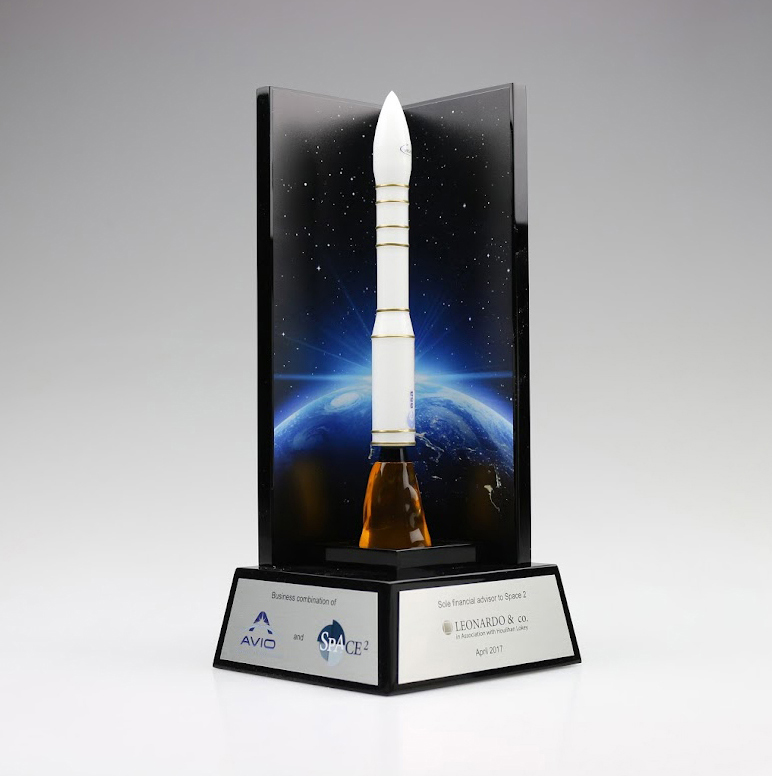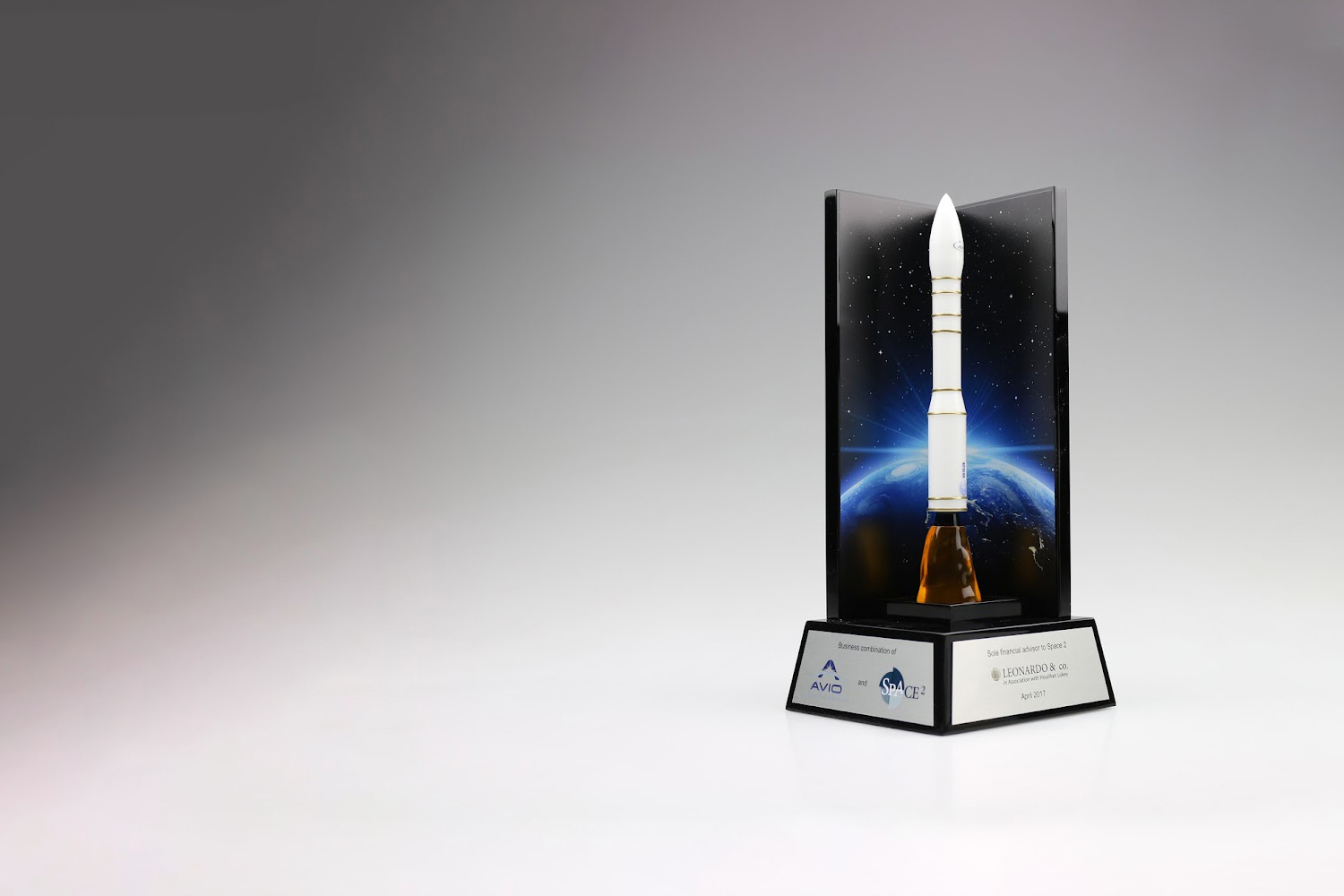 Deal Toys
Celebrate your Achievements in Finance with Unique and Customised Deal Toys from Midton
Capture Your Success with Custom Deal Toys
As a financial professional, you undoubtedly understand the significance of acknowledging accomplishments and nurturing robust business connections. Consequently, Midton is readily available to support you in commemorating your achievements through customised deal gifts. Therefore, do not hesitate to contact our team today, as we aim to initiate your project and capture your triumphs.
The Ultimate Marketing Opportunity
Our financial tombstones transcend the role of mere mementos or tokens of past success. Instead, they function as potent marketing tools, enabling us to:
Embody the energy of a project, thereby capturing its essence.
Demonstrate the depth of your insight, showcasing your profound understanding.
Furthermore, they highlight the benefits of your relationships with others, emphasizing the value derived from your connections.

Some Great Brands we've Worked with






Let's grab a coffee
Let's chat about your project idea over a (virtual) coffee!
We're here to guide you through our process.
A Wide Range of Deal Toys
With decades of experience in deal gift design and manufacture, Midton offers an extensive selection of exceptional products. Moreover, our expertise lies in crafting top-quality items that seamlessly blend innovative design with cutting-edge manufacturing techniques. Additionally, we are well-versed in understanding and meeting your unique requirements, carefully considering your budget constraints and environmental policies. Furthermore, with our extensive knowledge and skillset, we take great pride in consistently surpassing your expectations. In fact, we provide a comprehensive service that ensures complete satisfaction.
Unleash Your Creativity with a Unique Deal Toy Design
Our expertise lies in creating custom designs and tailored products of the highest quality. Additionally, collaborating with our team of creatives allows you to delve into the creative process, which encompasses various elements such as:
Distinctive graphic styles and illustrations.
One-of-a-kind shapes and forms.
Diverse materials and color effects.
Moreover, we also offer sustainable and environmentally-friendly options.
Frequently Asked Questions about Deal Toys
What are Custom Deal Toys?
Deal toys, also known as lucite tombstones, are commemorative items that are given to commemorate a significant business transaction, such as a merger, acquisition, or initial public offering (IPO). They serve as a tangible reminder of the achievement and can be given to employees, clients, or other parties involved in the transaction as a way of recognising their contributions. Deal toys utilise many materials, including acrylic (or lucite), crystal, wood, and often feature customised items that represent the particular transaction or industry involved. These pieces feature details such as the date of the transaction, the names of the companies involved, and other relevant information.
What is the difference between a deal toy and a financial tombstone?
There is no significant difference between a deal toy and a financial tombstone. Both terms refer to the same thing, which is a physical item or award that commemorates a significant business transaction, such as a merger, acquisition, or initial public offering (IPO).

The term "deal toy" is more commonly used in the United States, while "financial tombstone" is more commonly used in the United Kingdom and other parts of Europe. However, both terms refer to the same item, which is a physical memento or award that serves as a reminder of a significant business transaction.
How long does it take to produce a deal toys?
The time it takes to make a deal toy can vary depending on several factors, including the complexity of the design, the materials used, and the availability of the manufacturer.

Our initial design phase takes approximately 2-3 working days, depending on the complexity of your design, and the number of revisions required. Once your design is finalised, we often suggest the production of a prototype to confirm you are happy and confident in your concept. After this is approved, we move to full production, which takes on average 10 working days, depending on complexities and pieces ordered.
How much do deal toys cost?
At Midton, all our pieces are bespoke. As a result of this, the cost of a deal toy varies widely depending on design. The complexity of the design and the materials used will have a significant impact on the cost of the deal toy. Additionally, the quantity of deal toys ordered can also affect the price. Typically, larger orders will result in a lower cost per unit. Our designers will create concepts for your project based on your budget.
How do I order deal toys?
To order a deal toy, you can follow these general steps:
Choose a manufacturer: Research and find a reputable deal toy manufacturer, like Midton, who can create custom designs based on your specific needs and requirements. You can find manufacturers online or ask for recommendations from colleagues or industry contacts.
Provide design specifications: Once you've identified a manufacturer, provide them with design specifications, including the shape, size, and materials you want to use for your deal toy. You can also provide any branding or logo information that you want to include.
Get a quote: Based on your design specifications, the manufacturer should provide you with a quote for the cost of your deal toy, including any customisation or branding fees.
Approve the design: The manufacturer will create a design prototype based on your specifications, and you can review and provide feedback. Once you approve the design, the manufacturer will begin production.
Production and delivery: The time it takes to produce your deal toys will depend on the complexity of the design and the quantity ordered. Once the deal toys are produced, the manufacturer will deliver them to you based on the agreed-upon timeframe.
It's essential to work with a reputable and experienced deal toy manufacturer like Midton to ensure that your deal toys are high-quality and meet your specifications.
Need Some Guidance?
If you have a project you'd like to get started or you're not sure how to proceed, we can help.