Midton is a leading acrylic manufacturer in the UK delivering products globally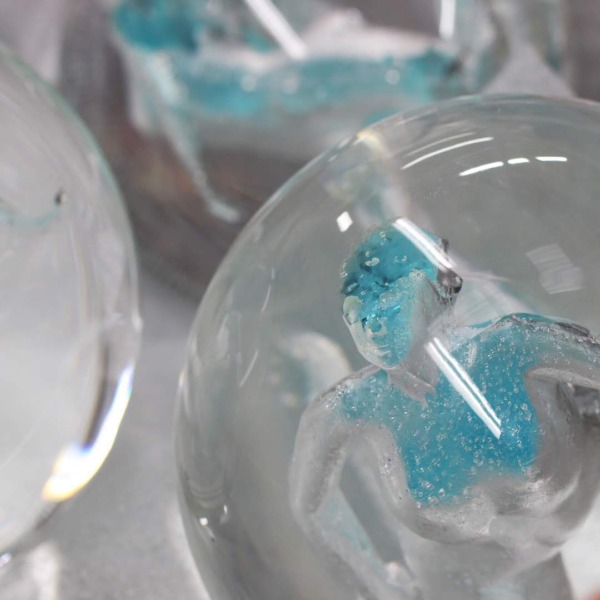 Producing bespoke products for world-renowned companies for over 40 years
Working out of our facility in Argyll (Scotland, UK), our team of specialists and multidisciplinary experts have been producing high end, bespoke products for world-renowned companies for over 40 years. Working closely with our clients we help deliver brand messages, enhance installations and engineer functional components for projects of all scales.
Over the years we have created a thriving internal culture that constantly explores, experiments and refines what we do to deliver beautiful objects in ever more effective ways.
Some of the Great Brands we have Worked with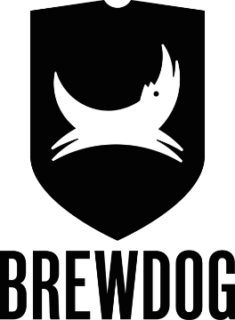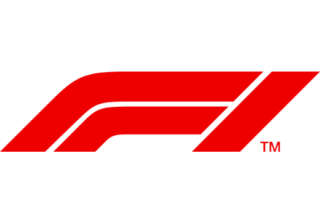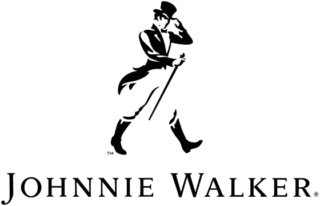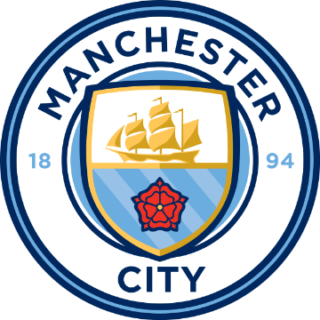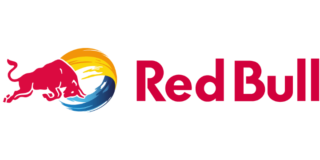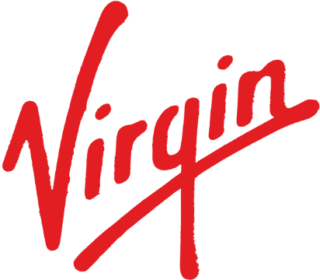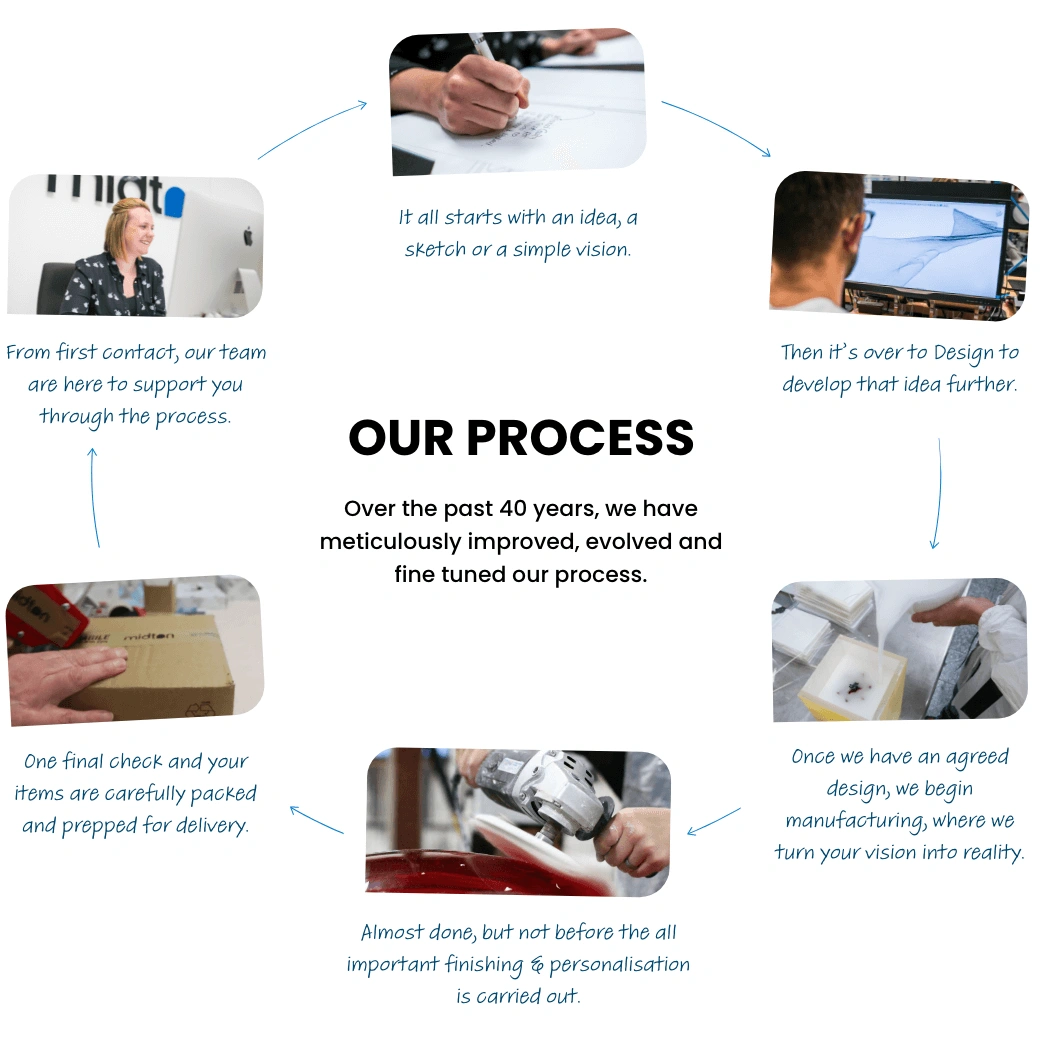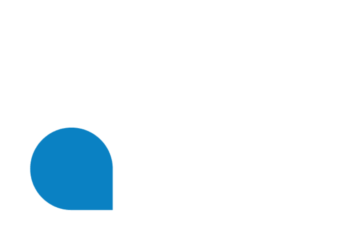 Sustainability. Remade.
Remade is our very own Trademark circular product, providing a unique, and sustainable, alternative to virgin acrylic
Let's grab a coffee
Let's chat about your project idea over a (virtual) coffee! Whether it's awards, an interior design project, or a lighting installation – we're here to guide you through our process.