Partnering with Purpose: Midton & Act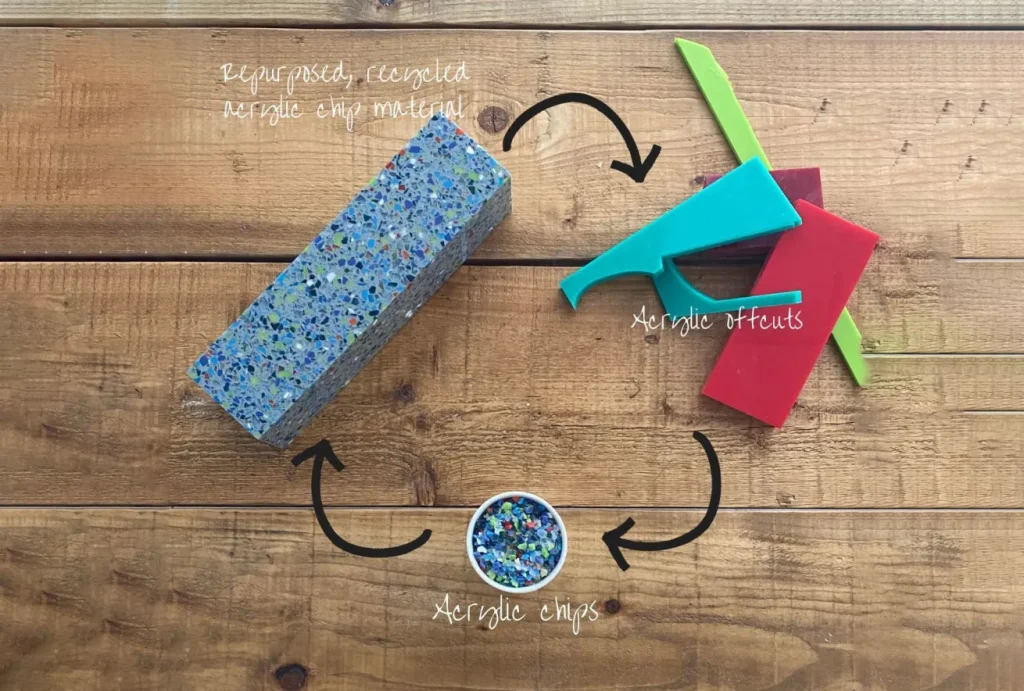 From our foundry nestled within the west coast of Scotland, we combine traditional craft techniques with cutting-edge technology to produce exceptional products that meet the highest standards of quality and durability. However, our commitment to excellence goes beyond our products; it extends to our dedication to sustainability and minimising our environmental impact.
At Midton, we firmly believe in the importance of sustainability and are continuously striving to develop innovative methods to manufacture, recycle, and repurpose sustainable plastics. By doing so, we aim to reduce waste and contribute to a cleaner, greener future. We understand the urgency of addressing the environmental challenges we face, and we are proud to be part of the solution.
One of the ways we promote sustainability is by taking a proactive approach within our own facilities. We have implemented various measures to ensure that our operations align with our environmental values. For instance, we heat our factory using a Biomass boiler, which utilises renewable resources and significantly reduces our carbon footprint. Additionally, we have adopted biodegradable packaging materials, reducing the amount of plastic waste generated by our manufacturing processes.
Act & Midton
Recently, we had the pleasure of hosting Julie and Erin from the Argyll & The Isles Coast & Countryside Trust (ACT) during a tour of our foundry. They shared valuable information about their projects, which immediately sparked the interest of our dedicated staff. The Midton team was eager to engage in exploring carbon literacy, supporting the Rainforest restoration initiative, and participating in the MAKI Pups outdoor nursery program. Furthermore, we were excited to conduct a trial with ACT's electric bikes, as we believe in embracing sustainable transportation options.
Following up on this visit, we arranged a meeting between Jamie from ACT and our Midton Charity Committee. During this gathering, Jamie discussed the benefits of cycling to work and offered valuable insights on bike maintenance skills. We even had the opportunity to film an informative video, showcasing the positive impact of cycling as a means of transportation and promoting a healthier lifestyle.
Partnering with Act
In light of our shared commitment to environmental preservation, we are delighted to announce that Midton has chosen ACT as our charity of the year for 2023. ACT aligns perfectly with our vision of sustaining, enhancing, and promoting the natural beauty of Argyll and the Isles. As a community-led organisation, ACT works tirelessly to collaborate with various agencies and stakeholders to ensure the preservation of this remarkable region. By supporting ACT throughout 2023, we aim to actively contribute to their initiatives through fundraising activities, awareness campaigns, and volunteer opportunities for our team.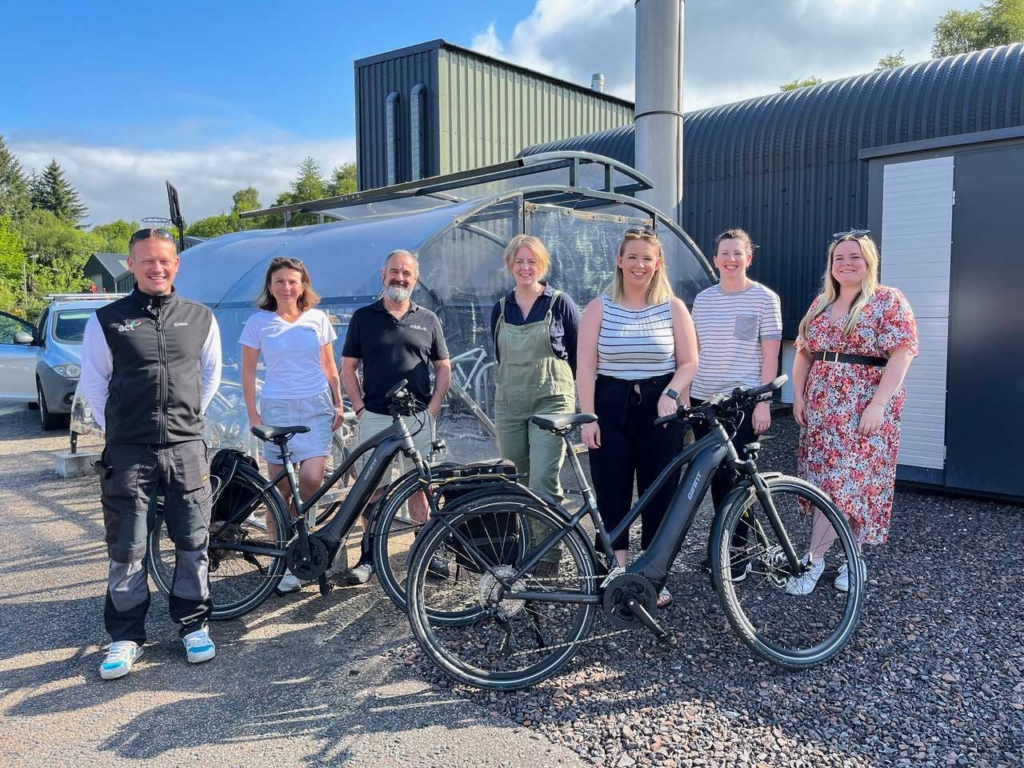 Heading this initiative will be our dedicated Midton Charity Committee, who will spearhead our fundraising efforts and coordinate engagement with ACT. Together, we are excited to make a positive difference in our community and work towards a more sustainable future.
Join us on this exciting journey as we combine craftsmanship, cutting-edge technology, and a passion for sustainability. Together, we can create a better world—one cast acrylic product at a time.
Stay tuned for updates on our progress and the inspiring projects we undertake in collaboration with ACT. Together, we can make a lasting impact and preserve the beauty of Argyll and the Isles for generations to come. If you'd like to donate to Act, we have a direct link here.