Winter Newsletter
October 2020 marked a new and exciting chapter for us here at Midton.
From now on, we are investing a portion of our sales into reforestation. We are proud to be partnered with two fantastic charities to help tree planting on a national, and international level. We chose to work with Trees for Life in Scotland, and One Tree Planted for our international projects.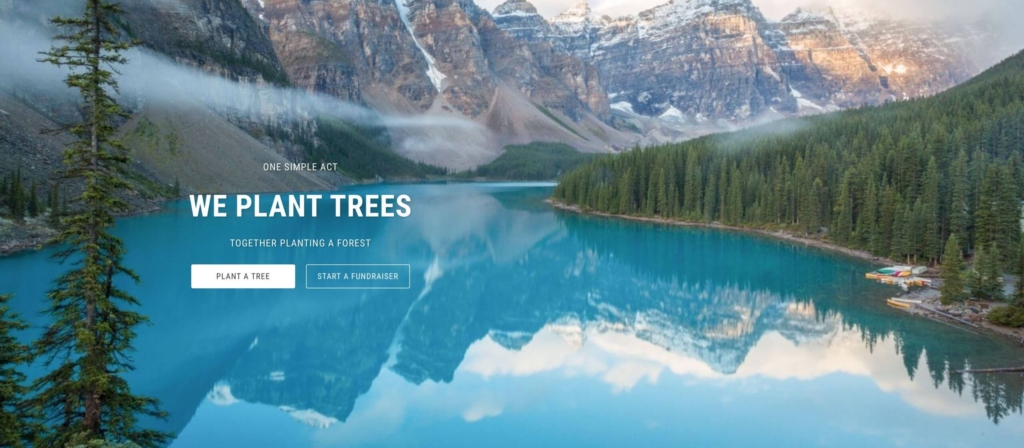 We are now planting a tree for every order placed, and another for every £100 spent, the equivalent of 1% of all sales. Completing over 1200 orders annually, we could be planting more than 20,000 trees each year!
So far we have supported two projects with One Tree Planted, both in South America, contributing close to 3000 trees. We are also continuing to contribute to our Midton grove with Trees for Life, planting over 150 trees.
Find out more about our mission, and chosen charities on our website: https://midton.com/tree-planting/ 
3D Printers
In our design team, we have invested in new 3D printers, purchasing the new Form-3 printers from Formlabs. These have an advanced form of stereolithography that offers an outstanding quality of print and reliability. Improved surface quality and light-touch support structures also allow for a finer finish on our 3D prints.
Notably, the Form-3 introduces the ability to start prints from anywhere around the world, perfect with some staff currently working from home.
Since installing our new 3D printers, they have been running 24-hours-a-day. This has been a huge help to our team, allowing them to streamline their working day by minimising wait times. The printers have proven to be a great investment so far, and we are currently awaiting an exciting delivery to further boost our 3D printing skills.
Form 3L – Big Parts, Big Throughput
With a large build volume of 33.5 × 20 × 30 cm (13.2 × 7.9 × 11.8 in), we can now print larger models or many small parts in a single job.
Institute of Manufacturing Research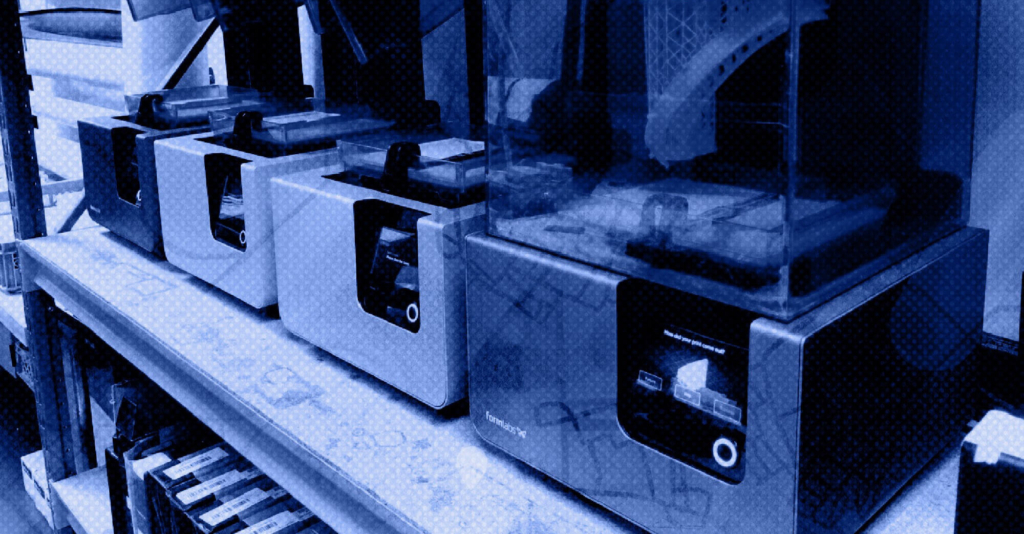 A big part of the past year for Midton has been the production of PPE to help frontline workers protect themselves, their staff, and their customers. We're pleased to say that our work has been recognised by the University of Cambridge's Institute for Manufacturing, in their study, "The power of repurposing: how smaller manufacturers helped the UK withstand COVID-19's first wave".
The research showcases our journey throughout COVID-19 to protect our local community and surrounding areas, while trying to remain sustainable as a plastic manufacturer.
The impact of social media, and our local community rallying together, has been fundamental over the past year. Without the help of both of these elements, we would not have been able to produce the incredible amount we have managed so far.
Read the full case study here: https://medium.com/ifm-insights/the-power-of-repurposing-case-studies-820840658dd5
Blog
Finally, we've relaunched our blog! Here at Midton, we're always proud of the work we create with our clients. That's why we've decided to kickstart the blog, to document our craft, and celebrate our clients!
We'll be posting regularly on our new platform to chat about projects past and present, provide research and development updates, and give you a behind-the-scenes look into Midton HQ and the people that make the company. Be sure to catch up with us there in between newsletters.