One Tree Planted: Honduras
With another month come to an end, it's time to pick a new One Tree Planted project to support.
This month, we let our Casting team in the factory choose. This is our oldest and most experienced team, with over a hundred years of experience between them! Many of the team have been here since Midton's early days. Together, they have picked a project in Honduras, South America. This month's efforts see over 1,100 trees donated internationally, alongside 46 trees to our Scottish Midton grove in the Highlands, with Trees for Life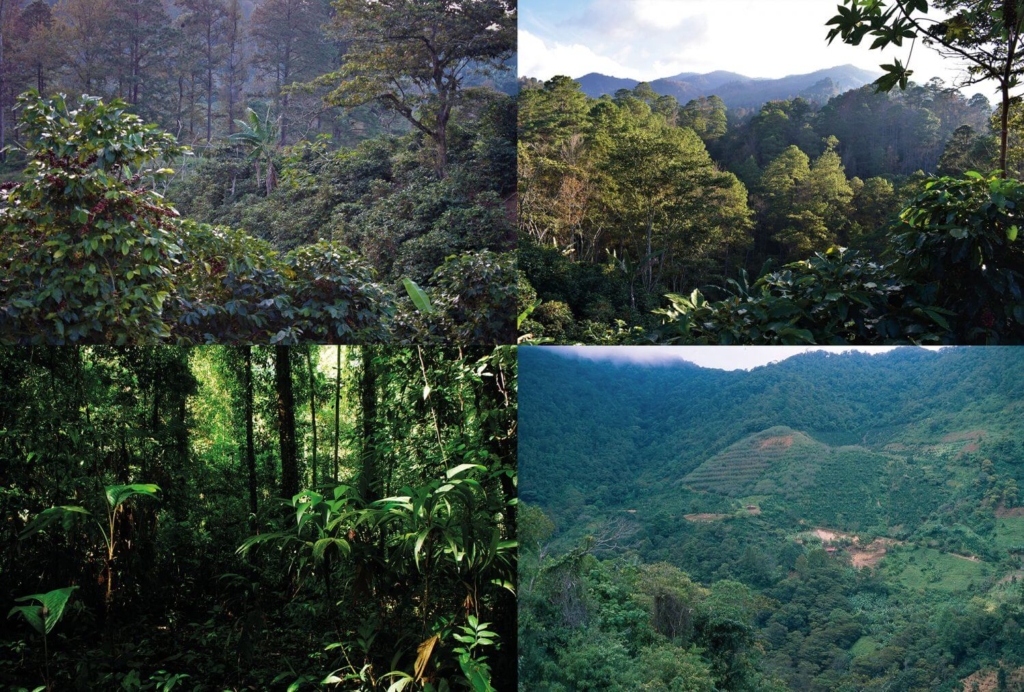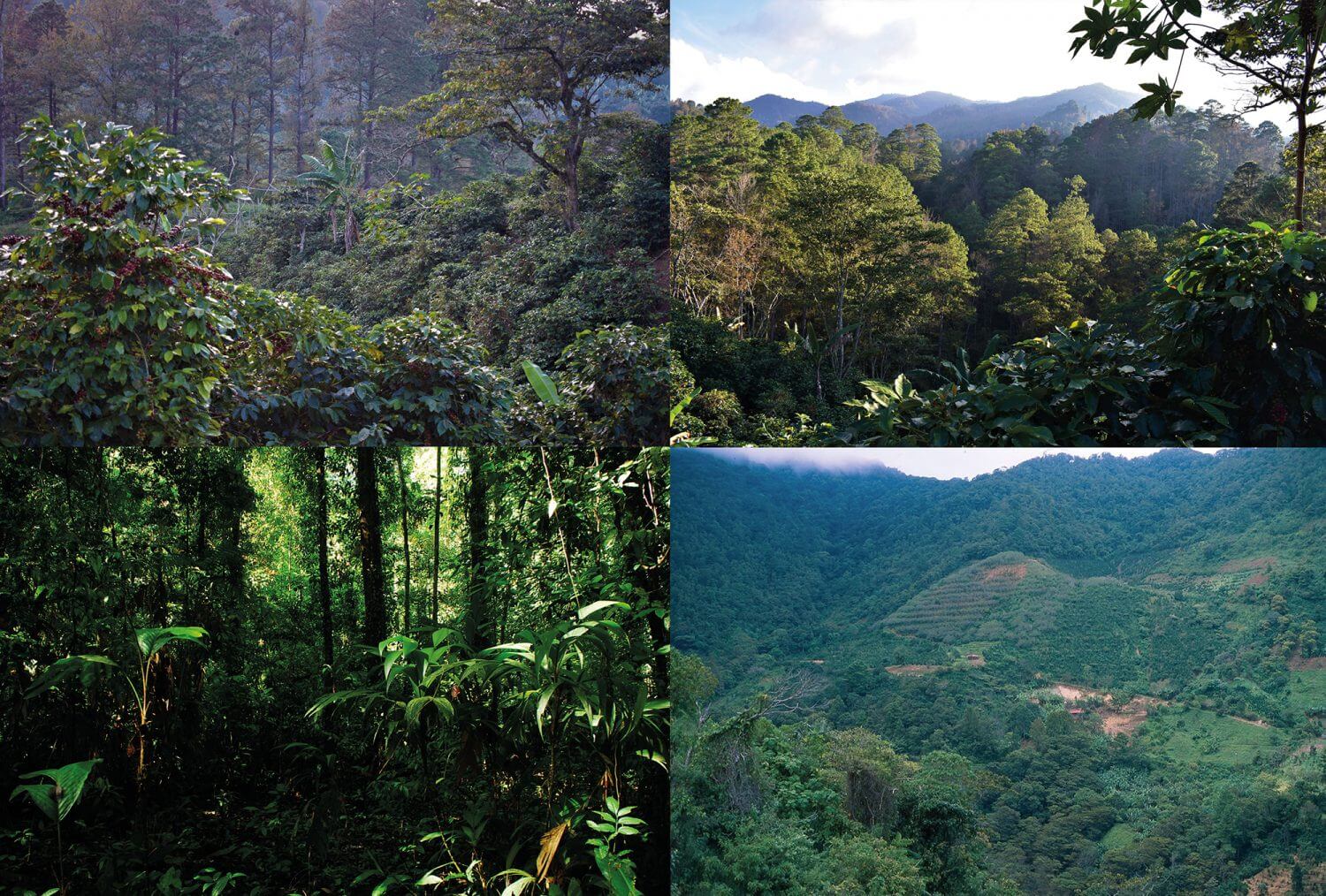 This One Tree Planted project focuses on the Cordillera Nombre de Dios and the Western Dry Corridor of Honduras. Planting locations for this include coffee and cocoa farms, designated conservation areas on agricultural farms, degraded areas adjacent to micro-watersheds, and pure wood plantations for the sustainable production and sale of high-value timber products.
As a country, Honduras has one of the highest rates of deforestation in the world, with 45% of its natural forests disappearing since 1990. Amazingly, in 2015, still around 40% of national territory was forestland and with numerous national reserves, Honduras holds hotspots of biodiversity. However, given global patterns of deforestation, food production, and climate change, these forests are still under constant threat. Recent concerns have arisen in illegal logging and land use change for livestock and the commercial production of African palm-oil, which are now commonplace.
The Western Dry Corridor region, where planting is planned, is highly vulnerable to extreme weather events, including increasing temperatures and prolonged drought. This has forced rural coffee farmers to move production areas to high altitudes, clearing forestlands and harming the country's vital water systems in the process. The Honduras Reforestation Project seeks to restore deforested and degraded land in two regions of the country by planting 500,000 trees of varying native species. One Tree Planted are partnering with The Honduras Reforestation to plant 500,000 trees, recovering a total area of 3,750 hectares of degraded land. The funding from One Tree Planted will allow the strong existing presence to be elevated, alongside stronger with relationships with the local government.
Together, the partners are working to meet the following overarching objectives:
The repair of critical ecosystems, by restoring degraded and deforested land
An increase in rural farmer productivity, allowing a diversification of farmer incomes. The project will work with at least 800 smallholder coffee and cocoa farmers to plant a variety of high to medium-economic value trees on farms
An enhancement of community capacity to carry out ecosystem restoration activities in the long-term. Where these are non-existent, the project will establish community nurseries to grow seedlings until they are ready for planting, training community members on sustainable forest nursery management.
Overall, this project has fantastic ecological and community benefits for Honduras, including improved land use efficiency, and improved knowledge on agricultural sustainability practices. We're delighted to be donating over a thousand trees to this project, alongside our further 46 trees to our national Midton grove in the highlands of Scotland, with Trees for Life.
As always, be sure to check out both One Tree Planted and Trees for Life to find out more about their mission, and we look forward to seeing what project we donate to next month!