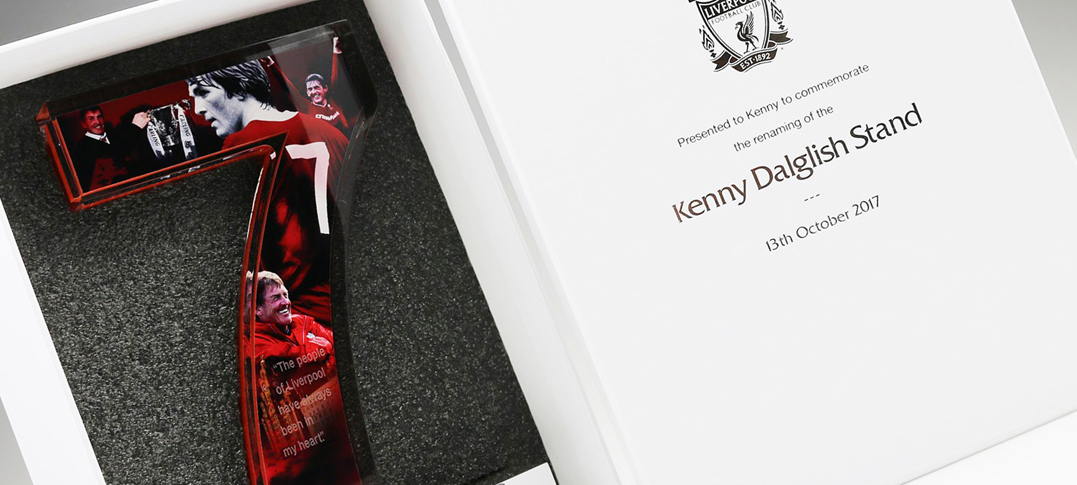 Commemorative GIFTS
Preserve Memories
with Custom Acrylic Commemorative Gifts
What are Acrylic Commemorative Gifts?
From collectable coin encapsulations to plaques, presentation boxes and preservation — they help you commemorate a person, a place, a time, an event, or an idea. They are objects and memories frozen in time. They are similar to awards, but they aren't necessarily related to the idea of winning a prize.
Why Commemorative Gifts are so Valuable
Mementos preserve a memory or a moment in time for posterity and recognition of significance. Whether you're looking to celebrate an individual or a group's achievement or show remembrance of a sorrowful, sad event that must not be forgotten, mementos are perfect. When the stakes are so high, we are confident in our ability as a company to design the perfect commemorative with sustainable plastic for each unique situation.
How Midton Approaches Designing our Commemorative Gifts
Our longstanding expertise in acrylic encapsulation and material handling means we are confident creating one-of-a-kind mementos from sensitive objects and artefacts, from oil to coins, from Berlin wall bricks to rivets from ancient ships. Think of our commemorative gifts as time capsules, holding objects, suspending them in time.
Let's grab a coffee
Let's chat about your project idea over a (virtual) coffee!
we're here to guide you through our process.
Work with an Experienced Commemorative Gift Manufacturer
We have amassed an industry-leading depth of knowledge in encapsulation and memento manufacture, you name it we have done it. You might also like to check out our wider range of acrylic recognition services.
What can we do for you? Please feel free to get in touch if you'd like to work with us or if you have any questions.
Frequently Asked Questions about Commemorative Gifts
What are custom acrylic commemorative gifts?
Custom acrylic commemorative gifts are personalised keepsakes made from cast acrylic, featuring acrylic embedment to preserve and celebrate a special event or great person. These can be personalised with laser etching and full colour printing.
Are custom acrylic commemorative gifts durable?
Absolutely! Acrylic is a durable material known for its resistance to shattering and yellowing, ensuring that your custom commemorative gift will last for years to come.
Can I include photos on an acrylic commemorative gift?
Yes, some acrylic gifts can be customised to include photos. High-quality images can be printed or engraved onto the acrylic surface or encapsulated in the acrylic for a stunning visual effect.
Are there different shapes and sizes available for acrylic commemorative gifts?
Yes, acrylic gifts come in various shapes and sizes, ranging from traditional plaques and frames to unique designs like acrylic blocks and sculptures, allowing you to choose the perfect option for your needs.
How long does it take to create a custom acrylic gift?
The production time may vary depending on the complexity of the design and customisation. Typically, it can take a few days to a couple of weeks to create and deliver a personalised acrylic commemorative gift.
Are custom acrylic commemorative gifts suitable for corporate events or awards?
Absolutely! Custom acrylic gifts can be a great choice for corporate events, awards ceremonies, or employee recognition, as they offer a sophisticated and personalised touch.
How do I care for and clean an acrylic commemorative gift?
Cleaning acrylic gifts is simple. Use a soft cloth or microfiber cloth to gently wipe the surface. Avoid using abrasive cleaners or rough materials that may scratch the acrylic.
GAY TIMES has worked with Midton twice now, and on both occasions they went above and beyond to make it an easy process for us. And, of course, on both occasions we were absolutely delighted by the awards they created for our flagship LGBTQ+ event. We can't wait to work with them on our next idea!
Sophie Christophersen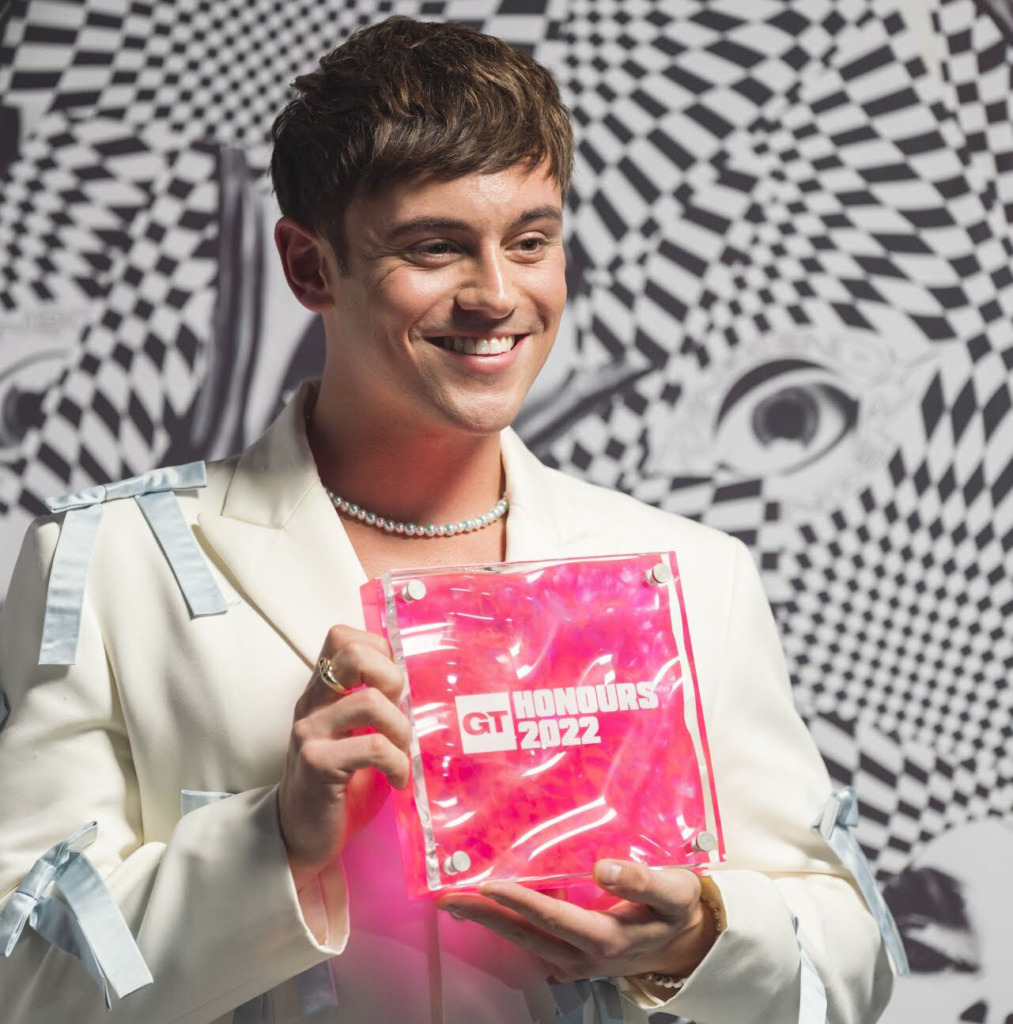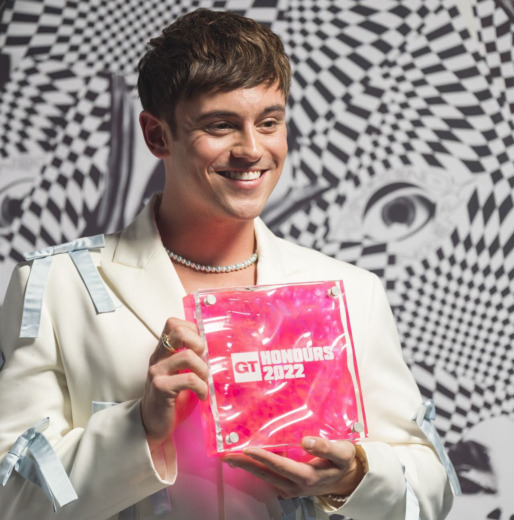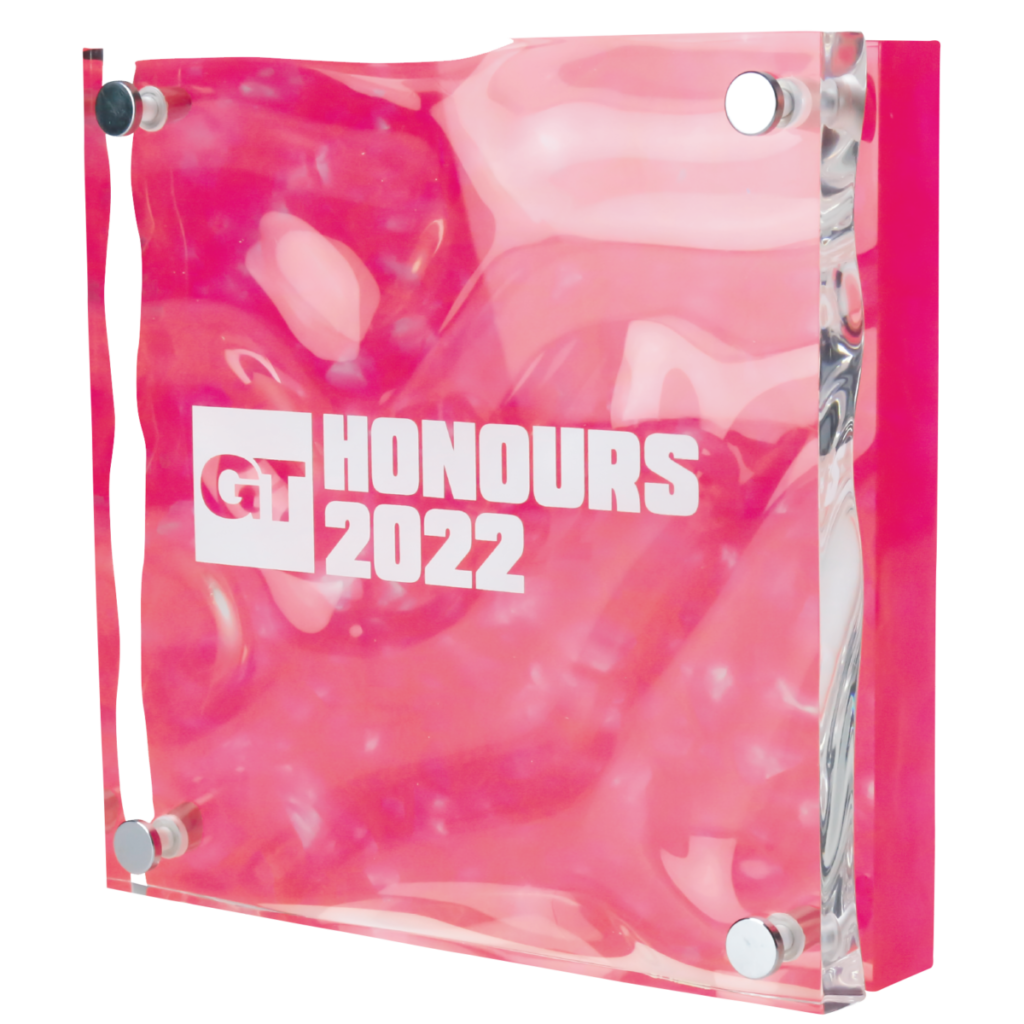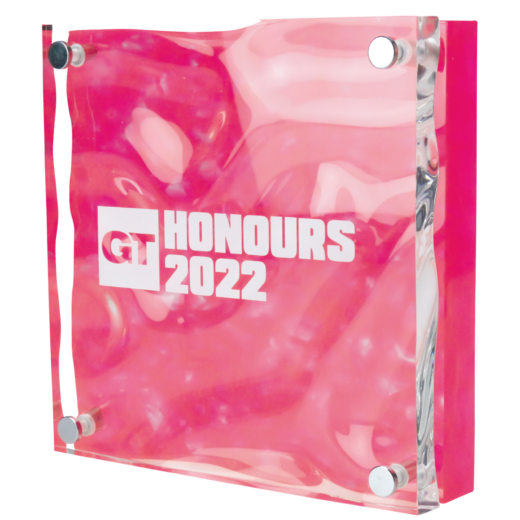 Need Some Guidance?
If you have an embedment project you'd like to get started or you're not sure how to proceed, we can help.