5 Questions you may have about deal toys
The world of deal toys and financial tombstones can be confusing, from terminology to presentation. To make this easier to understand, we've put together five FAQs to help you understand the industry, and why buying a deal toy with Midton may be the right move for you…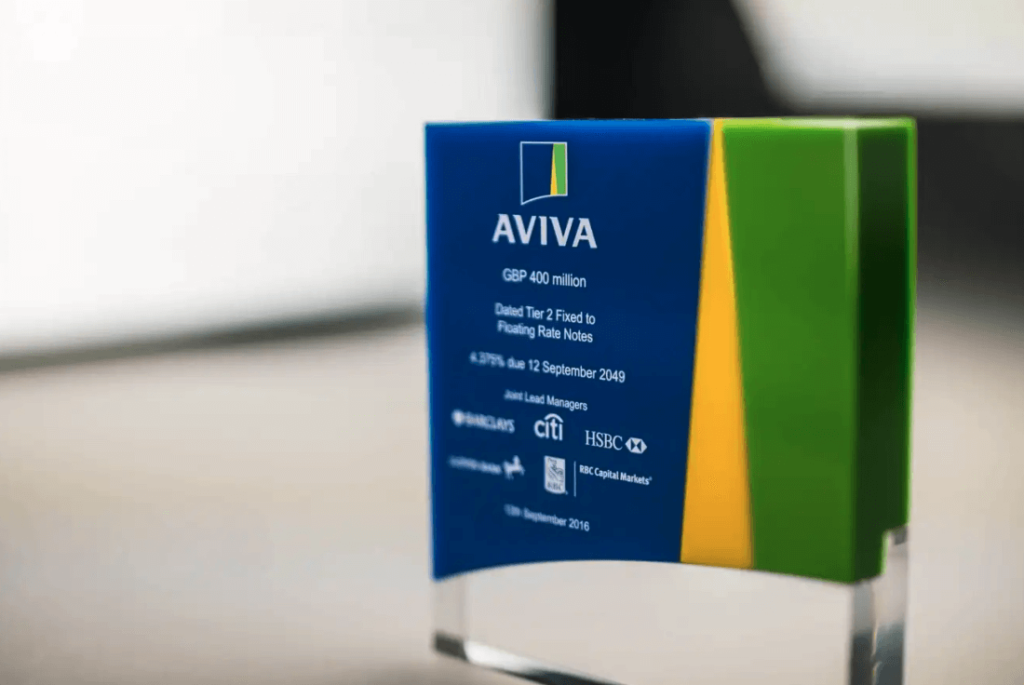 When do I buy a deal toy?
Financial tombstones and deal toys stem back to the late 1800s, when the printing industry referred to certain advertisements as 'tombstone advertisements'. This name carried over to the financial industry, when it became a legal requirement to report on the completion of business deals within the newspaper to provide the public with details of the deal. In this advertisement, those involved in the deal would be listed. Hence, the 'financial tombstone' was born.
Over time, companies began experimenting with financial tombstones. A trend started where they were presented in acrylic and these are the financial tombstones or deal toys as we know them today.
Companies purchase tombstones as a unique way to commemorate a business deal, gifting to all key players as a memento of their part within the transaction.

Who makes deal toys?
When looking for a deal toy manufacturer, it is important to consider what materials you wish to work with. If looking for a standard, off the shelf plaque to act as a commemoration – a quick google search of 'crystal awards' will provide many answers.
However, here at Midton, we provide something much more special. Working with a wide range of materials – from acrylic, to metal, to wood – we specialise in small batch, bespoke commissions. This allows your deal toy to stand out from the crowd, and in the brains of your stakeholders.

Are all deal toys the same?
Absolutely not! Deal toys and financial tombstones are a wide spectrum, dependent on budget, industry, level of recognition and manufacturer.
While many manufacturers offer 'off-the-shelf', at Midton we pride ourselves on going above and beyond this. We have an in-house design team equipped to support your project, whether you are starting from scratch, or armed with ideas.
Before creating renders for your recognition, we will discuss both budget and branding with you. We strive to create deal toys that stand out from the crowd, that both compliment your branding, and fit comfortably within your budget. Whether a simple, elegant plaque, or 3D replica of your business – we've designed it all!
How much does a deal toy cost?
Much like how deal toys are a wide spectrum of design, the same can be said for budget. But, we don't believe that a smaller budget should mean compromising on quality. That is why we ask for a budget that is comfortable for your business, and work from there.

Can I ship deal toys abroad?
Here at Midton, we are proud to have clients from all across the globe. This means that we can also deliver around the world.
Our team understands the importance of hitting delivery deadlines. When you discuss your project with our Sales team, we'll ask you for key event dates and locations. This means we can factor in delivery time into our manufacturing processes.
Hosting an online event? This is also no problem. Midton offer a split shipping service, meaning we can deliver directly to your recipient's homes – saving you time and money.