The Midton
Process
Take a look behind the scenes at our process, from that very first call with our customer team to design, manufacturing, finishing and personalisation to delivery.
From concept to completion, we have it covered.
Over the past 40 years, we have meticulously improved, evolved and fine tuned our process to work like a well oiled machine. While we are always refining our processes, we are confident that our clients get the very best in value and service largely due to the Midton process.
Customer Support
Our exceptional customer support team is renowned for its remarkable friendliness, exceptional efficiency, and extensive knowledge. They are dedicated to serving as your unwavering guide throughout your entire experience, providing unparalleled assistance and support every step of the way.
Design
At the heart of our success in leading the field of bespoke manufacturing lies the unparalleled contribution of our ingenious and versatile creative team. Their visionary input and exceptional output have firmly established Midton and our collaborative partners as trailblazers in the industry. With their astute guidance and outstanding execution, we consistently deliver extraordinary results that surpass even the loftiest expectations.
Some of the Great Brands we have Worked with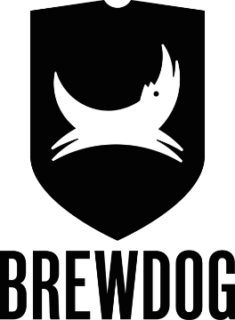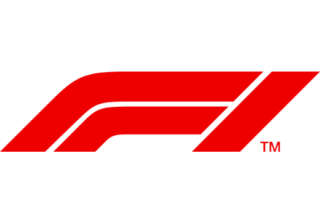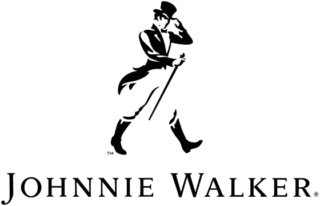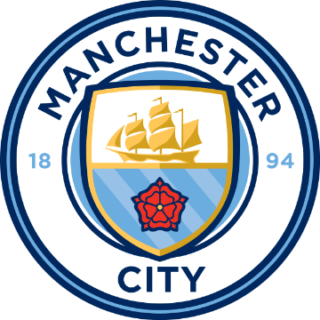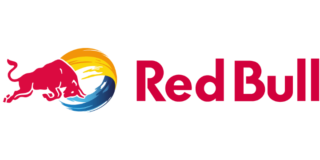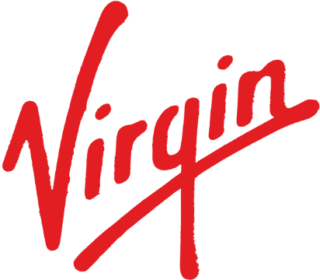 Manufacturing
Manufacturing is a crucial aspect of Midton's operations, where we dedicate ourselves to creating high-quality acrylic components that surpass even the most demanding standards and specifications. We take pride in our ability to engineer solutions that excel in various challenging environments, catering to the specific needs of our valued clients in the engineering industry. Our team's relentless pursuit of excellence fuels our most remarkable technological breakthroughs, enabling us to overcome obstacles with remarkable efficiency and ingenuity.
Still looking?
Whether it's awards, an interior design project, or a lighting installation – we're here to guide you through our process.
Finishing & Personalisation
We understand the importance of impeccable finishes, and we take pride in our diverse array of options to cater to your unique aesthetic preferences or specific project requirements.
Moreover, we go beyond customisation and offer a truly personal touch. Whether it's adding individual names or creating distinct appearances for each item, our team is skilled in the art of personalisation. We go the extra mile to transform your products into something truly extraordinary.
Delivery
Our commitment goes beyond the completion of the product. We strive for excellence in every aspect of our service. Our dedication doesn't waver until we receive feedback from our clients, confirming the successful delivery of their orders, be it to their homes, offices, or even directly to their events. Customer satisfaction is our ultimate goal, and we take immense pride in ensuring a seamless experience from production to final delivery.
Let's discuss your ideas
Whether it's awards, an interior design project, or a lighting installation – we're here to guide you through our process.