acrylic PLAQUES
Experience the Beauty and Durability
of Midton's Custom Acrylic Plaques
Add Sophistication and Elegance to Any Space with Midton's Custom Acrylic Plaques
We understand that your unique style and personality deserve to be reflected in your home, office or business. That's why we specialise in creating personalised custom plaques that will showcase your brand, commemorate special events, or simply add a special touch to your décor.
Personalise Your Décor with Midton's Tailored Acrylic Plaques
Our design process is simple yet effective. We work closely with you to understand your vision and translate it into a stunning acrylic plaque that exceeds your expectations. Whether you have a clear idea in mind or need inspiration, our team is always ready to provide innovative design solutions that will bring your ideas to life.
Let's grab a coffee
Let's chat about your project idea over a (virtual) coffee!
we're here to guide you through our process.
Some of the Great Brands we have Worked with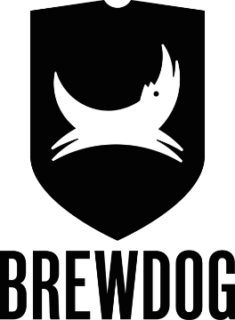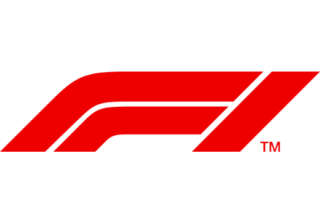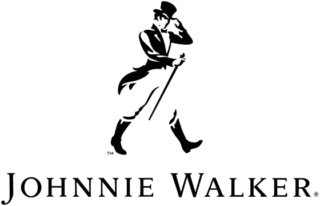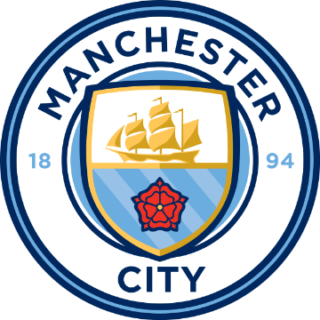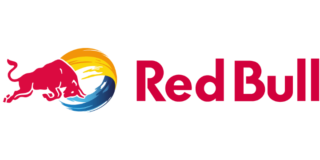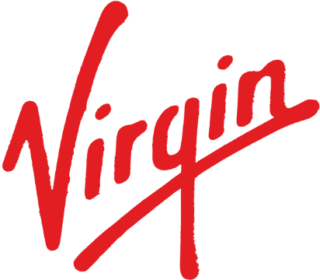 Unleash Your Creativity with Acrylic Plaque Embedments
The creative possibilities of acrylic embedments are endless! These versatile displays offer a unique and stylish way to showcase and preserve objects of all kinds.
The Beauty of Cast Acrylic: Stunning Effects and Endless Possibilities
Acrylic casting is a versatile technique that offers a wide range of stunning effects and endless possibilities. With the ability to create custom shapes, transparent coloured blends, or bubble effects, acrylic casting provides a unique canvas to express your creativity and add a touch of elegance to any project.
Frequently Asked Questions about Acrylic Plaques
What makes Midton's custom plaques unique?
Midton's acrylic plaques are known for their exceptional quality and craftsmanship. We use high-quality acrylic and offer customisation options to meet your specific needs.
What is an acrylic plaque, and how is it different from other plaques?
An custom plaque is a plaque made from a durable, clear and coloured material known as acrylic. Acrylic plaques are distinct from other plaques because of their transparent appearance and the ability to customise them with various designs, graphics, and text.
Can I customise the size and shape of my acrylic plaque?
Yes, Midton specialises in creating custom acrylic plaques that can be tailored to your specific needs and preferences. We offer a wide range of size and shape options to ensure that your plaque fits perfectly in the space you have in mind.
What design options do I have for my acrylic plaque?
At Midton, we have a team of expert designers who can create unique, personalised designs for your acrylic plaque. You can choose from a range of fonts, colours, shapes, textures and graphics to ensure that your plaque reflects your individual style and personality.
Can I use acrylic plaques for outdoor applications?
Yes, Midton's acrylic plaques are suitable for both indoor and outdoor use. They are weather-resistant and can withstand various environmental conditions.
Are acrylic plaques durable and long-lasting?
Yes, acrylic plaques are extremely durable and long-lasting. They are resistant to damage from weather, scratches, and discolouration, making them an excellent choice for indoor and outdoor use. Additionally, our high-quality materials and manufacturing processes ensure that your plaque will last for years to come.
How long does it take to receive my custom acrylic plaque?
At Midton, we understand that time is of the essence. We work to ensure that your custom acrylic plaque is produced and delivered to you as quickly as possible without compromising on quality. Our team will work with you to determine a timeline that fits your needs and ensure that your plaque is delivered on time.
Do you offer bulk pricing or discounts for large orders?
Yes, Midton offers bulk pricing and discounts for larger orders. Contact our sales team for a personalised quote based on your specific requirements.
How do I clean and maintain acrylic plaques?
Cleaning acrylic plaques is easy. Simply use a soft, non-abrasive cloth and a mild soap solution to wipe away dirt and fingerprints. Avoid using abrasive cleaners or materials.
Are your acrylic plaques eco-friendly or recyclable?
Midton is committed to sustainability. Our acrylic plaques are recyclable, and we strive to minimise waste in our production processes. We also offer a recycled acrylic material, Remade
Need Some Guidance?
If you have an embedment project you'd like to get started or you're not sure how to proceed, we can help.