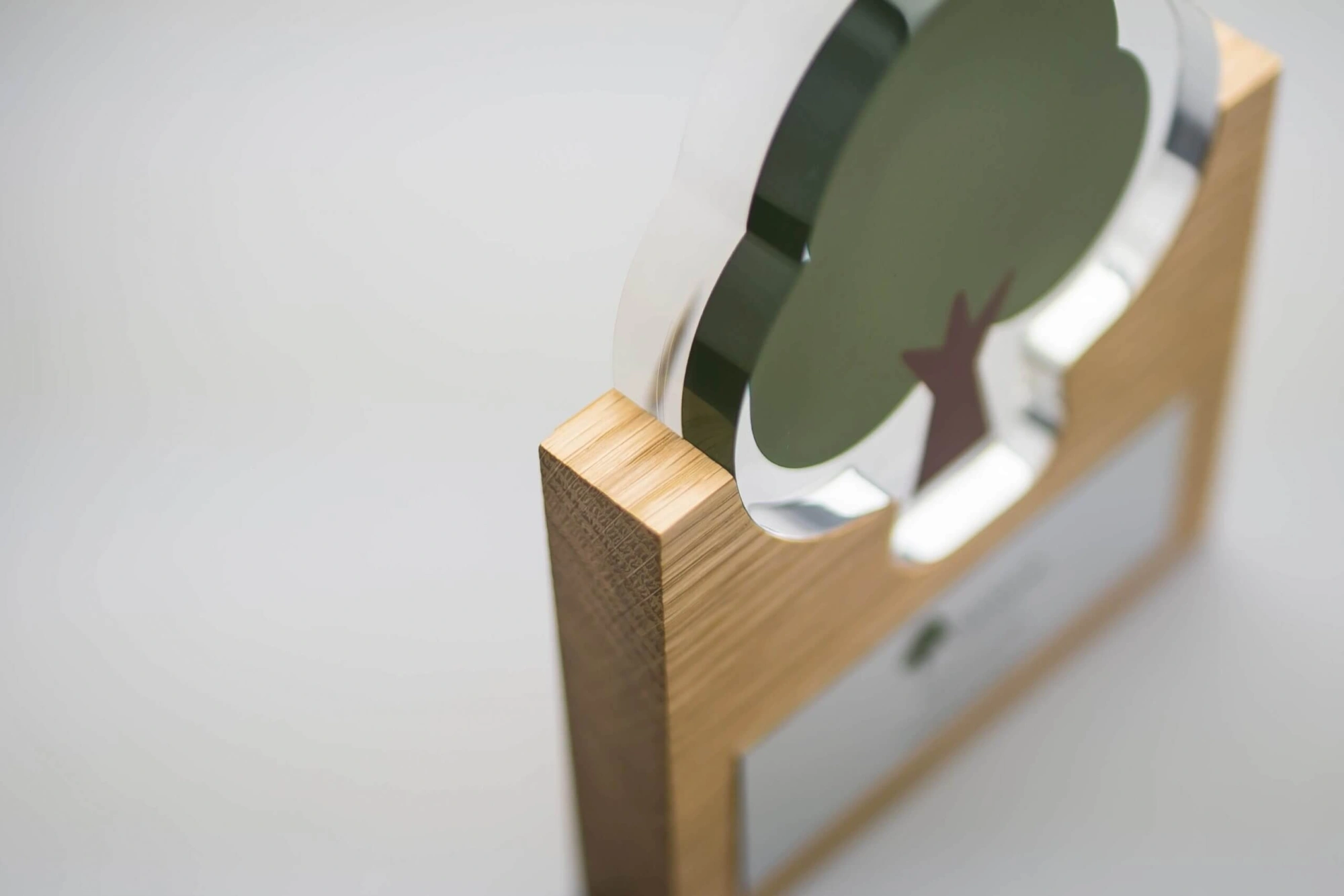 Financial Tombstones
Capture Your Financial Milestones in Style
with Custom Tombstones
Celebrate Your Achievements with Custom Deal Tombstones
Passionate about design and manufacturing, Midton understands the importance of commemorating your achievements in a stylish and personalised manner. That's why we proudly present our custom tombstones, meticulously crafted with utmost attention to detail.
Tailored Creative Design Service: Meeting Your Specific Requirements
Every achievement is unique, and we strongly believe that your custom deal toys should reflect that uniqueness. Our dedicated team collaborates with you to fashion a custom design that perfectly aligns with your specific needs, whether you are an investment bank commemorating a merger, acquisition, IPO, or any other significant financial event.
Some of the Great Brands we have Worked with






Need Some Guidance?
If you have a project you'd like to get started or you're not sure how to proceed, we can help.
Crafted with Impeccable Care
At Midton, craftsmanship and attention to detail are our hallmarks. Our customised tombstone awards are skilfully fashioned using only the finest materials, including premium metals and employing high-quality engraving techniques. We work closely with you to create a distinctive design that encapsulates the essence of your accomplishment while authentically representing your company's brand and values.
Personalise Your Deal Tombstone
Midton offers a range of personalisation options for our deal toys and tombstones. With traditional screen printing, laser etching, and UV direct to substrate printing for vibrant colours, you can create a truly personalised masterpiece. We are committed to providing exceptional quality and service for your extraordinary financial achievements.
Expert Packaging and Worldwide Shipping for Your Tombstones
Our team offers various shipping options, both domestically and internationally, ensuring your tombstones reach you wherever you are. Our dedicated support team is available to address any queries you may have, and we provide detailed tracking information, enabling you to follow your order every step of the way. Trust us to deliver exceptional quality and service in every aspect of our financial tombstone offering.
Frequently Asked Questions about Financial Tombstones
What are financial tombstones?
Financial tombstones are physical objects that commemorate significant financial achievements, such as mergers, acquisitions, IPOs, and other major financial events. They can be customised to reflect the company's brand and values and are typically made from high-quality materials such as acrylic, metal, crystal, or wood.
Why are deal tombstones important?
Financial tombstones serve as a tangible record of a company's financial achievements and can be displayed in the office or shared with stakeholders and clients. They can also help to enhance the company's reputation and branding, and provide a sense of pride and accomplishment for employees.
How are financial awards designed?
At Midton, we offer a range of custom financial tombstone design options, including bespoke designs and traditional options that can be customised to suit your needs. Our experienced team works closely with each customer to create a unique design that captures the essence of their achievement and reflects their company's brand and values.
What materials are used to create tombstones?
We use only the highest quality materials to create our financial tombstones, including premium metals, acrylic, wood and crystal. Each material offers its own unique aesthetic and can be customised with engraving or etching to create a one-of-a-kind design.
How long does it take to create a financial tombstone?
The time it takes to create a financial tombstone depends on the complexity of the design and the materials used. At Midton, we work closely with each customer to provide an estimated timeline and keep them updated throughout the process. Generally, bespoke designs take longer to create than ready-made options, but the end result is a stunning and unique design that perfectly captures the essence of the achievement.
Fancy a Coffee?
Let's chat about your project idea over a (virtual) coffee!
we're here to guide you through our process.