Acrylic Fabrication
Unleashing Creativity
Exploring the World of Acrylic Fabrication
Ignite Limitless Creativity: Midton's Artistry in Acrylic Fabrication
We specialise in the art of acrylic fabrication, transforming ordinary ideas into extraordinary creations. With meticulous attention to detail and a passion for innovation, our team of skilled artisans brings your visions to life. From captivating signage and immersive displays to bespoke architectural elements, we combine craftsmanship and cutting-edge technology to deliver exceptional results.
Mastering the Art of Acrylic Fabrication
Midton takes pride in being a leading manufacturer for acrylic fabrication, delivering exceptional craftsmanship and unmatched expertise. With a passion for innovation and a commitment to superior quality, we bring your creative visions to life. From bespoke lighting components and eye-catching product displays to intricate architectural elements, our skilled artisans and state-of-the-art facilities ensure precision and attention to detail of the highest standards.
Unveiling the Beauty of Acrylic Embedment
We specialise in harnessing the allure of acrylic embedment to create stunning displays that preserve and elevate the inherent beauty of diverse objects. Whether it's for decorative purposes, commemorative displays, or promotional installations, our cast acrylic embedment services bring a unique dimension to acrylic fabrication.
Uniquely Crafted Custom Acrylic Materials by Midton
Our expertise in acrylic fabrication, combined with our commitment to innovation, enables us to deliver exceptional quality and precision in every custom material we produce. From vibrant translucent hues to mirrored or frosted surfaces, we have the capabilities to manufacture acrylic materials that not only meet but exceed your expectations. With a focus on durability, clarity, and versatility, our custom acrylic materials are designed to withstand the rigours of various applications while adding an element of sophistication and visual impact.
Embracing Recycled Acrylic in Acrylic Fabrication
Midton is committed to environmental responsibility and sustainable practices in acrylic fabrication. We proudly offer recycled acrylic as a conscientious choice for your fabrication projects. With recycled acrylic, we harness the power of recycling to reduce waste and minimise our environmental footprint without compromising on quality or aesthetics.
With Midton's recycled acrylic, you can embrace innovation and eco-consciousness without compromising on design or performance.
Frequently Asked Questions about Acrylic Fabrication
What is acrylic fabrication?
Acrylic fabrication refers to the process of moulding, shaping, cutting, and assembling acrylic to create a desired product or component. It involves various techniques such as acrylic embedment, cast acrylic materials, laser cutting, CNC machining, bending, bonding, polishing, and engraving.
What products can be fabricated using acrylic?
Acrylic fabrication can be used to create a wide range of products, such as signage, displays, retail fixtures, architectural elements, lighting fixtures, and artistic installations. It is a versatile material suitable for both functional and aesthetic applications.
How precise can acrylic fabrication be?
Acrylic fabrication processes, such as laser cutting and CNC machining, can achieve high levels of precision and accuracy. With advanced machinery and skilled craftsmanship, intricate designs, complex shapes, and tight tolerances can be achieved consistently.
Can acrylic be engraved or etched?
Yes, acrylic can be engraved or etched to create decorative patterns, text, or logos. Laser engraving is a commonly used technique that provides precise and intricate detailing on the surface of the acrylic. It allows for customisation and branding options in various applications.
How long does it typically take to complete an acrylic fabrication project?
The timeline for an acrylic fabrication project can vary depending on factors such as the complexity of the design, the quantity of products being fabricated, and the manufacturer's workload. It's best to discuss the project timeline with the acrylic manufacturer to get an accurate estimate based on your specific requirements.
GAY TIMES has worked with Midton twice now, and on both occasions they went above and beyond to make it an easy process for us. And, of course, on both occasions we were absolutely delighted by the awards they created for our flagship LGBTQ+ event. We can't wait to work with them on our next idea!
Sophie Christophersen
Midton bring our sculptural concepts into reality through their high quality acrylic casting and exceptional technicality in design. Their inspiring team bring passion into our projects with care and attention to the creation of each component for our decorative lighting installations.
Alison Smith
Midton exude a passion and professionalism for everything they do. Always open minded and creative in their approach to the challenges we present them with. Sharing many of our core values, the development and delivery of collaborative projects are normally as enjoyable they are successful.
Dave Hollingsbee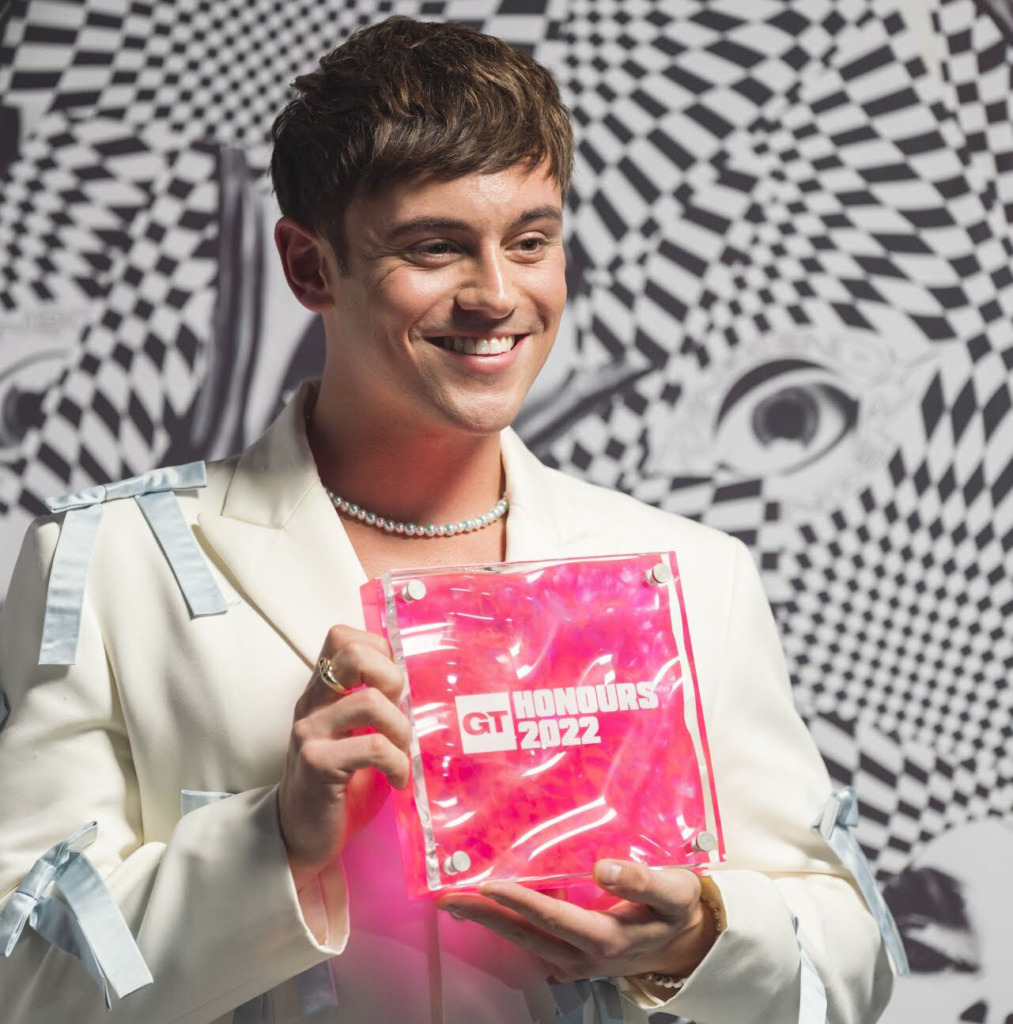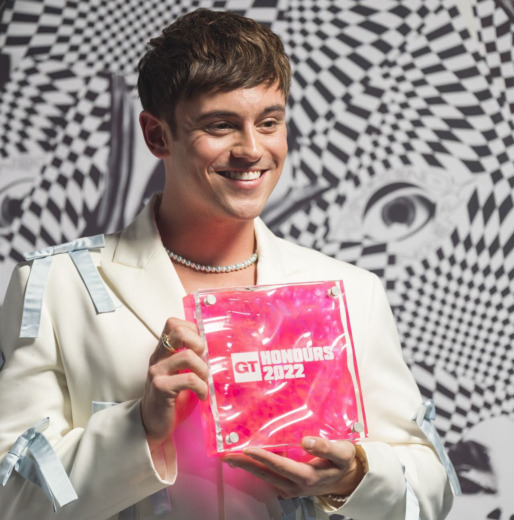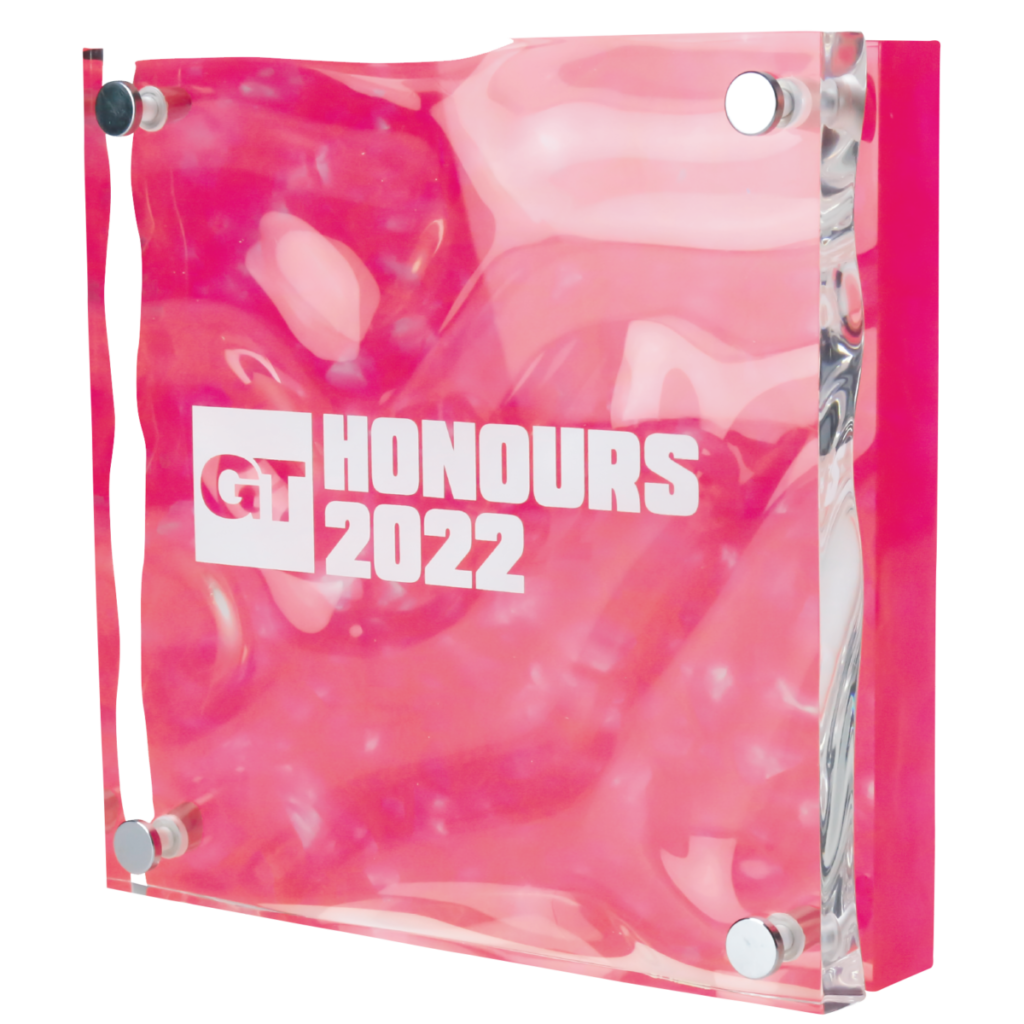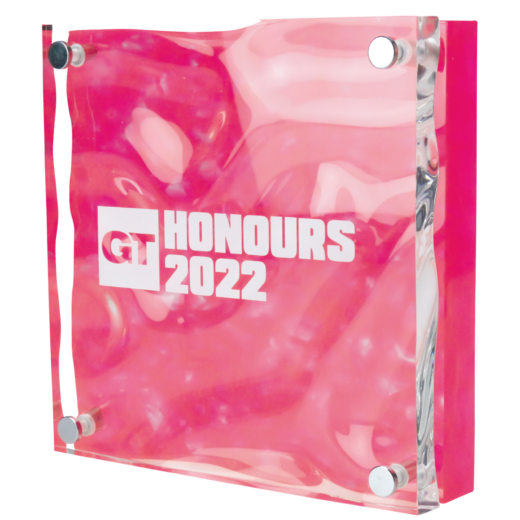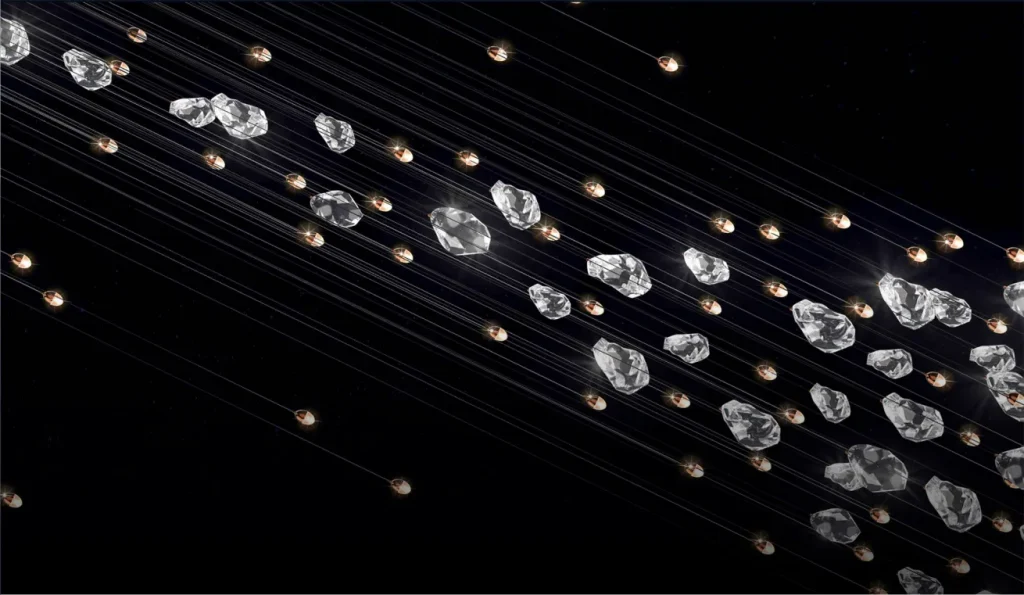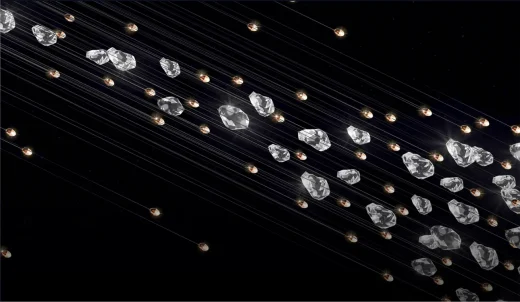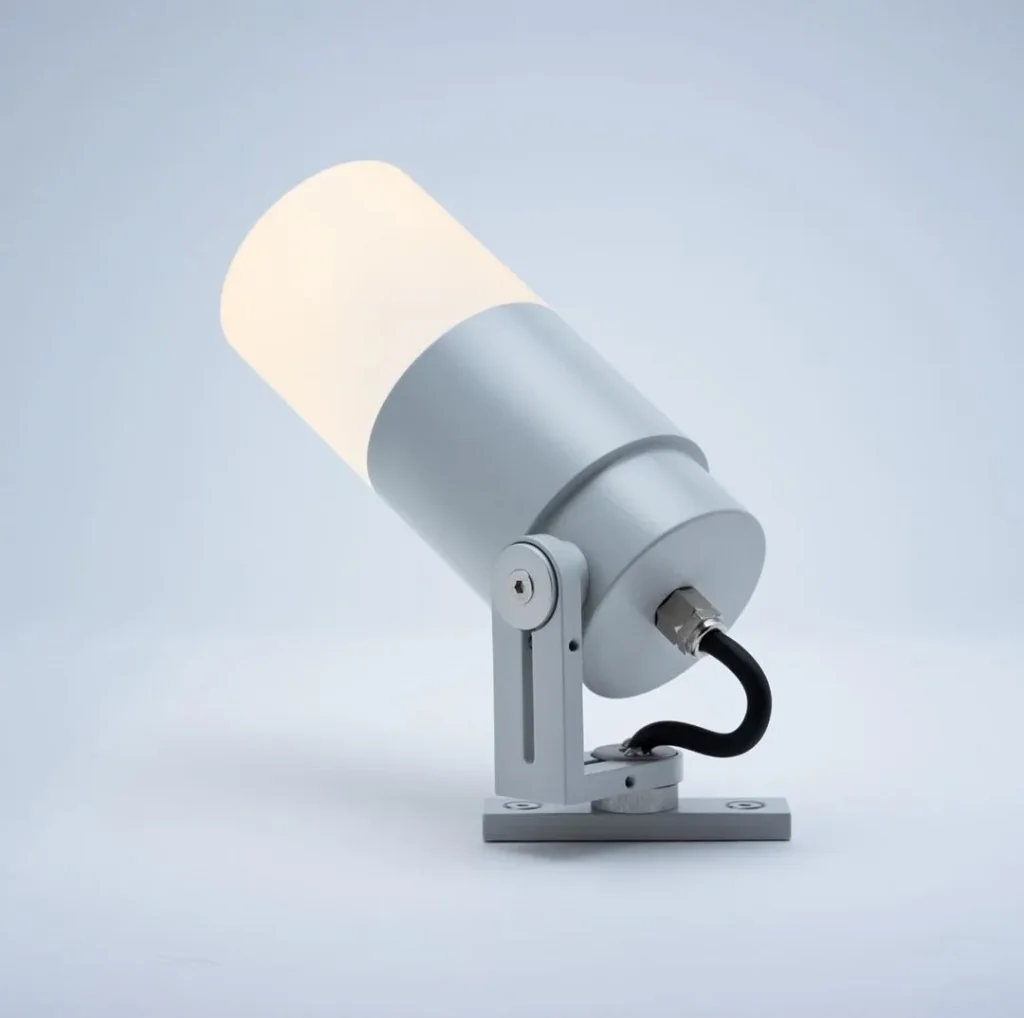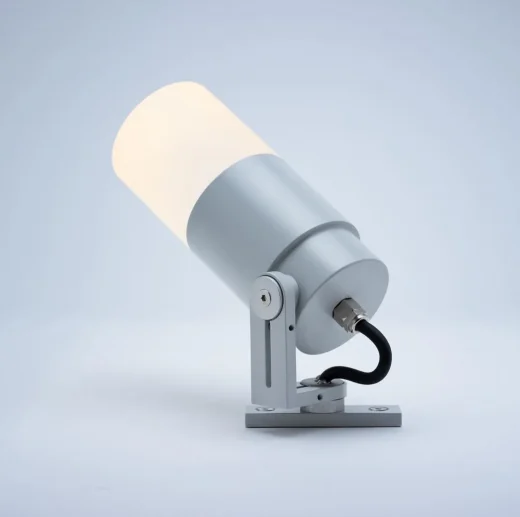 Need Some Guidance?
If you have an embedment project you'd like to get started or you're not sure how to proceed, we can help.