How to Strengthen Your Business Relationship
Relationships are a crucial part of everybody's life; they give us communication and help rid us of stress.
This doesn't just apply to your personal life. Business relationships are equally as important. After all, most of us spend most of our time at work, so why not work on these relationships more?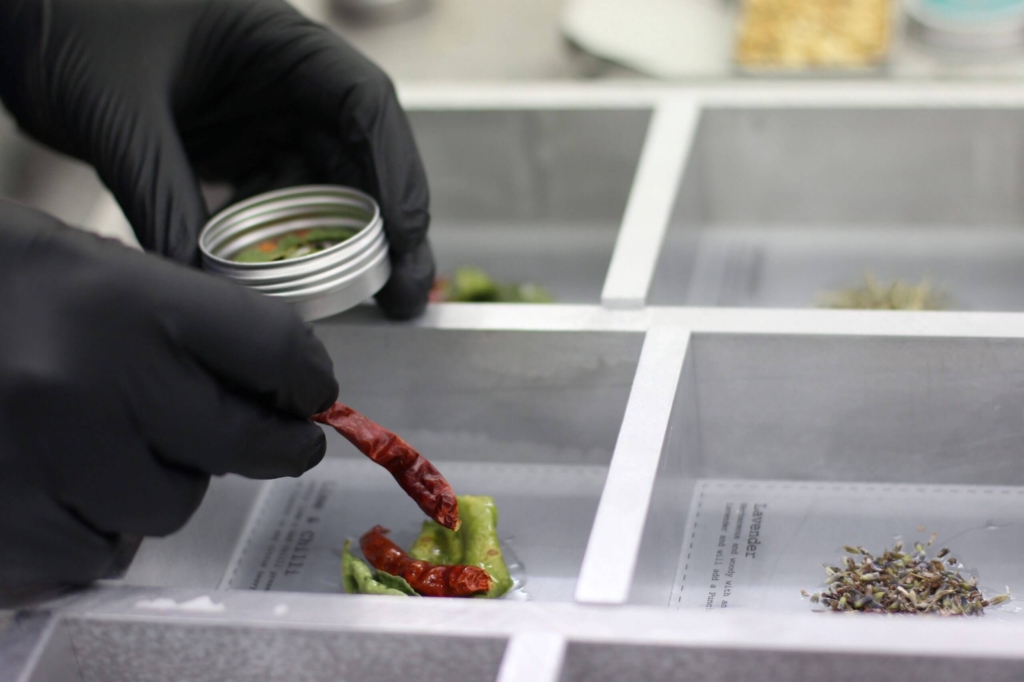 Strong business relationships are vital to the success of a business. These relationships can be between companies, clients, colleagues, and anybody you contact throughout your business journey. Not only do positive relationships help build a business's reputation, but they also make colleagues feel appreciated and motivated.
There are many ways you can help build business relationships. Recognising hard work with a custom deal toy or financial tombstone, or any other meaningful gift can make a business partner feel recognised. Alongside physical gifts, there is a lot we can do to strengthen relationships and ultimately help a business grow.
Why Are Strong Business Relationships Important?
Strong business relationships take time; they can't be built at the click of a finger. Relationships need to be given attention and nurtured as good working relationships make colleagues feel appreciated by acknowledging their hard work. Positive relationships attract new customers and also encourage them to return. Potential clients are a lot more likely to work with a welcoming, friendly company. Also, people are more likely to recommend your service to others.
How to Build Strong Business Relationships
With Customers & Clients
Build Your Brand & Create Engaging Content
When creating your brand, you want to create a welcoming, inviting feeling to attract customers and make them feel comfortable. When using social media, be friendly and chatty to your audience. You can even host giveaways or competitions; consider a bespoke acrylic encapsulation. Hosting these events help to connect and build some rapport.
Ask For Feedback
Not only should you ask for feedback, but you should ensure you act upon it. Don't dismiss bad reviews; reply to the customer and let them know their problem is heard. Use this feedback to your advantage. You can better your business whilst also building trust with your customers & clients, encouraging them to continue using your service.
A study by Microsoft shows that 52% of people around the globe believe companies need to take more action on feedback provided by customers.
Get to Know Everybody You Work With
Get to know your customers & clients on a personal level, as much as appropriate. This lets them know that you care about them, not just taking their money. Alongside this, you are also getting to know your target audiences interests and needs, which you can use to improve your service.
With Colleagues
Recognise Hard Work
Has an employee really put some effort into a recent project, and you want to let them know just how much you appreciate them? Consider a recognition award. These can be for reaching a goal at work, or maybe to celebrate long service. Tell them face to face, thank you! And give them a memento to remind them of their achievements.
Engage With Employees
Data analysis shows companies with a highly engaged workforce are 21% more profitable. Let your colleagues know what's going on in the business, don't keep secrets, and don't forget to check in on how they are doing. Also, measure this information and make sure you do something to help employees who need it!
Give Employees Some Ownership
Let your employees have a voice! When changes are happening in the business, ask for ideas and advice. After all, the business performance relies on the people doing the job, so your employees should always say how things are run.
Also, let your employees work directly with clients. Let them own some stock. Give employees something to manage; they will likely be a lot more invested in their job, which results in harder working employees.
Hopefully, you've got some great ideas to help strengthen those important business relationships. If you have ideas for recognition awards for your employees, or you would like some financial tombstones to celebrate a recent business deal, contact us at Midton. We are one of the leading memento manufacturers, creating bespoke acrylic encapsulation awards for a wide variety of businesses.