One Tree Planted: India and Australia
Through the help of our clients, we have now planted over 5000 trees with One Tree Planted!
This fantastic number has helped support four projects, all around the world. Alongside our international efforts, we are also continually contributing to our Midton grove with Trees for Life, helping plant over 200 trees in Scotland.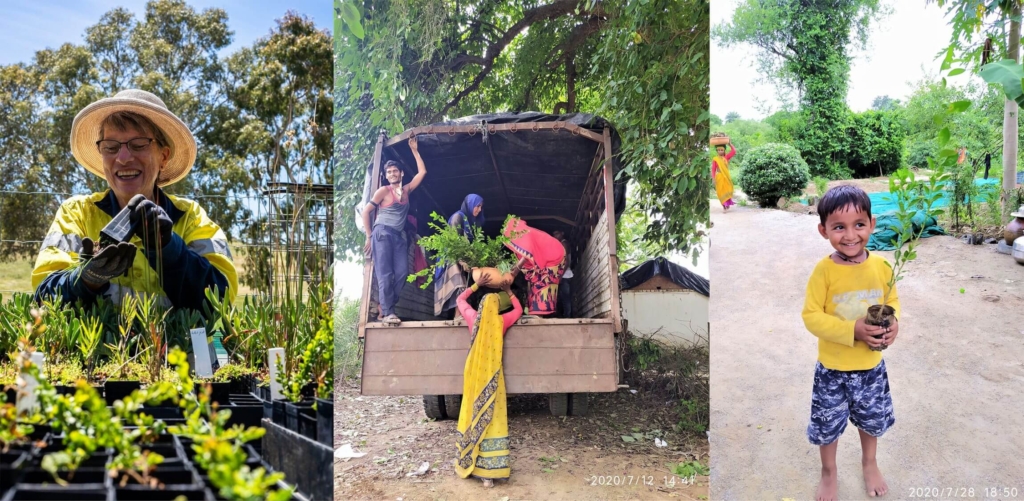 Reaching this milestone, we have chosen to contribute to two One Tree Planted projects this month, picked by our print team!
The first project was picked by our digi-print specialist, Katy McNaughton.
Katy picked a project based in India, supporting the planting of fruit trees. One Tree Planted have partnered with this incredible, locally-lead initiative in India for five years. During this time, they have planted over 1.5 million fruit trees across the country. This important project provides a source of nourishment and income to marginal farmers living in some of the toughest terrains in India. 2021 sees One Tree Planted taking an exciting new step in their partnership, building two brand new nurseries to kick-start a bumper year for planting fruit trees across India. This year will see at least 1.5 million more fruit trees planted.
Katy resonated with this project due to One Tree Planted's Sustainable Development Goals. This project focuses on considerably reducing hunger, malnutrition, and poverty in the communities where they are planted. The knowledge of many still lacking nourishment and going hungry in 2021 made this project the obvious choice for Katy. In addition to this, Katy liked the project's focus on gender balance. Not only do One Tree Planted employ local people, but there is also a focus on the employment of older women and widows, leading to a reduction in inequalities.
In 2021, One Tree Planted is taking an exciting new step in their partnership: building two brand new nurseries to kick-start a bumper year for planting fruit trees across India. In 2021, they plan to plant at least 1.5 million more fruit trees to fight hunger, and combat climate change. Through this project, these trees will help small and marginalised farmers increase their families' nutrition and income, while fighting pollution, conserving water, and preventing soil erosion.
The second project, chosen by Joe, is based in Australia. In 2022, One Tree Planted aims to plant 400,000 trees to aid the recovery of the 2019-2020 summer bushfires throughout Australia. The bushfire recovery nursery programme will have a key impact on biodiversity, restoring habitat for threatened species such as the Black Glossy Cockatoo and Koala. The project has been designed to support the development and delivery of revegetation projects on public and private land, with the ultimate goal of planting one million trees across Australia.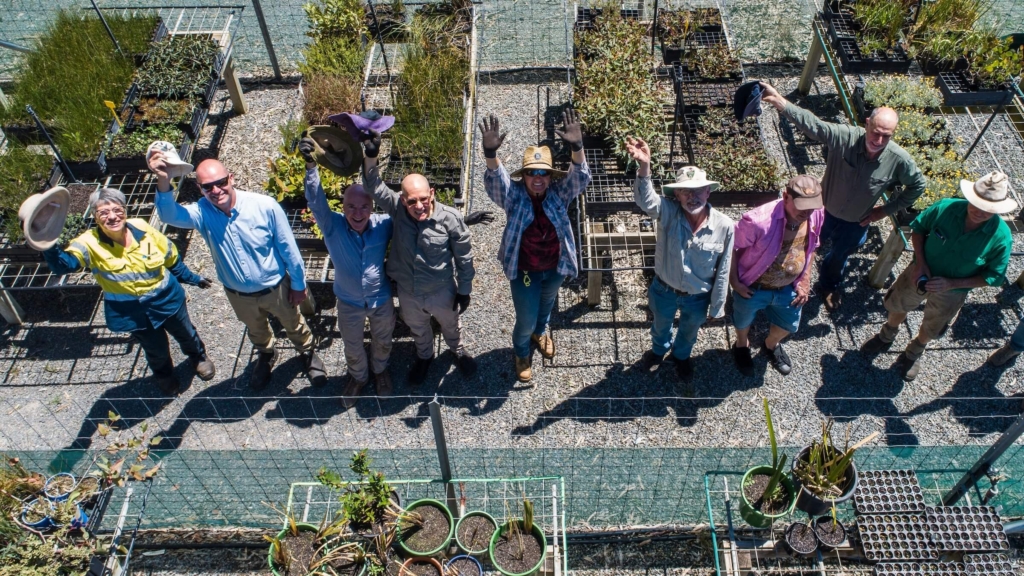 Additionally, this project will support local communities impacted by bushfire to enable long-term recovery efforts. The charity will provide funding for community nurseries impacted by fires to rebuild small assets and infrastructure to support community engagement, as well as opportunities for growth to support long term community volunteering programmes.
These two projects are a fantastic start to the year ahead, and causes we're proud to support. We encourage you to check out the One Tree Planted website to find out more about their mission, where you can plant a tree for only a dollar!