One Tree Planted: California, picked by Victor Solomon
It's time for us to pick another tree-planting project!
Having made our way around the factory, encouraging our staff to pick projects, moving forward we'll be letting our clients choose, and telling you a little about them. First up we have artist Victor Solomon, who explores the icons and totems of basketball.
We started working with Victor in 2021 to manufacture his designs for the Showcase Cup Champions trophy. From this, a collaboration was formed that blended immaculate design and craftsmanship from across the pond. We have gone on to manufacture further projects for Victor, including the All Star MVP trophy.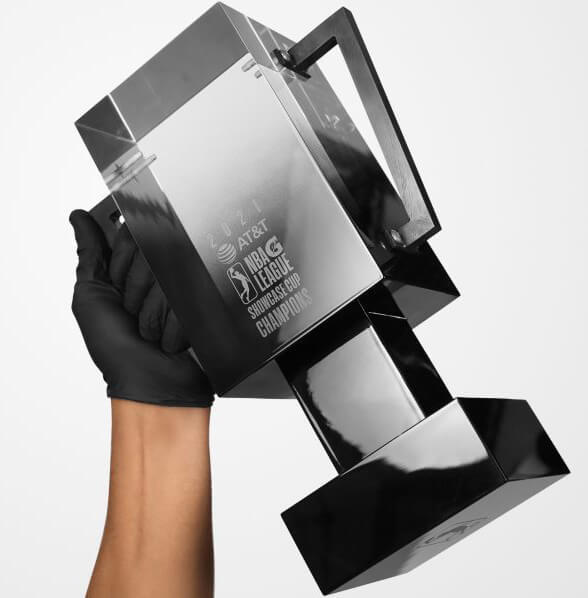 Victor has chosen to plant trees in California – a cause close to his heart. As a Californian local, the designer has seen the devastation that the forest fires have caused across the region.
Known for its abundant woodlands, California is home to a whopping 33 million acres of diverse forests that provide recreation, wildlife habitats and jaw-dropping scenery. These regions have faced numerous challenges over recent years, with five years of drought, a large-scale beetle infestation, and the devastation of the 2020 forest fires that consumed close to 3 million acres. This resulted in hundreds of millions of trees needing to be restored. One Tree Planted aims to restore areas affected by wildfires, increase biodiversity to protect freshwater & soil, and boost Californian communities.
Why plant trees in California?
To reduce the impact of wildfires: The State Forest Service now spends over 50% of its budget fighting dires. A decade ago, it was less than 20%. Tree planting will prevent wildfires in California from spreading catastrophically. These young, healthy forests can help suppress future wildfires and reduce the impact of smoke on public health.
To protect water supply: Two-thirds of California's surface water supply comes from its mountainous forests. By improving the health of these headwater forests will make them more resilient to drought and long-term climate change.
To improve forest resilience: The planting of trees in California will help create young, resilient forests that can absorb and recover from fire, drought, and insect outbreaks. Working with One Tree Planted will help save threatened local tree species such as the Sugar Pine.
Hard-working foresters will dedicate time to promote improved vegetation planning and resource management to support these causes. Working with local partners, the survival rate of planting projects across California is anticipated to be 90%, based on previous plantings in surrounding areas.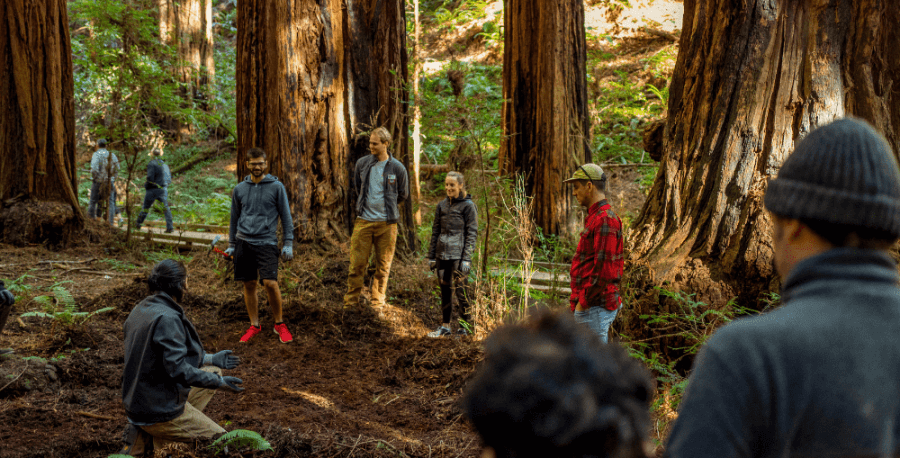 Planting projects will also greatly benefit the surrounding communities. Often after a fire, a barren area can lead to the overall psychology of a community becoming negative. Trees are proven to have a positive impact on both physical and psychological health. Some roads constructed for the planting can be used recreationally for hiking and mountain biking. This aesthetic improvement of the surrounding areas for locals, and a boost for tourism.
We're proud to be working with One Tree Planted to support such a worthwhile cause, picked by Victor Solomon.