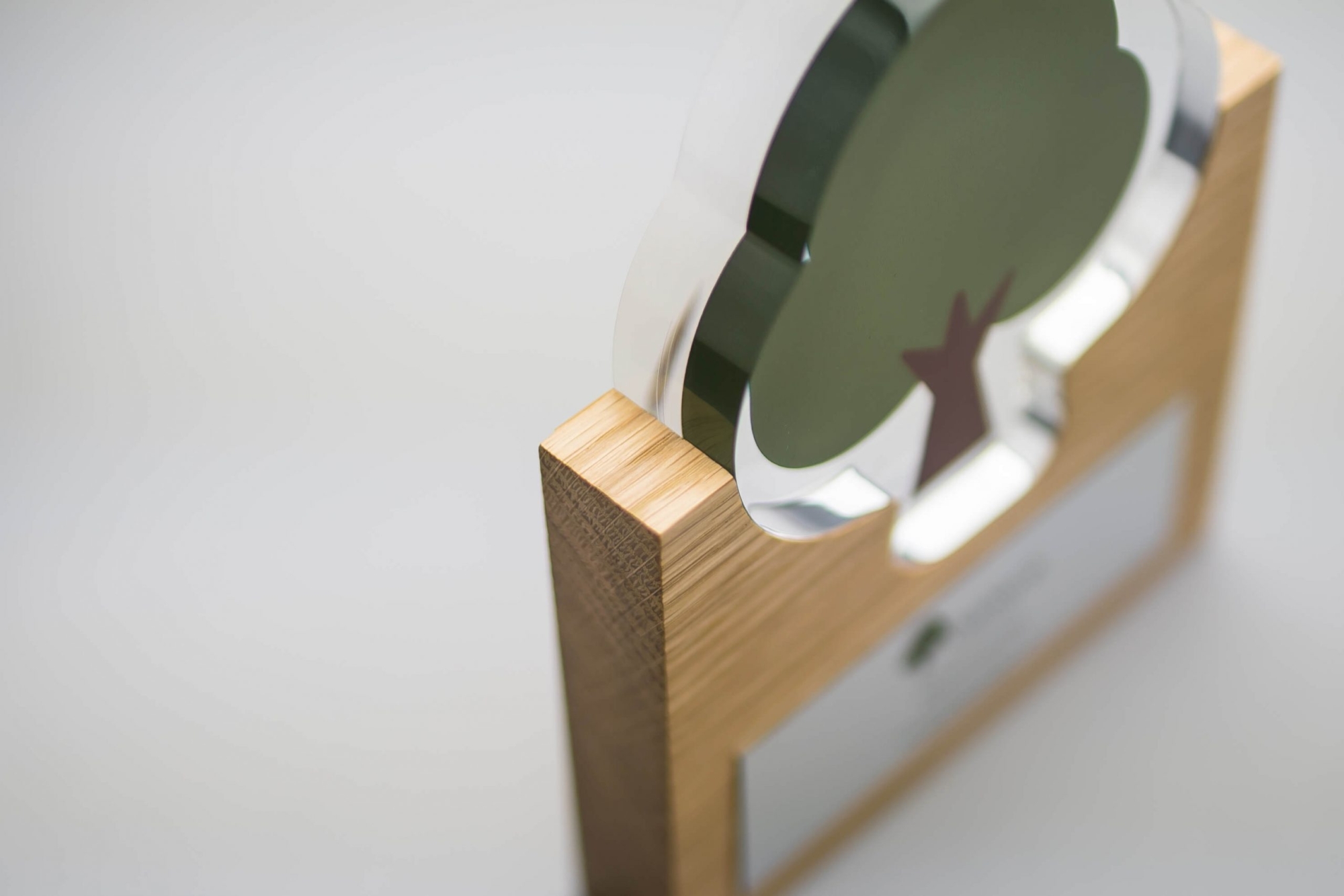 Case study
OakNorth Bank
OakNorth Bank and Midton have created a successful relationship together through our production of financial tombstones.
Midton team up with OakNorth Bank: A sure way to 'gain interest'
OakNorth Bank, launched in September 2015 by two entrepreneurs, is a boutique bank for small to medium sized companies that provides business and property loans.
While trying to scale their rapidly growing business, founders Khosla and Perlman found that despite healthy cash flows and strong projections, it was not feasible to secure working capital.
As their business grew, the owners realised that their struggle was shared by millions of other entrepreneurs around the world.
Midton designed beautiful employee recognitions for us using a combination of different materials – wood, acrylic and metal."

Arun Kumar, Oak North Bank
This realisation led to the development of a credit intelligence suite to redefine lending to lower mid-market businesses globally, beginning with the launch of OakNorth Bank in the UK.
Today, the company is one of the fastest growing fintech businesses in the world.
Midton designed us a beautiful financial tombstone for us using a combination of different materials – wood, acrylic and metal. A very reliable and professional service with a quick turnaround time and reasonable pricing. Would definitely recommend them to any business looking for something genuinely unique that they can be proud to display in the office or send to clients.
Arun Kumar