One Tree Planted: Free Trees for Scotland
This quarter's tree planting project with One Tree Planted, has been picked by Mary McGowne, of THE VINE.
This quarter, we're supporting a tree planting project close to home – Free Trees for Scotland, with the mission of "supporting smallholders, bridging the gap", and re-greening Scotland. They currently have over fourteen existing project partners in Scotland and focus on smallholders who desire to positively impact their environment and community but lack the means to do so.
This project was picked by Mary McGowne, founder of THE VINE. THE VINE is an award-winning agency headquartered in Scotland, with a strong UK national reach. We formed a relationship with Mary a few months ago, as she was seeking an awards manufacturer for an innovative new event, celebrating the best of Scotland's social talent. Collaborating on designing §a stunning, yet circular award, we created these stunning sculptures as proud sponsors of the Scottish Influencer Awards. By choosing Free Trees for Scotland, Mary is helping us plant over 6000 trees in our country.
Free Trees for Scotland: Tree Planting "Supporting Smallholders, Bridging the Gap"
Working across Scotland, Free Trees aims to plant 100,000 trees. This is part of a large scale project, funding tree planting all over Europe. Free Trees for Scotland aims to support local smallholders with native trees in order to empower communities to work together to restore and revitalise natural ecosystems. This form of reforestation takes on a holistic manner that addresses all sectors of society, including environmental, social, financial, and inspirational.
This project implements regenerative forestry systems that provide ecosystem services and improves land productivity, creating a patchwork of wildlife habitat all over the planet. Supported by local ecology experts in each region, Free Trees considers the full range of wildlife protection and rebuilding biodiversity in each unique biosphere.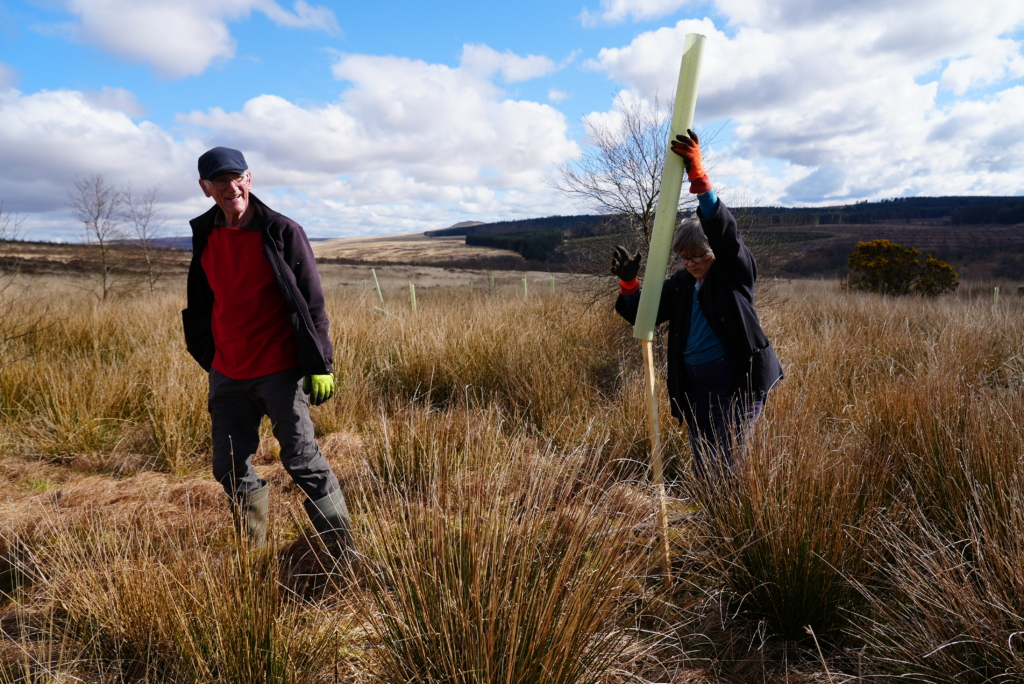 As always, we're incredibly proud to support One Tree Planted, helping reforest over 6000 trees in Scotland this quarter. Check out the One Tree Planted website to learn more about their mission.