BDNY 2022
Join us at stand 1373 at this years Boutique Design New York (BDNY) conference where we will be exhibiting our work and discussing our services.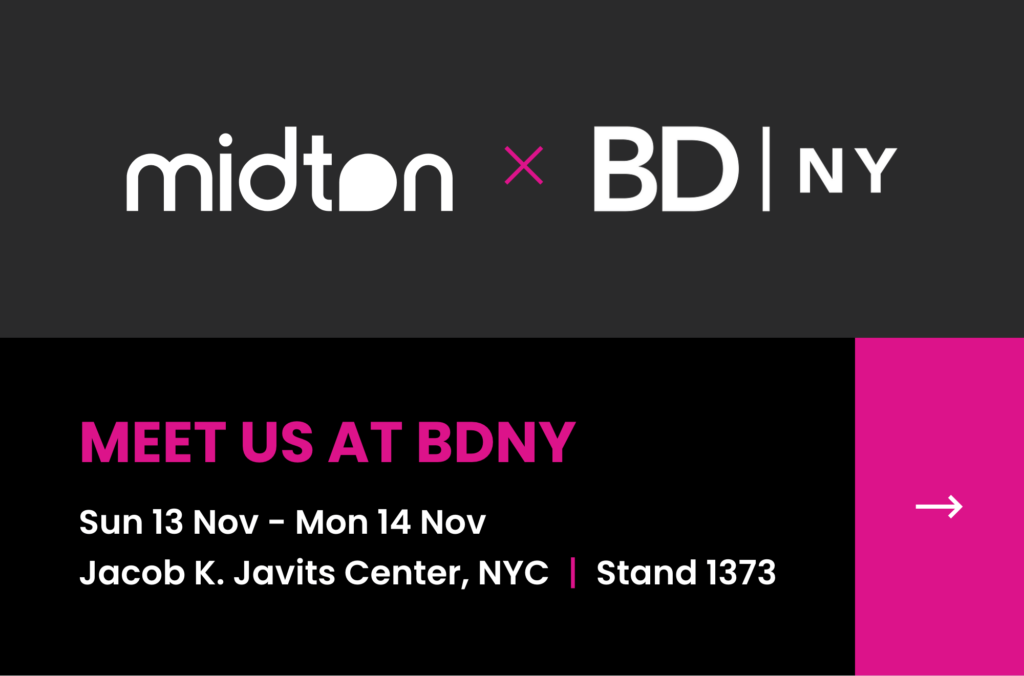 BDNY is the leading trade fair and conference for hospitality's boutique and lifestyle design community.
As Europe's leading acrylic casting foundry, specialising in artisan production, we will be there to share some of our exciting range of products and discuss our design and manufacturing services that are available to designers and creatives across the globe.
We produce a vast array of custom products, including interior furnishings, lighting components, and sculptural castings.
Psssst, fancy a sneak peek?
Here's is a 'wee taster' of what we will be exhibiting at BDNY. So if you are passing by stand 1373, drop in to say hello and you can see the quality for yourself.