Introducing Ada – Our new CRM system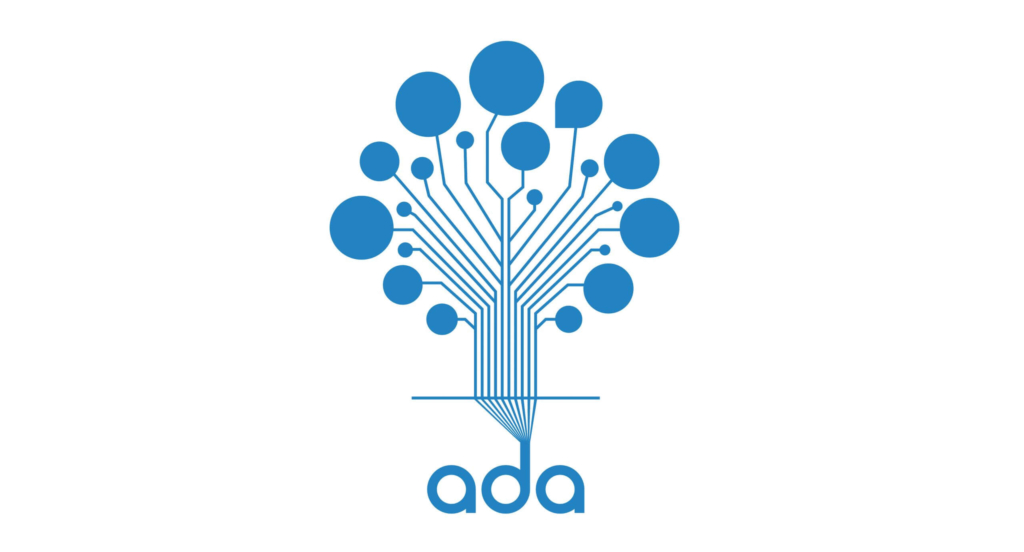 What is a CRM system?
CRM stands for Customer Relationship Management. This includes the use of technology to manage interactions with both customers, and potential customers. CRM software is a tool used for contact management, sales management, productivity, and more. This digitises processes and automates tasks to improve the efficiency and effectiveness of CRM. Forbes reported that by 2021, it can be predicted that CRM technology will be the single largest revenue area of spending in enterprise software.
Why did we need a new CRM?
Over the years our business has evolved and continued to grow. As a result of this, our technology is now outdated and no longer fit for purpose. Our team has had to adapt our processes to fit the solution, leading to incorrect data input. Additionally, our training process for new users required a wealth of time and effort due to its complex nature. It has proven to be an extremely time-consuming process. At Midton, we need to ensure that our team has time to focus on what matters most, delivering great work to our clients.
With guidance from our Highlands and Islands Enterprise account manager, we put together a project brief to resolve long standing ERP (Enterprise Resource Planning) issues. Our aim was to eliminate the use of multiple systems, remove the double entry and come out of the pandemic period with a unified CRM, Quoting, Project and Production management system. Our new CRM system would be planned to see the full Midton project life cycle through one system.
How did we develop our CRM?
To begin the development of this new system, we approached our long-term partner, and provider of our much-loved production system, TimeHarvest. The business offers a simple, flexible, easy to use tool to enable customers to thrive in a competitive market.
After multiple strategy sessions, and recruiting Solis Digital for development, we were ready to go with a proposal. We applied for a 0% interest Digital Development Loan, in partnership with Highlands and Islands Enterprise. Our application was successful, and we scheduled to begin development in May 2020.
After several months of hugely productive development work, Ada was born! User testing started in August, and we are now entering Phase 2 of production. This features future developments to combine our CRM and Production Management Systems to build on our functionality, aiming toward one end-to-end, mobile, solution.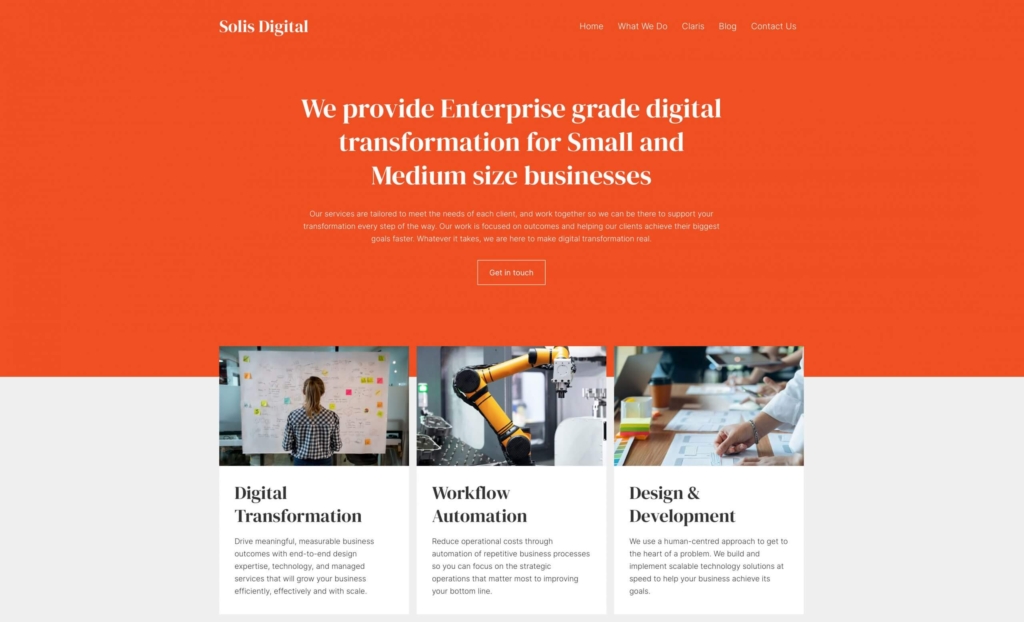 Why did we name our new CRM system, Ada?
In the summer, our team had a quickfire brainstorming session to discuss potential names for our very own CRM system. After a lot of 'vetos', we landed on Ada.
Regarded by many as the first computer programmer, Ada Lovelace pushed boundaries. Coined the 'enchantress of numbers', her work prefigured modern computing, pathing the way to allow systems, like ours, to be created. It seemed only fitting to name our own custom-made CRM system after this iconic figure in history!
Where are we now with ADA?
Next week, we kick off the Phase 2 of our CRM development, which will complete the management tool but also see the reskinning and integration of our Production Planning System. This phase will take approximately 8 weeks, with trials hoping to begin in the new year. The development of this is largely thanks to Highlands and Islands Enterprise, who supplied us with a large majority of funding for this project, through a Digital Enablement Grant.
The Digital Enablement Grant is open to businesses, social enterprises, and organisations that have an existing relationship with HIE. The grant aids with plans for businesses to transform existing or new digital technologies, facilitating in the advancement of their digital capabilities and processes. This grant has aided us to develop and streamline our business in ways that would not be possible without HIE's help.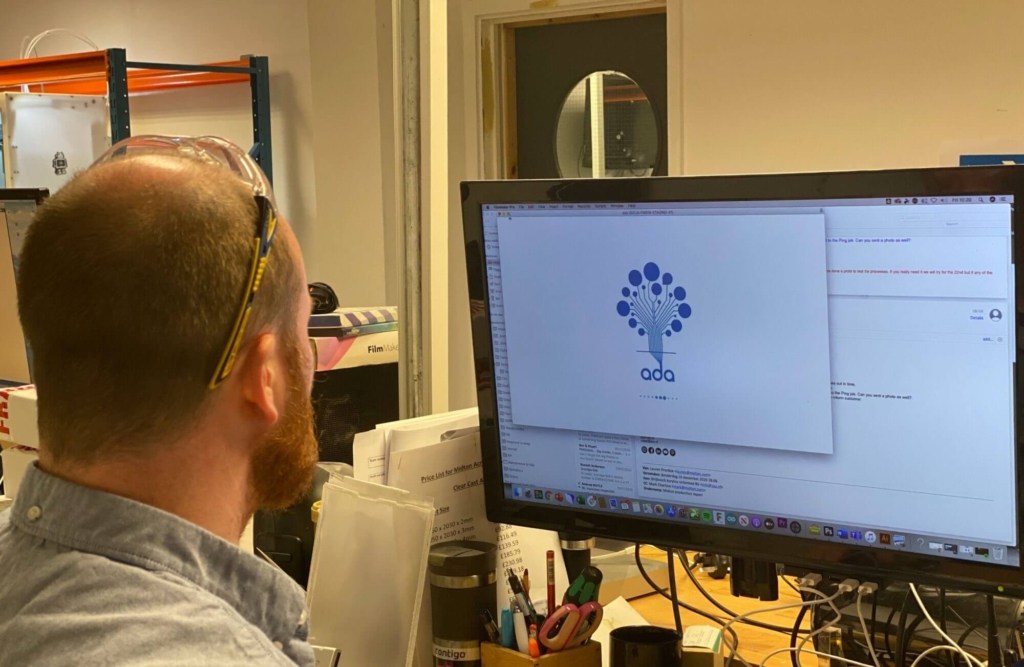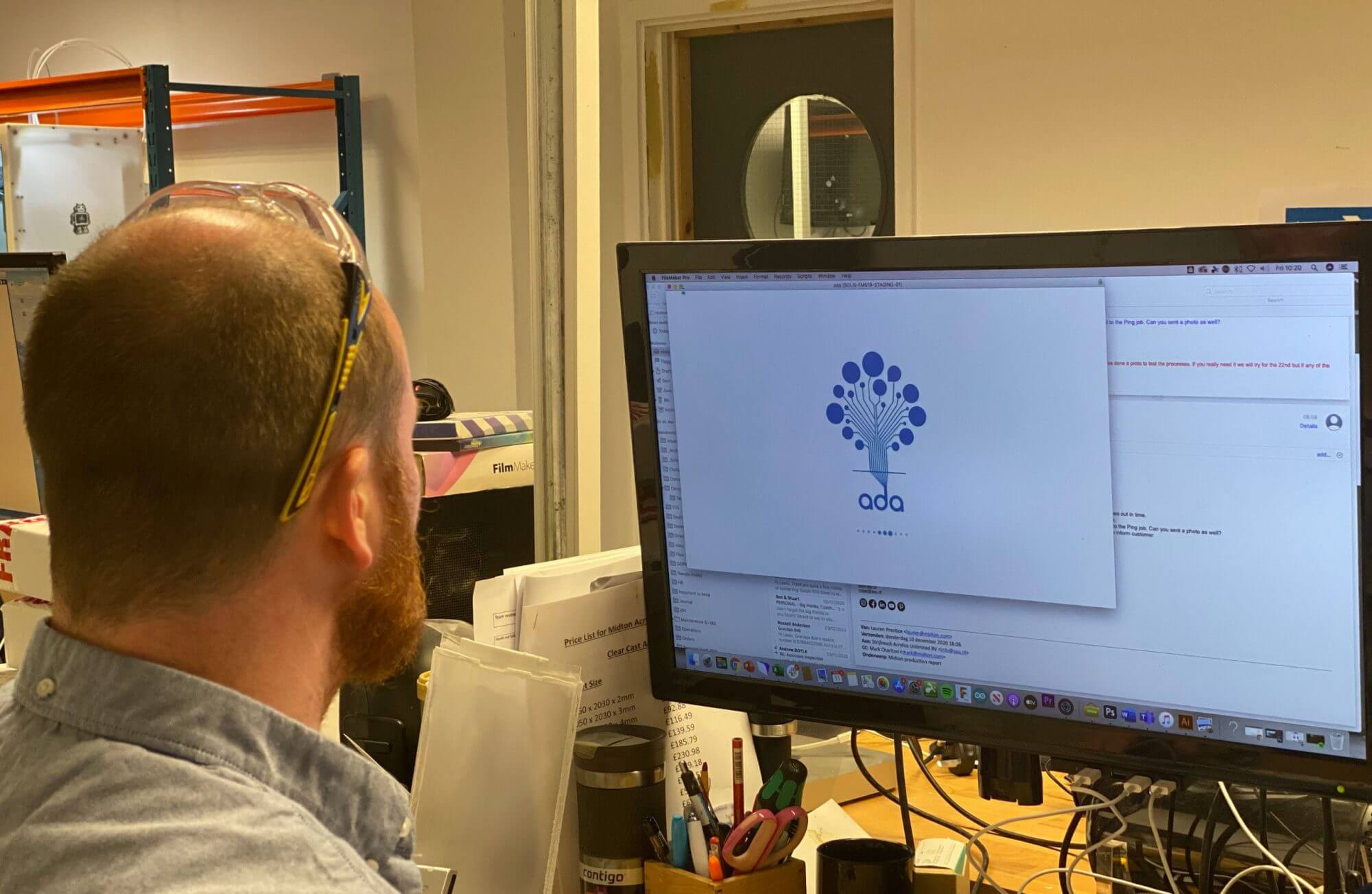 Looking to the future, here at Midton, we have some exciting plans in the pipeline. In 2021, we plan to move into the world of eCommerce. This will come in the form of two e-stores: a material store, and an art gallery. With this in mind, our focus is set on the integration of Ada to midton.com. This will deliver information on stocks and availability, and provide a shipping calculator to calculate shipping and handling costs and enable a focused reporting accurately and efficiently. This will be crucial to us as we grow our business, moving into new realms.
We hope to update on both Ada, and Midton's new eCommerce plans here on our blog, so stay tuned.