One Tree Planted: Uganda 2022
March has been a fantastic month for us here at Midton, seeing our highest value of sales in three years.
After their efforts across the month, we thought it was only right to let the sales team pick this months One Tree Planted project. Together, they have chosen to donate the 2,200 trees raised to a project in Western Uganda, focused on reforestation and chimpanzee repopulation in the Albertine Rift.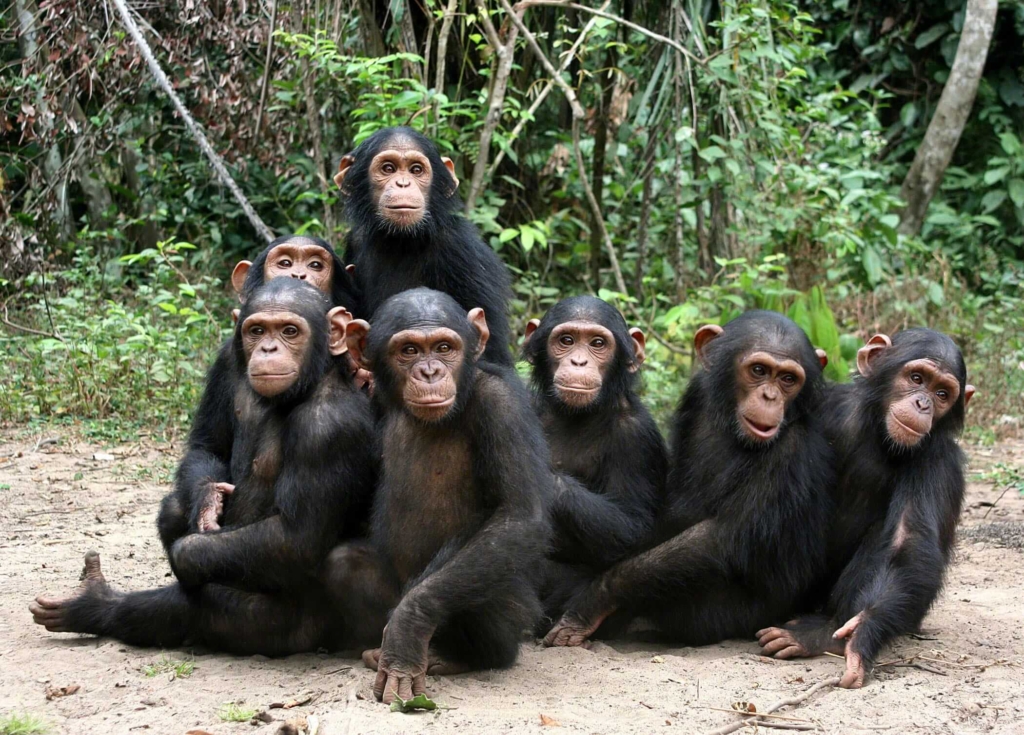 One Tree Planted work in partnership with the Jane Goodall Institute for their Wildlife Habitat & Corridor Restoration Project in the Albertine Rift. Together, the two organisations are initiating a project to plant 3 million trees in the Albertine forest in Uganda. By combining resources and efforts, both partners are aiming to restore and manage vital wildlife communities. Rehabilitation will be achieved by planting a mix of local native trees to create conservation forests. The project formally began in 2020, and extends through to 2023.
This project with JGI focuses on critically protecting, improving, and recovering Ugandan forests, which face a multitude of threats that contribute to wide-spread degradation. Over the last 25 years, millions of hectares of forest have been lost due to the increasing impact of human settlement. The project will be implemented based on four key goals: restoring degraded areas, rebuilding devastated zones, promoting agroforestry practices, and strengthening forest monitoring.
Not only will this project plant 3 million trees, but 700 households will also be trained and supported to apply sustainable agroforestry practices on their land, with each village in the project area having at least one trained individual on forest monitoring. The project will continue to support over 3,500 households in sustainable livelihoods through smoke-free and more efficient wood-burning stoves, improved agricultural practices, as well as sustainable production techniques that increase incomes while protecting forests.
While we continue to work with One Tree Planted for our international tree planting efforts, we are still partnered with Trees for Life to contribute to our Midton grove in the Scottish Highlands. This month we've donated 96 trees!
We're proud to be working with One Tree Planted and Trees for Life to be donating to another worthwhile project. We encourage you to check out the both organisation's websites to find out more about their mission.