One Tree Planted: The Emergency Forest Restoration Team, picked by Mittsu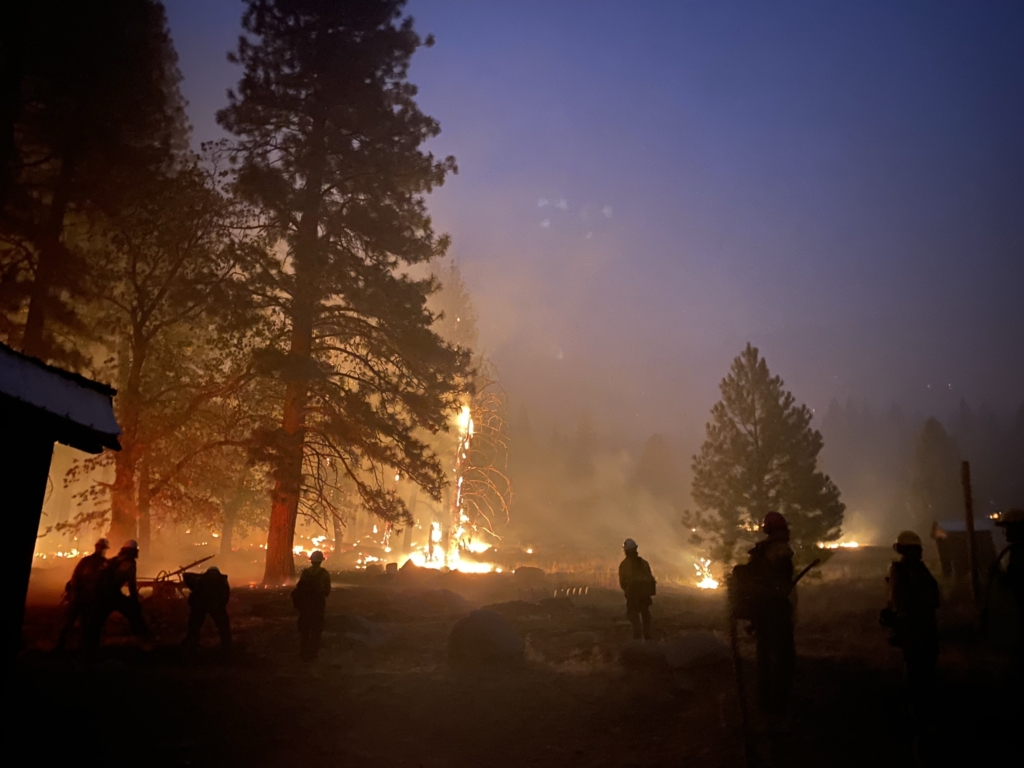 At Midton, we like to engage our clients in our sustainable practices. One way we do this is by asking our clients to choose which reforestation programme we donate to with One Tree Planted. This quarter's project was picked by one of our stateside clients, Mittsu, who are based in California.
"Mittsu is a collection of relaxed, sophisticated accessories for an elevated yet chill look. Our mission is to build a strongly connected global community of artists, designers, and visionaries who share our philosophy of building a future based on the principles of positivity, respect, kindness, and global consciousness."

Mittsu
We started working with Mittsu in 2020, initially custom manufacturing prototypes of their bracelet designs in clear acrylic. From here, we have collaborated to create designs that innovate and think outside the box – with various shape and form and colour effects.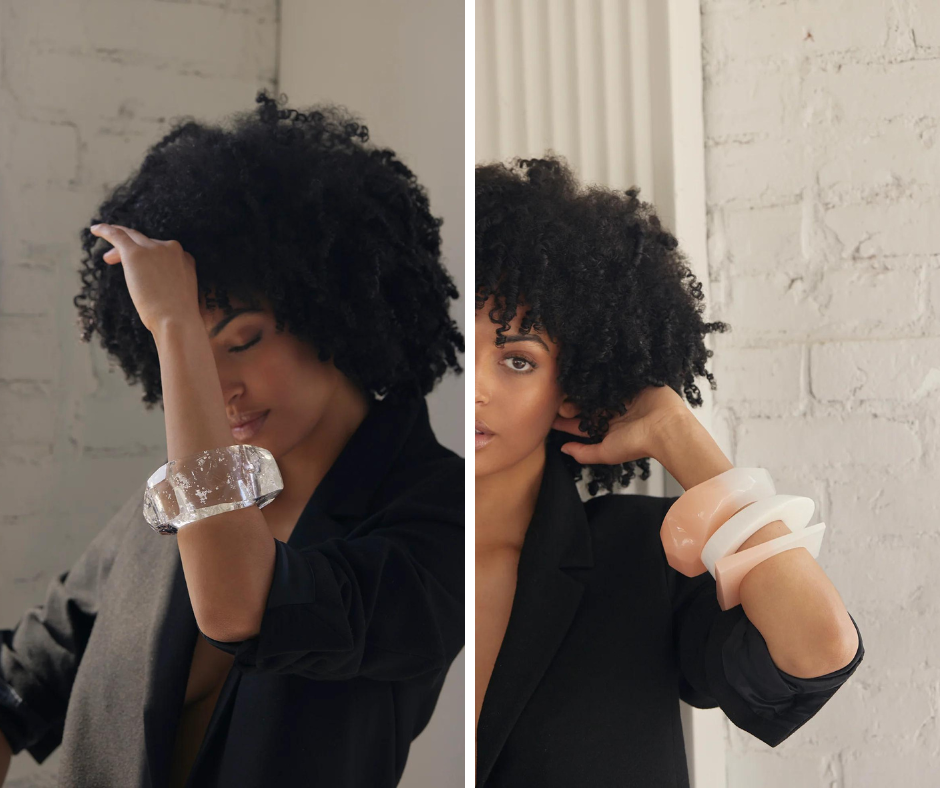 The team at Mittsu chose The Emergency Forest Reforestation Team project, in California. With their business based in California, Mittsu has seen the devastating effects of forest fires, spanning across the state in the last 10 years. They admire what this project aims to do with restoration. Thanks to their choice, we'll be donating over 5200 trees to the Californian project, which commences in 2025. 
The Emergency Forest Restoration Team (EFoRT) 
The Emergency Forest Restoration Team (EFoRT) is restoring non-industrial private forest lands (NIPF) in Plumas County, California, after devastating wildfires. Their project involves planting over 100,000 trees and implementing restoration measures. EFoRT assesses fire severity to develop tailored restoration plans, and their efforts include reforestation, vegetation management, and collaboration with various organisations. The project aims to restore biodiversity, prevent soil erosion, and build resilience in the community. The inclusion of the Maidu Summit Consortium brings Traditional Ecological Knowledge (TEK) to the restoration process. The project demonstrates a collective determination to create a resilient future by healing the land and fostering a sustainable ecosystem.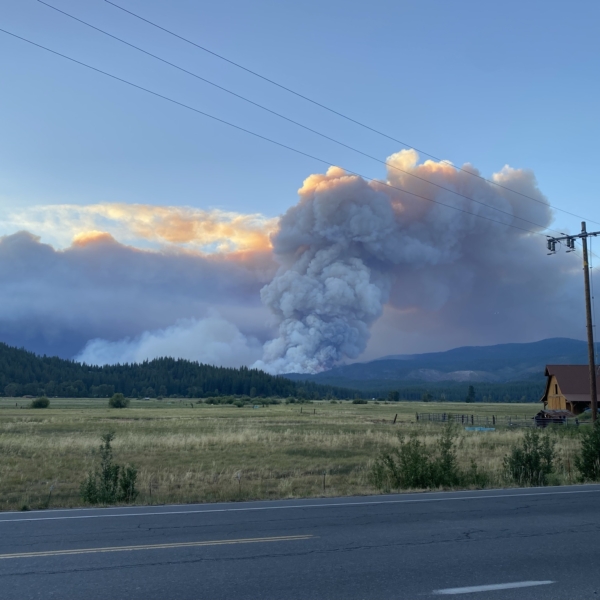 Midton is proud to be donating over 5000 trees to this important project, as picked by Mittsu. To find out more about One Tree Planted, check out their website here.