One Tree Planted: Bali
After working with One Tree Planted and Trees for Life for just over 6 months, we're pleased to say we have now donated over 10,000 trees! During this time, we have donated to projects all over the world, in five different continents.
Here at Midton, we're proud to work with such important organisations to do our part in restoring our planet.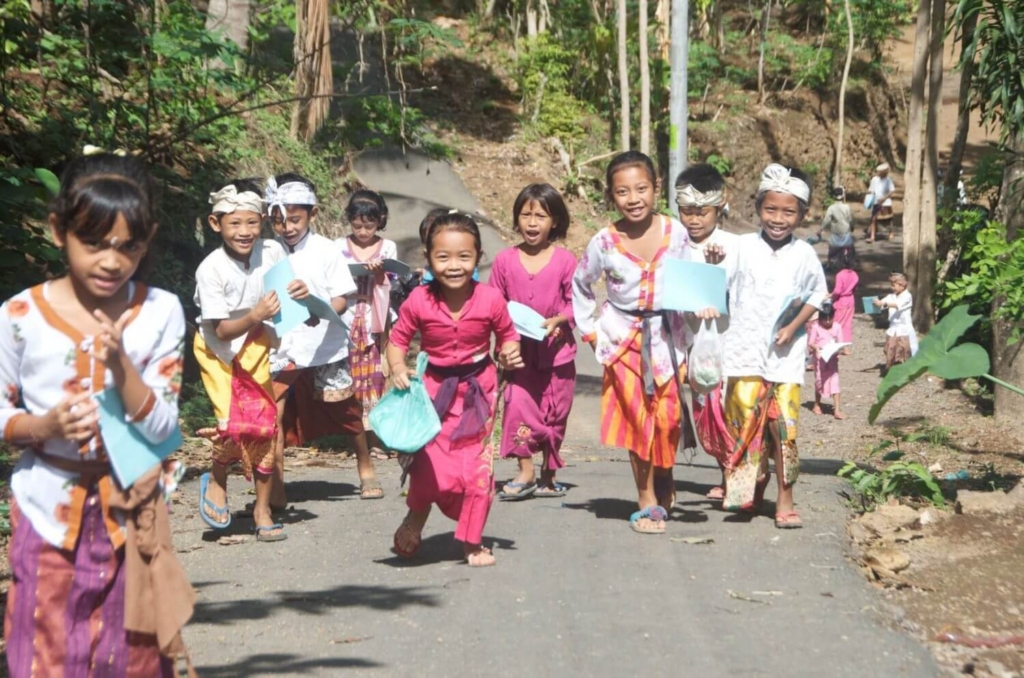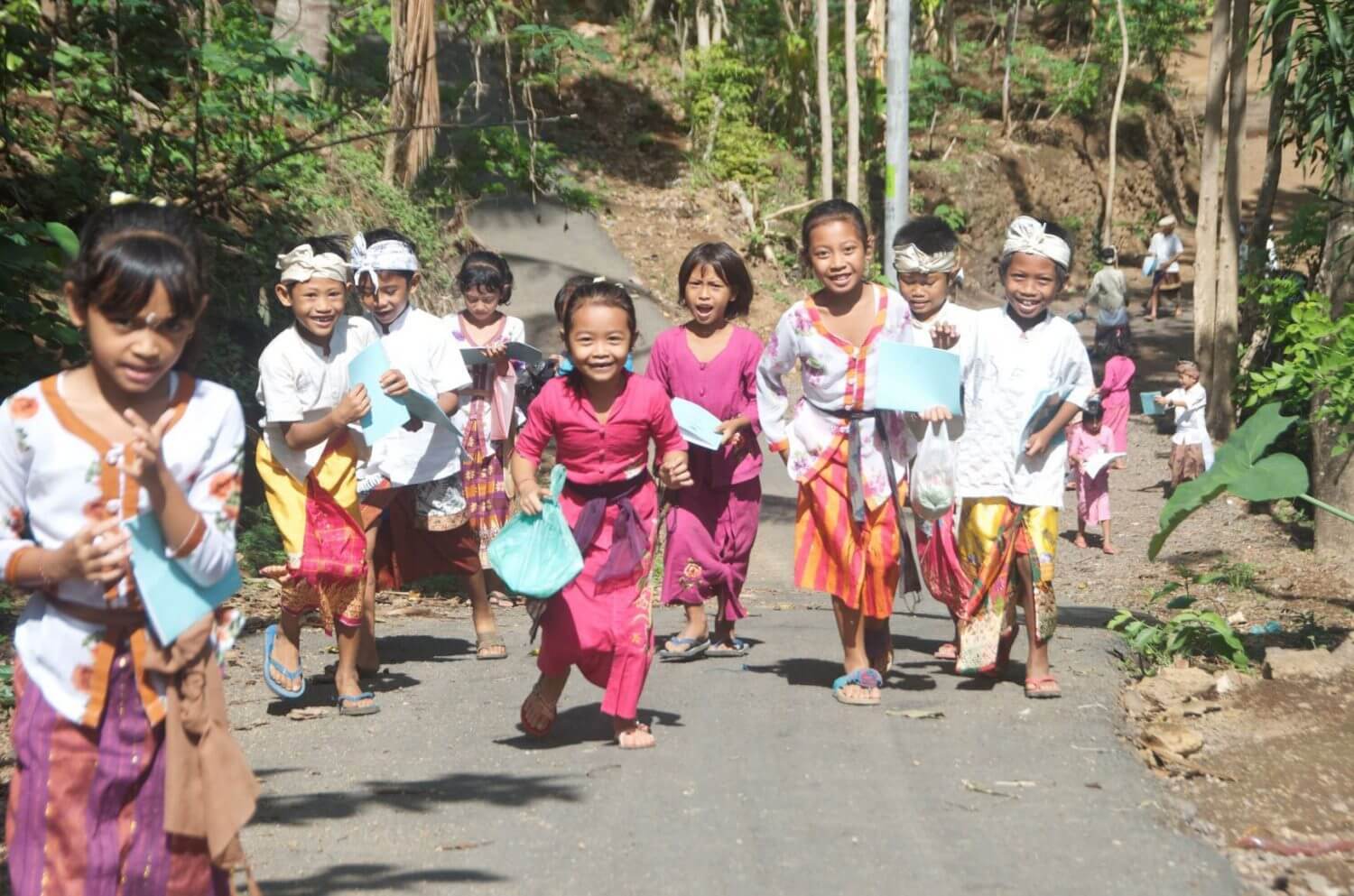 This month, it was the turn of the despatch team to pick our One Tree Planted project to donate to. Together, they picked a project in Bali, Indonesia. This project focuses its efforts in the Tejakula Protected Community Forest, in the Buleleng Regency area of Bali. With a combination between agroforestry and reforestation, One Tree Planted will plant approximately 20,000 trees. At Midton, we will be donating over 1,700 trees to this project!
The Bali Community Forest aims to implement forest farm practices, raising awareness of the co-dependency between good forest husbandry and sustainable livelihood. This will allow villagers to obtain long-term financial benefits in addition to the environmental benefits from the project.
The main purpose of the planting is to maintain and restore ecosystem services by restoring degraded land, protecting water sources, reducing natural disasters, protecting biodiversity, and mitigating climate change. Within the Tejakula forest, forest fires are common, with flash floods and landslides occurring after heavy rainfall.
The area for planting is part of protected forest, with significant wildlife such as deer, porcupine, various eagles, forest fowl and other bird species. Following natural disasters, these species often descend onto local farms to forage as they cannot find food in their normal foraging areas. One Tree Planted intends to plant native fruit trees in the barren upper reaches, so that wildlife have more food sources, and therefore less incentive to descend to the lower-lying farms.
Tree species to be planted have been selected from three forest layers, closely recreating a natural forest. Of the 20,000 seedlings planned to be planted and maintained, 73% are forest trees and 27% fruit trees. The bulk of these trees will be grown from seeds harvested from the surrounding areas, with 10% of the trees grown from grafted stock from high quality commercial strains. This allows for a wider mix of trees that will be productive faster. Each hectare will see 600 trees planted, depending on species and land condition.
To support this project, three nurseries will be set up at the edge of the Protected Forest areas, allowing for easier pedestrian traffic, monitoring and better access to water. Plants will be shaded with a shading net, to be slowly rolled back after three months, allowing young seedlings to harden and increase their survival rate in the dry and hot field conditions.
As One Tree Planted strives to support local communities, 177 families from the various surrounding hamlets will be directly involved in establishing and running this project. Other community benefits include better yield due to improved soil and water retention, and eco-tourism opportunities. As an added incentive, the planting will include trees with multiple benefits for farmers such as edible fruits, and plants with herbal and medicinal uses.
Here at Midton, we're proud to support projects like this with One Tree Planted. This month we managed to plant over 1,700 trees with One Tree Planted, alongside planting over 60 trees in our Scottish grove with Trees for Life. With over 10,000 trees now planted, we can't wait to see what the next few months bring.