Press Release: A collaboration with Dan Heap and Thomas Bowden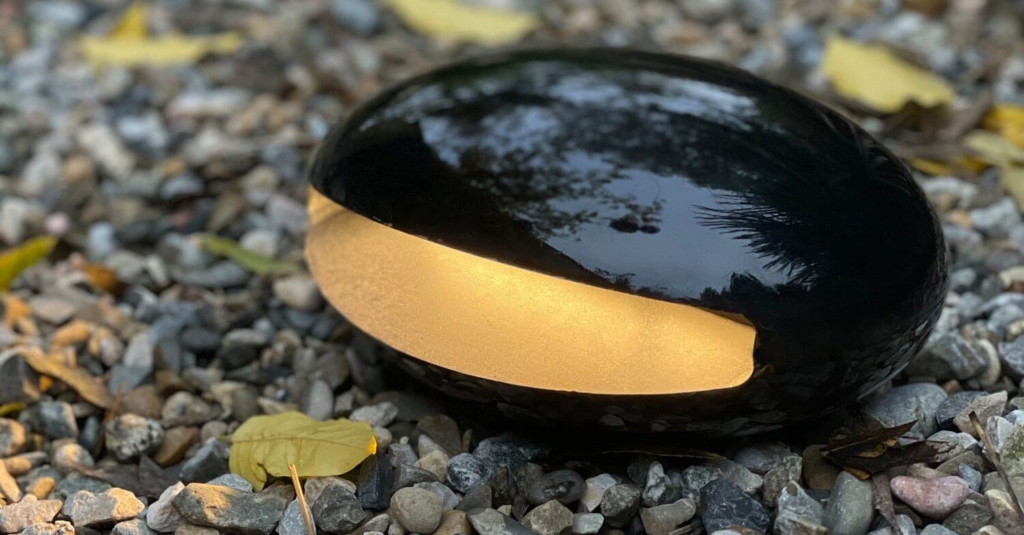 Danheap have been working with Midton for several years as manufacturers of their popular 'Resin Drop' pendants.
After mentioning to Dan in early 2021 that they had developed an innovative new material, using 70% reclaimed waste, he was excited to be involved on a closer level.
'Remade' recovers waste acrylic that previously would have potentially ended up in landfill. Instead, Midton is able to take their factory waste, and chip this into varying sized pieces. From there, the chips are mixed with a tint and a small bonding element to form the 'remade' material. Using this process, Remade can then be moulded, shaped and machined the same as virgin acrylic. The end material is 70% recycled and 100% recyclable, and can be returned to Midton for recycling at its end of life to begin the cycle again.
Having recently collaborated with Thomas Bowden Design on a number of custom projects, Danheap knew their skill set would be an ideal addition to the mix. Here, our dream team was born. The combination of Midton's manufacturing skills, paired with our design and visualisation abilities, have led us to create some cutting edge, visually stunning products, with this unique material.
It's fair to say that without Zoom and WhatsApp, none of this journey would have been possible. Having only met both Dan and Tom once over a two year period, this is a story of creatives connecting in such turbulent times.
A typical concept might be sketched on the back of an envelope with Dan in France, followed by a message to Tom, in the UK. Then, a few video chats later, and a little studio time, it's sent up to Scotland for consideration. A creative brainstorming session of how to manufacture will follow. A few weeks later, a prototype will arrive in France for live testing.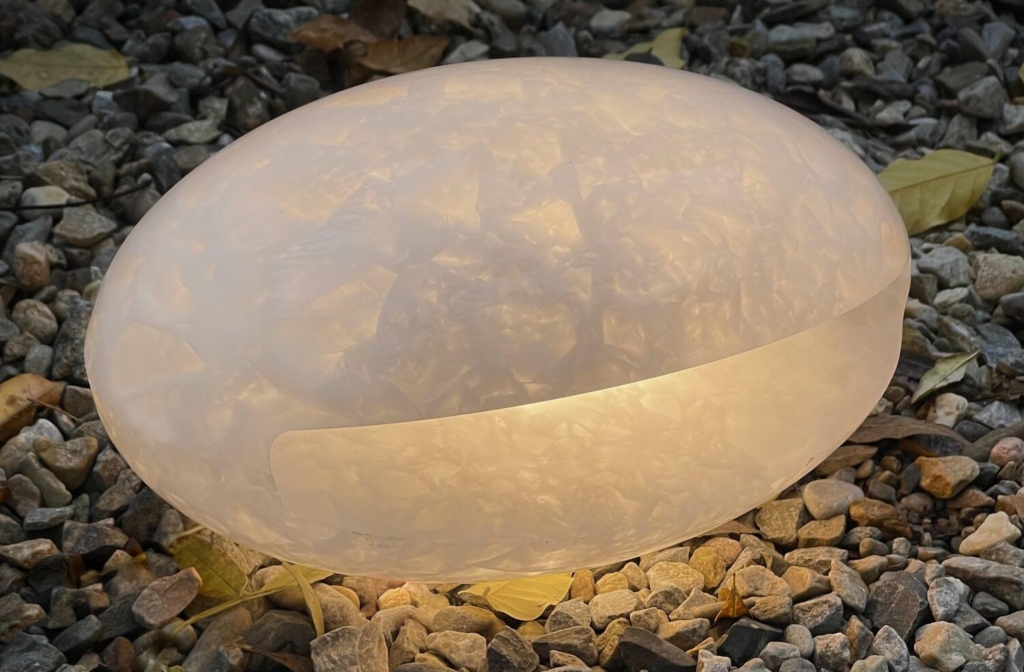 We are proud to announce the launch of our first two products; 'Featherweight' and 'Heavyweight'. These are LED exterior floor wash luminaires and scaled-down versions of our cast concrete fitting, 'Lightweight'. Featherweight is an opal cast, washing the floor with light, glowing as a precious jewel. Heavyweight is a highly reflective, gloss black, blending into your landscape.
We have many more products in the pipeline, and Midton, Dan Heap and Thomas Bowden are enjoying the process. We're excited to see what 2022 holds for us all.
All products are available through www.danheap.com